ST. LOUIS — Hours after a man was released from an Illinois prison on parole, he ended up carjacking a St. Louis cab driver and dragging him along the side of his van, according to the man who lived through the whole ordeal.
Earnest Greenlee said he thought he was going to die back on July 11.
Greenlee said he picked up David Twine at the St. Louis Amtrak station downtown. He said Twine told him he needed to cash a check.
For an hour and a half, Greenlee said he drove Twine around as place after place rejected his check.
He knew he had to drop him off because he had a client waiting for a pickup at that point. What he didn't know was that Twine was paroled hours earlier.
A jury convicted him of murder back in 2015.
"We never had a harsh word in no shape, form or fashion," Greenlee told 5 On Your Side on Sunday.
But in a flash, it all changed.
When Greenlee asked for his fare near the BP gas station on Jefferson Avenue, he said Twine swung at him.
"He was punching me, beating me up on this arm. Beating me like real hard," he said.
He said Twine then punched him in the neck and in the side, as the 77-year-old fought back.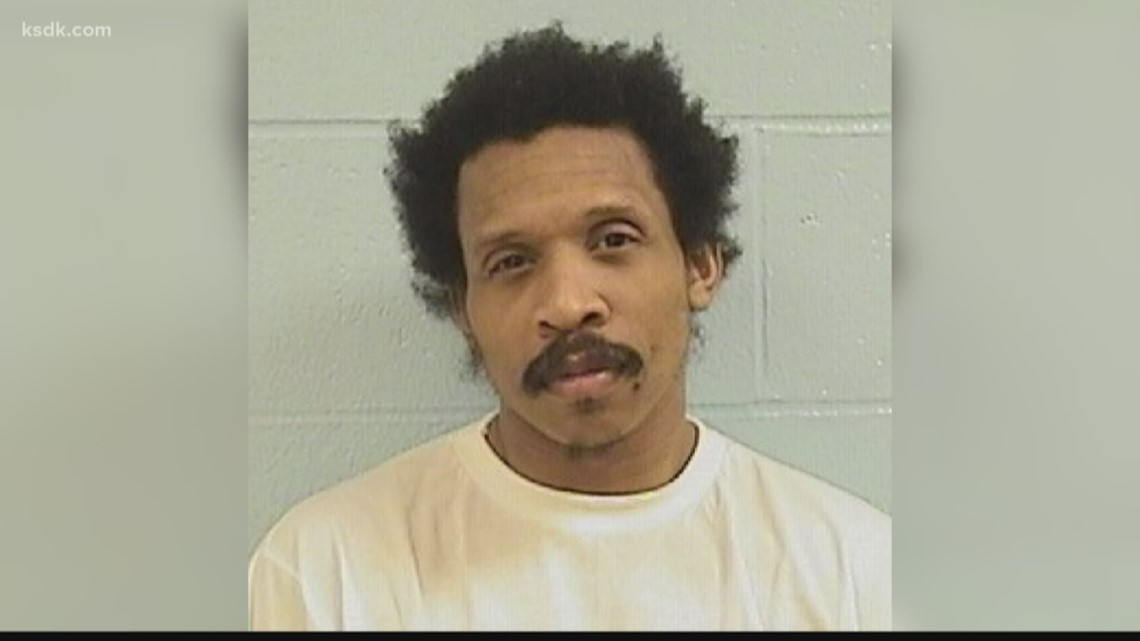 Greenlee said he then tried to get out of the van, but he got stuck on the seat belt. Twine hopped into the driver's seat and hit the gas, dragging Greenlee down Jefferson Avenue.
"The only thing I could see at that point, I could see death," he said. "At that point, I didn't see anything but to give up," he added.
But in that moment, the seat belt released. He got away.
"In the book of Job, it says he may not come when you want him, but he's always on time," he said, talking about what he called an act of God.
On July 17, police released a probable cause statement, saying Twine was wanted for robbery. Twine is in custody, according to the Illinois Department of Corrections.
Greenlee is a grandfather to seven and a pastor. He has been a cab driver for 20 years, now with United Cab.
And he is not planning on changing that anytime soon.
"I enjoy what I do," he said.
Top stories people are reading right now: