ST. CHARLES, Mo. – A man has been taken into custody and accused of fatally shooting his girlfriend, her two kids and her mother in St. Charles County, St. Charles County Prosecuting Attorney Tim Lohmar said Saturday.
He was identified in a press conference as 46-year-old Richard "Darren" Emery. He is facing four counts of first-degree murder and 11 other charges.
Investigators were called to the 100 block of Whetstone Drive around 11:55 p.m. Friday where four people were found dead with gunshot wounds.
The suspect fled from the scene and minutes later was in a gun battle with St. Charles police.
No officers were injured, but a police cruiser was hit by gunfire. Officers fired shots back at the suspect. It's unclear if he was hit.
Photos: Police car hit in gun battle with St. Charles murder suspect
The suspect fled the scene and tried to carjack a woman on Delacroix Place. Police said he stabbed the woman seven times but could not get the car into drive, so he ran off again. The woman was transported to a hospital where she's expected to survive.
The major case squad was activated, and several hours later, the suspect was found bleeding at the QuikTrip off First Capital Drive around 7:30 a.m. Police took him into custody. Lohmar said he was not certain how the man was injured, but said he was likely shot in the gun battle with police.
The three victims found inside the home have been identified as, 8-year-old Zoe J. Kasten, 10-year-old Jonathan D. Kasten and 61-year-old Jane Moeckel. The fourth victim who died at the hospital was identified as Kate Kasten. Lohmar said she was the suspect's girlfriend and the mother of the two children found dead. Moeckel was Kate Kasten's mother and the grandmother of the children.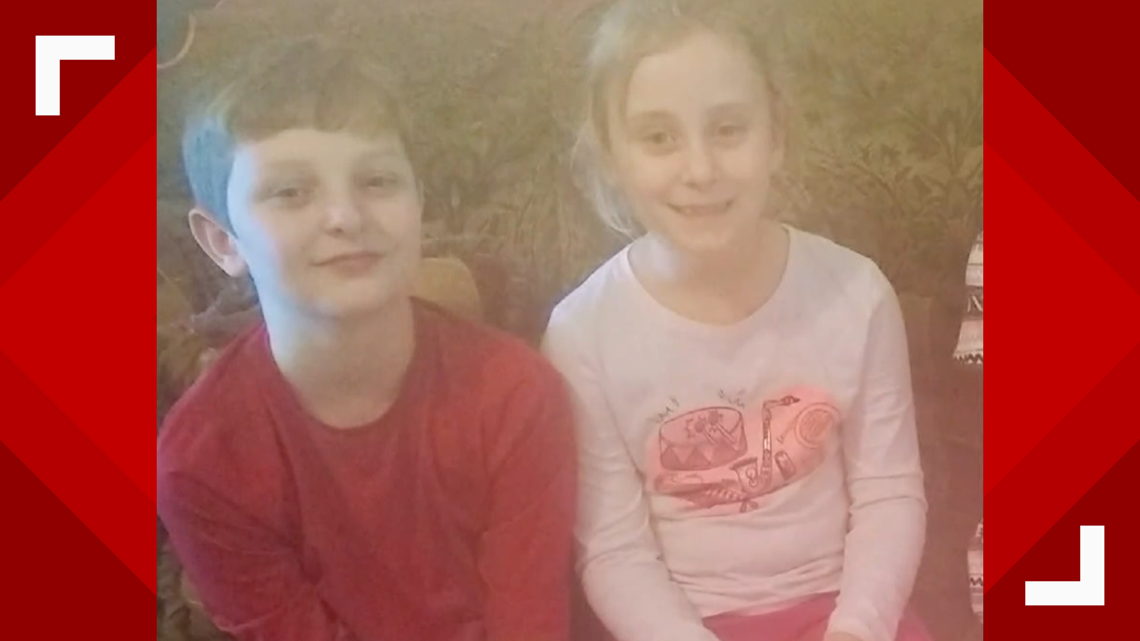 Lohmar said Emery was living with the family in the home where the shooting occurred for about a year.
Police said they recovered a 9 mm handgun and a knife they believe were used in the incident.
Richard Emery, who also goes by Darren, was charged with four counts of first-degree murder, three counts of assault, one count of attempted robbery and seven counts of armed criminal action. Lohmar said there may be other charges, as the investigation is still ongoing.
Lohmar said it is still too early to determine what punishment might be, but he said it "certainly looks and smells like a death penalty case."
Police said they had never been called to the home for an incident before the shooting.
If you or someone you know needs help with domestic violence, you can call the National Domestic Violence Hotline at 1-800-799-7233.
This is a developing story and will be updated as soon as 5 On Your Side receives more information.