Fans of the famed quiz show "Jeopardy!" will be able to see the final episodes hosted by Alex Trebek starting on Monday and ending Friday. The beloved host died on Nov. 8 after battling pancreatic cancer. Trebek hosted the show for 37 seasons.
Earlier, the show announced an update to the schedule. While 10 of his best of episodes aired between Dec. 21 and Dec. 28, the last week of episodes that Trebek taped will be pushed to January so they can avoid anticipated preemptions around Christmas and New Year's, "Jeopardy!" said in a statement.
Trebek's last episodes will now air the week of Jan. 4, 2021, "to give his millions of fans a chance to see his final appearances," the show said.
Then, the first week of guest-hosted shows will air the week of Jan. 11, 2021.
Trebek began hosting "Jeopardy!" in 1984, and it's hard to imagine the show without him. He reminded others that he didn't feel he was the star of the show, but rather the contestants were.
As Variety reported, Trebek's last episodes were taped on Oct. 29, just 10 days before his death. The show planned to continue airing those new episodes that Trebek taped until Christmas Day.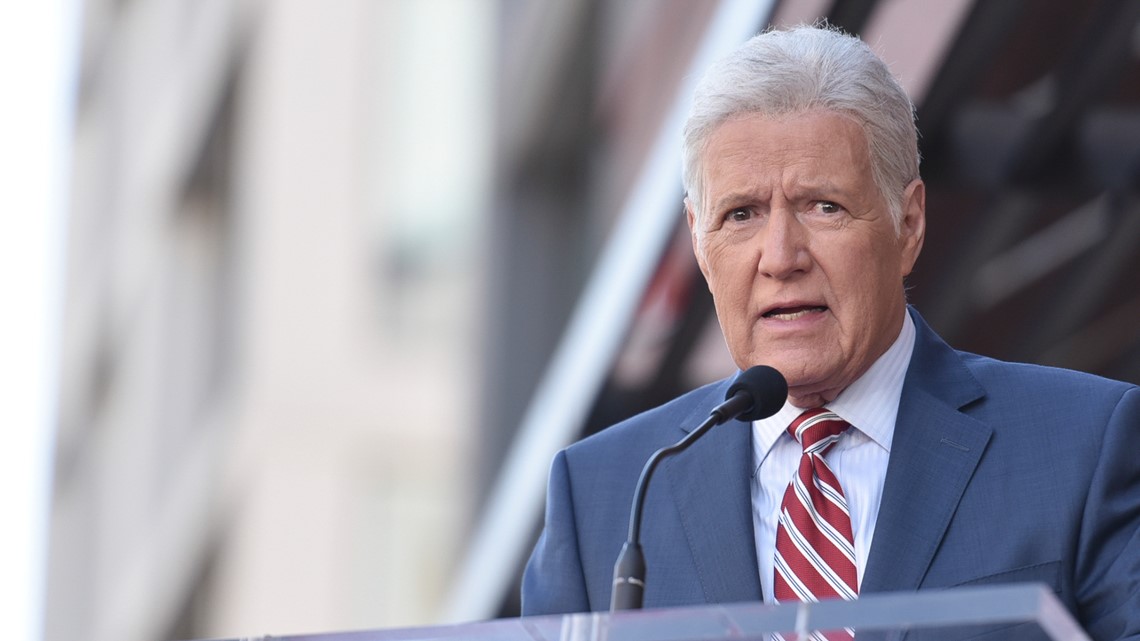 Earlier this year, Trebek opened up about how he wanted to end his final episode. At the time, he said he'd only need 30 seconds at the end of his final show to give a speech.
Trebek said his final words on the show would be, "And until we meet again, God bless you and goodbye."
"Jeopardy!" was created by Merv Griffin and first aired on NBC from 1964 until later in the 1970s. At that time, the show was hosted by Art Fleming, who died in 1995, Variety reported.
Trebek took over as host of the show in 1984 when a revived version of the game show premiered. Trebek held the Guinness World Record for the most game show episodes hosted by the same presenter, for the same program, since June of 2014.