WASHINGTON — Actor Billy Miller, known for his roles in "General Hospital" and "The Young and the Restless" died after a "valiant battle with bipolar depression," his mother confirmed in a statement to Soap Opera Digest.
"I want to personally thank the many fans & personal friends for the overwhelming amount of love, prayers & condolences sent to me and my family on the devastating death of my beautiful son BJ — Billy Miller," Patricia Miller wrote. "He fought a long hard valiant battle with bipolar depression for years. He did everything he could to control the disease. He loved his family, his friends and his fans but in the end the disease won the fight and he surrendered his life.."
She said despite speculation about Miller's cause of death, he died by suicide.
"The other causes of death being told are not true. I wish they were but they just aren't," Patricia Miller wrote. "We all loved him so much and are desperately trying to deal with our loss. I will have nothing further to say. Thanks for the love and support."
His manager, Marnie Sparer, confirmed the actor's death to USA Today, Los Angeles Times and Variety over the weekend. The 43-year-old died in Austin, Texas, on Friday — just two days before his 44th birthday.
"The actor was struggling with manic depression when he died," his manager previously said in a statement to multiple media outlets.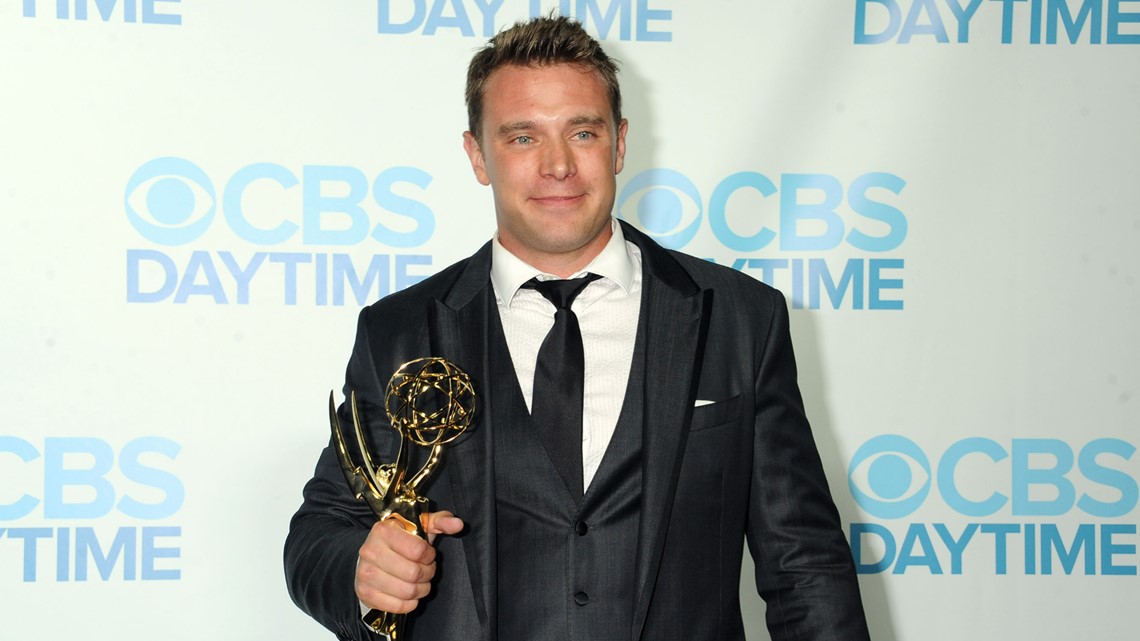 Miller got his big break into soap operas in 2007 with the role of Richie Novak in "All of My Children," according to Variety. He would then move over to "The Young and the Restless" in 2008, where he earned three Daytime Emmys for the role of Billy Abbott.
"The daytime community mourns the loss of Billy Miller who graced Y&R with his talent for many years as Billy Abbott. Our deepest sympathies to his family and loved ones," CBS said in a statement on X, formerly known as Twitter.
Miller left "The Young and the Restless" in 2014 and joined "General Hospital." He played the role of Jason Morgan and Drew Cain on the show.
His other roles include a five-episode run on "Suits" and other appearances in "NCIS," "The Rookie" and "Castle." The actor also featured in Clint Eastwood's 2014 drama "American Sniper."
"He also leaves behind a great many friends and colleagues who will miss his warm personality, generous spirit and genuine kindness," Sparer told USA Today.
The U.S. suicide and crisis lifeline is available 24/7 by calling or texting 988. There is also an online chat at 988lifeline.org.