ST. LOUIS – A St. Louis metropolitan police officer is in critical condition after being shot by a man in the Grand Center neighborhood of St. Louis.
Police were called to the area of Delmar Boulevard and Josephine Baker Boulevard around noon to assist with US Marshals. The officers were in plain clothes.
According to St. Louis Metropolitan Police Chief John Hayden, officers attempted to make an arrest on the suspect for a federal indictment on a weapon charge and a parole violation with a charge in connection to a homicide. There was also a woman in the car - who did not run from police. She was detained at the scene.
Hayden said there was a short foot chase and the suspect turned around and shot an officer. The 37-year-old officer has been with the force for 14 years.
Another officer returned fire, it's unclear if the officer who was shot also fired his weapon.
Editor's note: Police previously said the victim was 27 years old.
The man has been identified as 26-year-old Rodnell Cotton. Hayden said he was pronounced dead at the scene. His family members told 5 On Your Side he had a baby on the way.
The St. Louis Metropolitan Police Department said two guns were recovered from the scene. The first is a .40 caliber Taurus pistol with a live round in the chamber and three rounds in the magazine.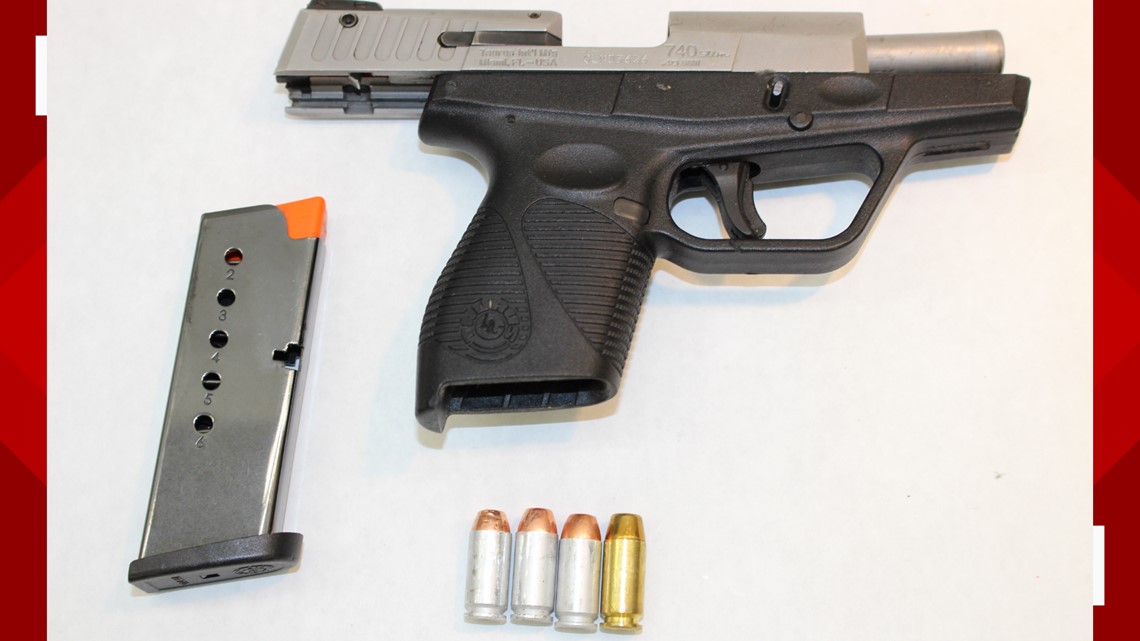 The second firearm is a ".223 Bushmaster AR style Pistol" with a live round in the chamber and a drum magazine with 60 rounds in the suspect's bag.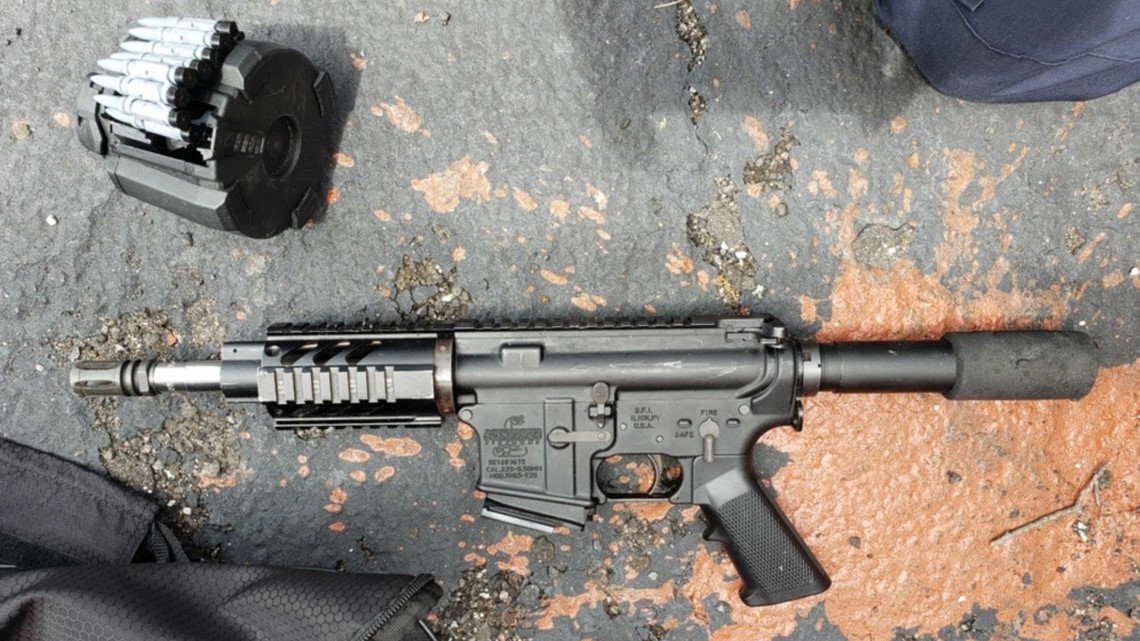 Chief Hayden said the officer is in critical condition, but he was conscious and breathing when he was transported to a hospital.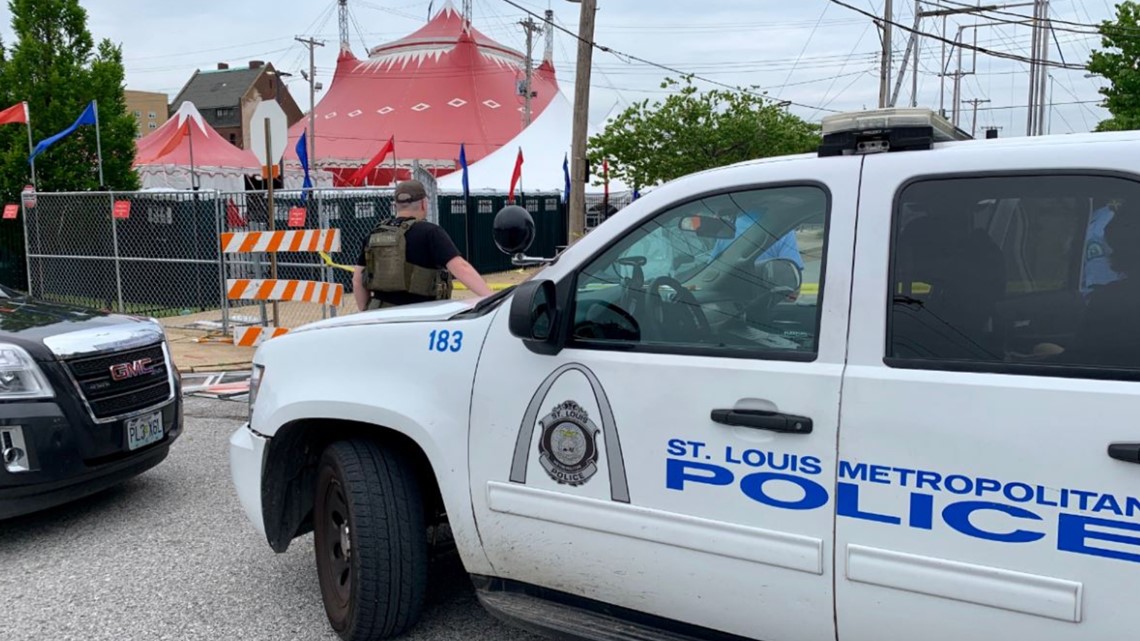 The tent in the background is part of Circus Flora, which kicks off on June 7.
OFFICER-INVOLVED SHOOTINGS
In the City of St. Louis, so far in 2019, there have been six officer-involved shootings. Five of the six have been fatal, and no one was struck in one incident.
This is the only incident in which an active officer was struck by gunfire in the line of duty this year, a spokesperson for the police department said.