ST. LOUIS — Play ball! Here is a guide to the uniform numbers of the St. Louis Cardinals active roster as of opening day 2023.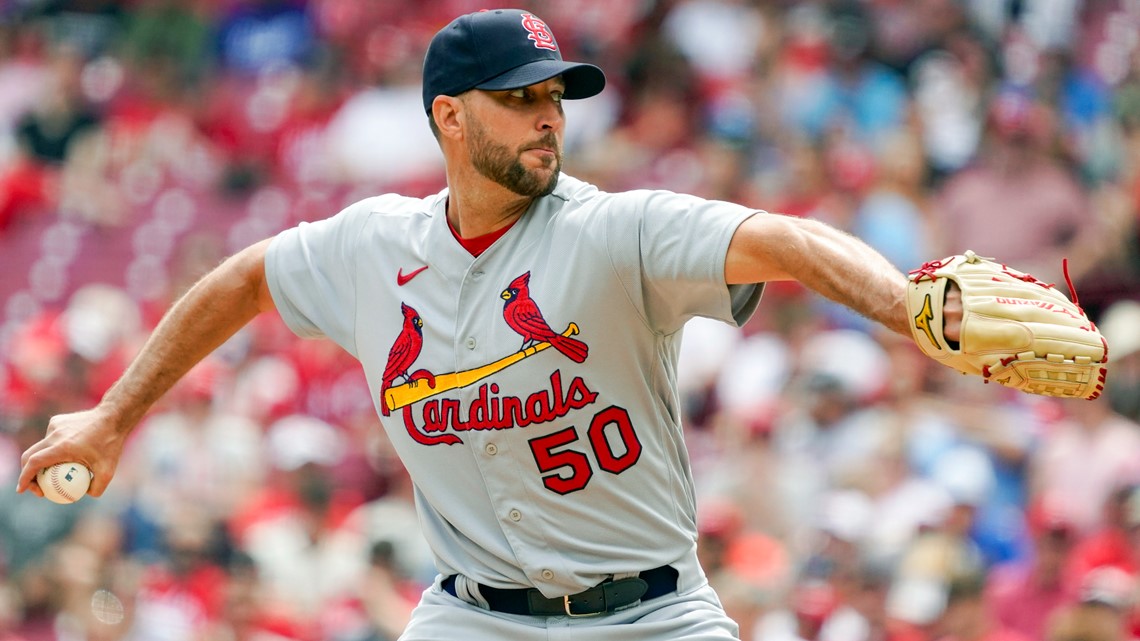 58 Wilking Rodriguez (P)*
*Starting the season on the Injured List
There are no hard and fast rules for assigning team numbers, but there are some conventions that players and teams generally follow.
The Cardinals retired 13 numbers for players, owners and managers who have made the organization what it is:
1 Ozzie Smith
2 Red Schoendienst
6 Stan Musial
9 Enos Slaughter
10 Tony La Russa
14 Ken Boyer
17 Dizzy Dean
20 Lou Brock
23 Ted Simmons
24 Whitey Herzog
42 Jackie Robinson and Bruce Sutter
45 Bob Gibson
85 August Busch
The number 42 was retired by the MLB in 1997 in honor of Jackie Robinson. The number cannot be assigned to any new players. All players, coaches and umpires wear number 42 on April 15 every year to honor the anniversary of the day Robinson broke the color barrier in MLB in 1947.
Pitchers generally wear higher numbers and avoid single digits. Knuckleballers try to grab number 49.
Numbers over 60 are becoming more common in MLB, but are frequently used in spring training for players trying to make the team.