ROSLYN, N.Y. — Forty years after surviving a life-threatening health complication as an infant, Adam Lilling found himself back in the hospital, battling a virus that hadn't existed during his stay decades earlier.
When the father of two started experiencing a fever and fatigue in March, he thought he was just overworked. He rested and felt a little better. But then things took a turn for the worst when Adam started experiencing intense coughing fits every time he left his bed.
The Long Island accountant visited an urgent care center and was later admitted to North Shore University Hospital, a member of the Northwell Health healthcare system.
On March 22, the day of his 40th birthday, Adam learned he had tested positive for COVID-19. Alone at the hospital, he described the experience as "very scary."
"Not everyone going into the hospital is coming out," he said.
But it wasn't Adam's first time coming face to face with a life-threatening health complication.
As a baby, he was treated for a serious pancreatic condition at Cohen Children's Medical Center, a nearby hospital also part of the Northwell Health system.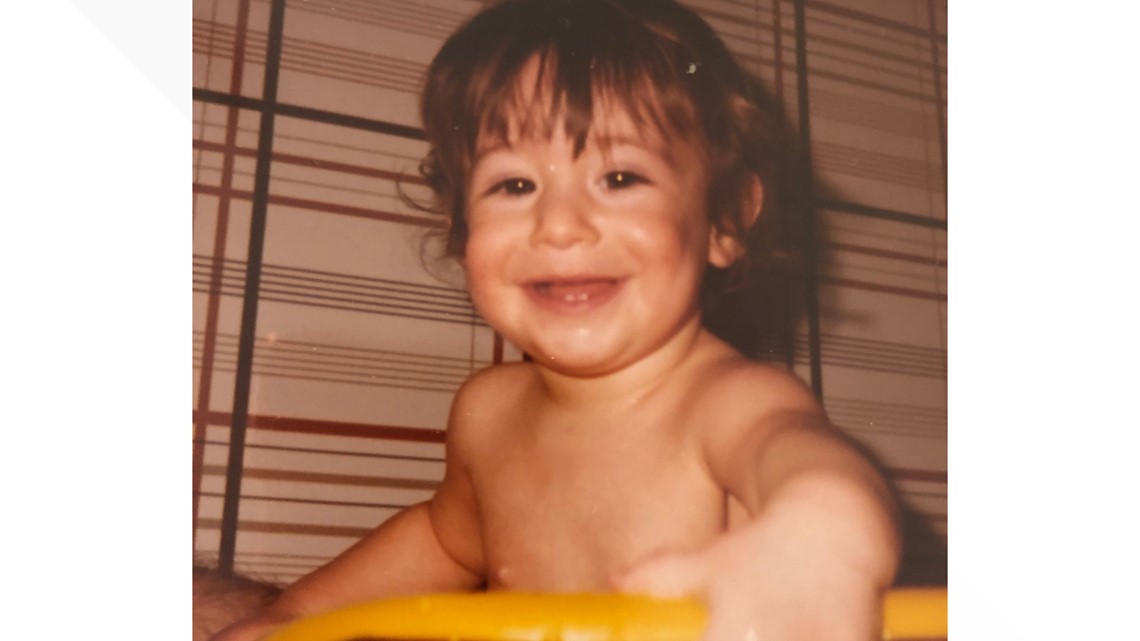 In 1980, about a week after he was born, doctors performed life-saving surgery to correct his insulin levels. His family was overjoyed when the surgery was a success. After the procedure, his pancreas functioned normally and he hasn't had any complications since then.
Decades later, once again fighting for his life in a hospital bed, Adam felt grateful for the doctors and nurses at Northwell Health. He described their care as "excellent," praising the nurses who helped him stay positive and his doctor who treated him with respect.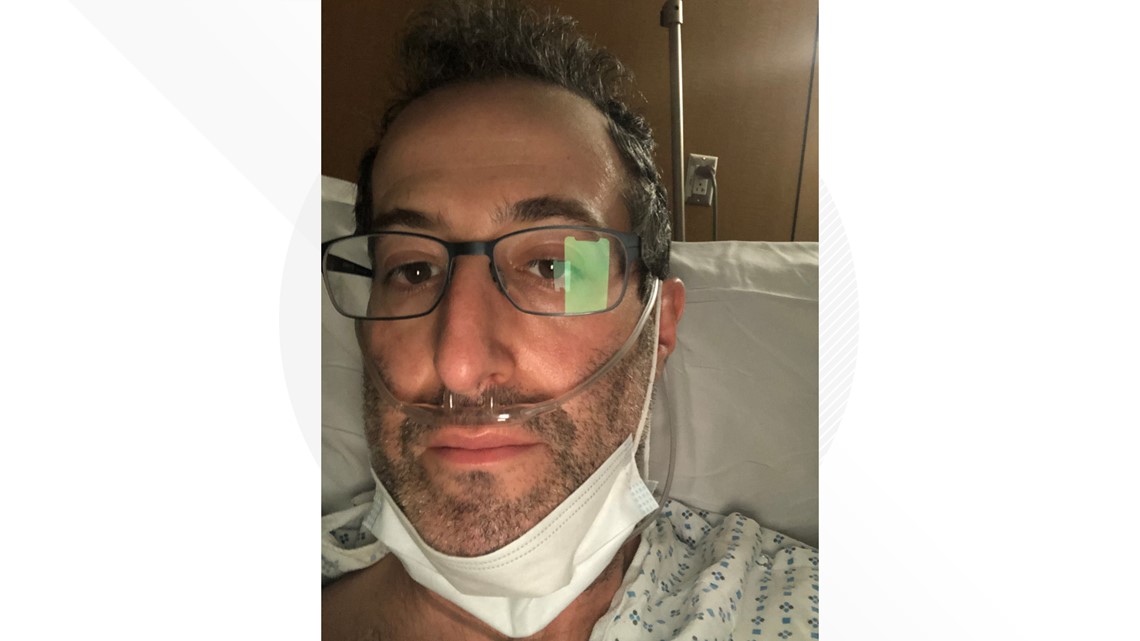 Under their supervision, his condition improved. After six days in the hospital, Adam was released and finished quarantining at home, where he was very grateful for his wife Sarah, who cared for their two daughters single-handedly.
He's feeling much better today, although he still experiences shortness of breath.
Beginning long before his hospitalization for COVID-19, Adam has had a deep appreciation for the staff at Northwell Health.
After his surgery in 1980, Adam's parents started a fund to raise money for Northwell Health in honor of the doctors and nurses who cared for him. Each year, he and other family members have contributed, raising over $500,000 in total.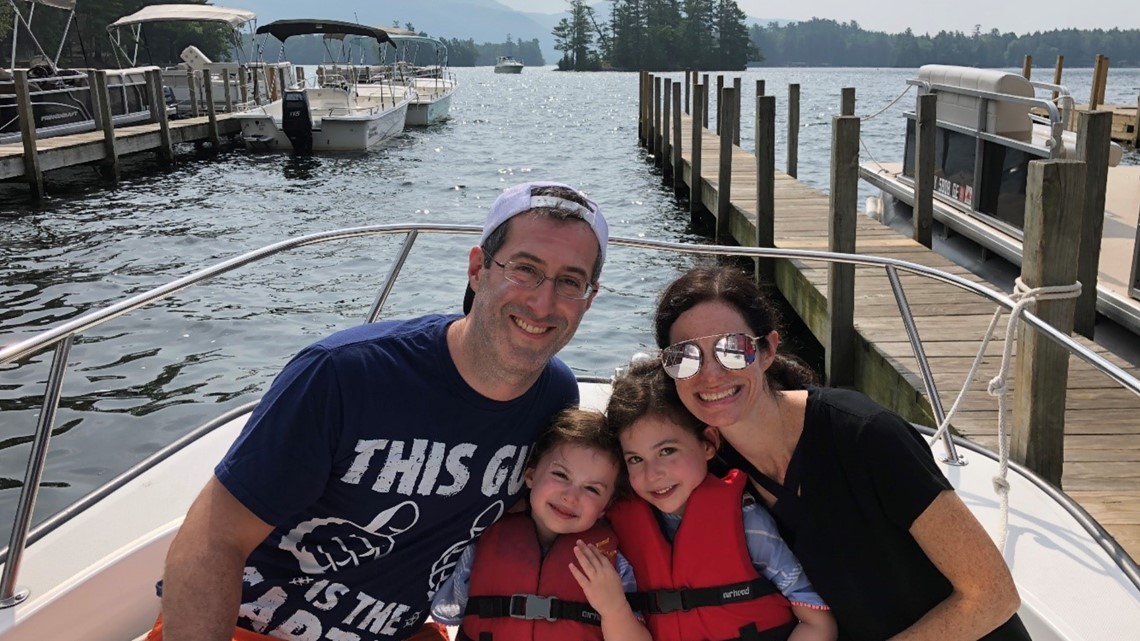 As he recovered from COVID-19, Adam wanted to do something similar to help the medical staff on the front lines of the coronavirus pandemic.
First, he sent pizzas to the nurses at the hospital. Then, he started a fundraiser to support Northwell Health's COVID Emergency Fund, which helps purchase PPE for staff members.
Adam spread the word to a social group he formed for neighborhood fathers, called Roslyn Dads, asking for donations.
The group answered the call, raising more than $14,000 for the fund. Adam matched the first $360 of donations.
"It felt amazing because, one, I'm alive and two, we really raised a lot to give back," he said.
He hopes his story encourages other to take the virus seriously and appreciate the hard work of doctors and nurses.
"I have an infinite amount of gratitude for the doctors and nurses," he said.
"They're the real heroes."
HeartThreads are the best stories about the best of us. Want more? Follow us:
Do you have a heartwarming photo or video? We'd love to feature it on HeartThreads. Share it with us here: