JENNINGS, Mo. — The Missouri Supreme Court denied a request Thursday to delay the execution of a Jennings Missouri man convicted of killing a woman and her three children in 2004.
Leonard Taylor, 58, faces execution on Feb. 7 for the deaths of his girlfriend and her three children in Jennings in 2004. Attorney Kent Gipson asked the Missouri Supreme Court to postpone the execution date by 90 to 120 days so experts could examine new evidence he believed could exonerate Taylor.
On Thursday, the court issued a one-line statement overruling Gipson's motion to stay the execution.
Taylor had an extensive criminal record and was the live-in boyfriend of Angela Rowe. Her relatives had not heard from her for several days and asked police to go to her home in Jennings, Missouri. On Dec. 3, 2004, officers found the bodies of Rowe, her 10-year-old daughter Alexus Conley, 6-year-old daughter AcQreya Conley, and 5-year-old son Tyrese Conley.
All four had been shot to death. Taylor was arrested days later in Kentucky.
What remains unknown is precisely when the victims were killed. That's key to Taylor's innocence claim since he boarded a flight to California on Nov. 26, 2004 — eight days before the discovery of the bodies.
Gipson said authorities first believed the killings happened only a few days before the bodies were found, at the time when Taylor was in California. But at Taylor's trial, medical examiner Phillip Burch said the killings could have happened two or three weeks before the discovery of the bodies.
"Several of (Rowe's) family members, and a neighbor who had no reason to lie at all, saw her alive after Leonard left town," Gipson said.
Meanwhile, Taylor's adult daughter, Deja Taylor, claimed in a recent court filing that she and her father called Angela Rowe during his visit to California. Deja Taylor said she spoke with Rowe and one of the children. The court filing said Deja Taylor's mother and sister corroborated her story.
Attorney Kent Gipson had asked St. Louis County Prosecuting Attorney Wesley Bell to request a hearing on Taylor's claim that he was out of state when the killings occurred. A relatively new provision in Missouri law allows a prosecutor to seek a hearing before a judge if evidence of a wrongful conviction emerges.
But Bell said Monday that he wouldn't file such a motion, saying in a statement that "the facts are not there to support a credible case of innocence." Bell said he would support a stay of execution "so his counsel may further investigate the time that the victims died."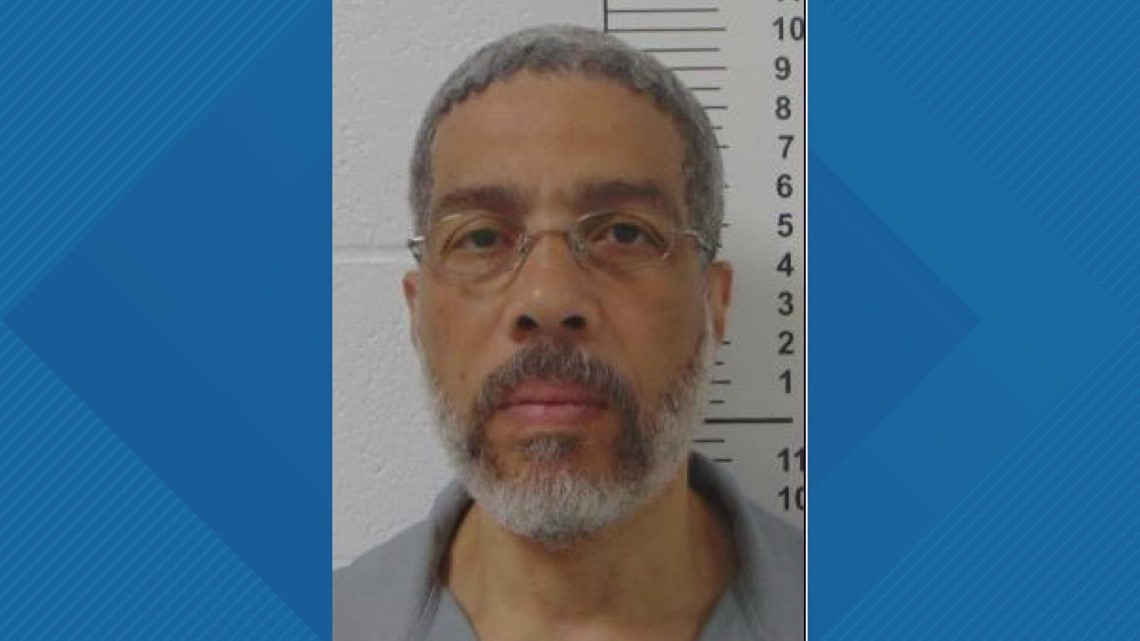 The execution would be the third in Missouri in three months, all involving cases out of St. Louis County. Kevin Johnson was executed in November for killing a police officer in 2005. Amber McLaughlin was put to death on Jan. 3 for killing a woman in 2003. It was believed to be the first execution of a transgender woman in the U.S.