ST. LOUIS — A south city massage therapist is wanted by police after a customer accused him of touching her inappropriately during a massage. Police said he's on probation right now for a similar incident in 2018.
Bernard Edward Kimple, 57, recently was an employee at Morgan Ford Massage & Spa on South 11th Street in Soulard.
On or about Jan. 27, a client said Kimple touched her genitals in a sexual way, according to the probable cause statement.
Prosecutors charged Kimple with second-degree sexual abuse. He's not in custody and is still wanted by St. Louis police.
The booking photo in this story was taken from a previous arrest.
According to court documents, he was previously charged with sexual misconduct in Des Peres for an incident in April 2018. At that time, police said he was accused of a similar incident. He's currently on probation from that case.
A receptionist for Morgan Ford Massage & Spa told 5 On Your Side the company is not doing interviews. The company also did not respond to an email asking for a statement about whether the company was aware Kimple was on probation. The company's website still has Kimple listed as an employee.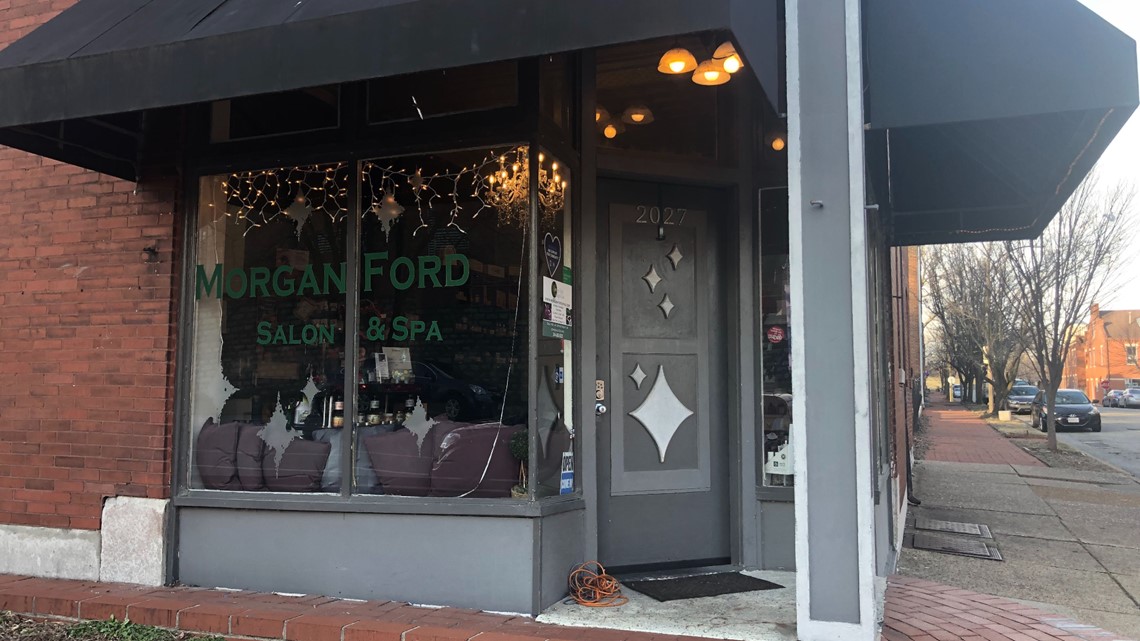 Steve Washington, a customer at the spa who said he knows the owners, said he is disappointed with the situation but believes the company offers safe, quality service.
"He slipped through the cracks," Washington said. "Maybe they should have been a little more vigilant, but they're good, decent hardworking people and mistakes happen. I'm sorry for the victim, or survivor. They just need to catch this guy."
Washington said he plans to continue going to the spa for massages and other services.
Latest local headlines: