TEMPLE HILLS, MD (WUSA9) — You've heard how dangerous fireworks can be. But now there's a new warning for potential damage.
After returning home, some veterans say the booms and cracks of Fourth of July fireworks can be psychologically painful.
"We don't celebrate the Fourth really, because it's not a celebration to me," said Tahara De'Maio.
After 15 years in the United States Army and three overseas deployments, De'Maio suffers from post-traumatic stress disorder. Iraq was the hardest on her psyche, she said to the WUSA9 Special Assignment Unit.
"The things I saw and the things I heard, replay," said De'Maio. "Smells and sounds trigger scenes to replay."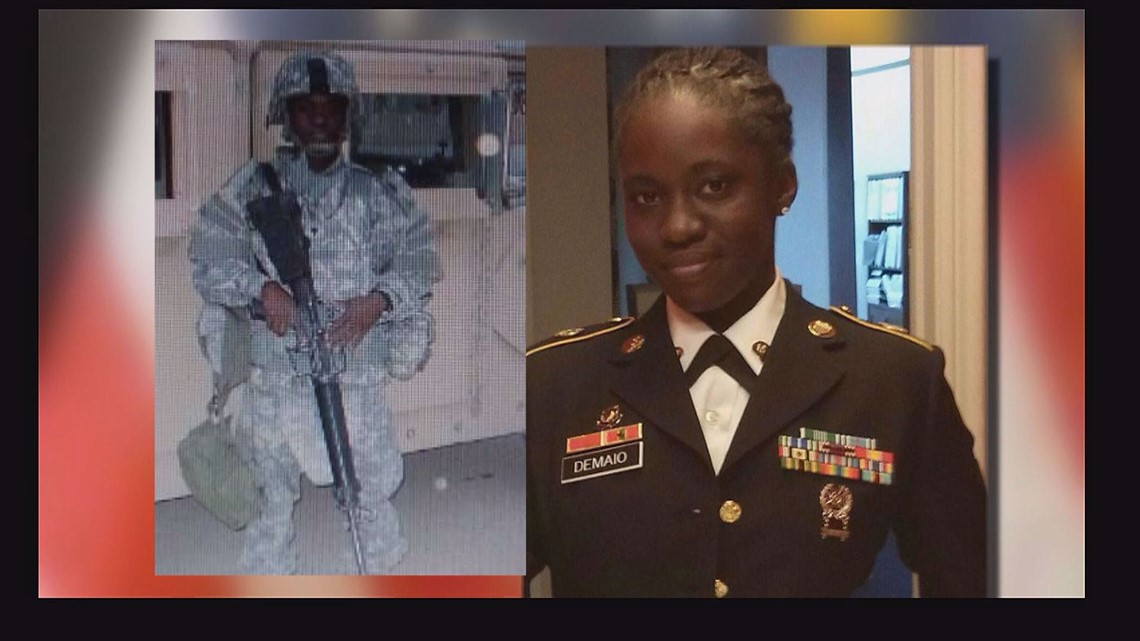 The wife and mother will spend Tuesday watching movies in the basement of her home. She said that's the best way to cope, even though she'd like to take her two young daughters to a nearby fireworks show.
"I just try not to freak out," she said. "It's very hard because I can't control it. It's not something I can feel or predict- the fireworks. Since I can't control that, I can't control the situation."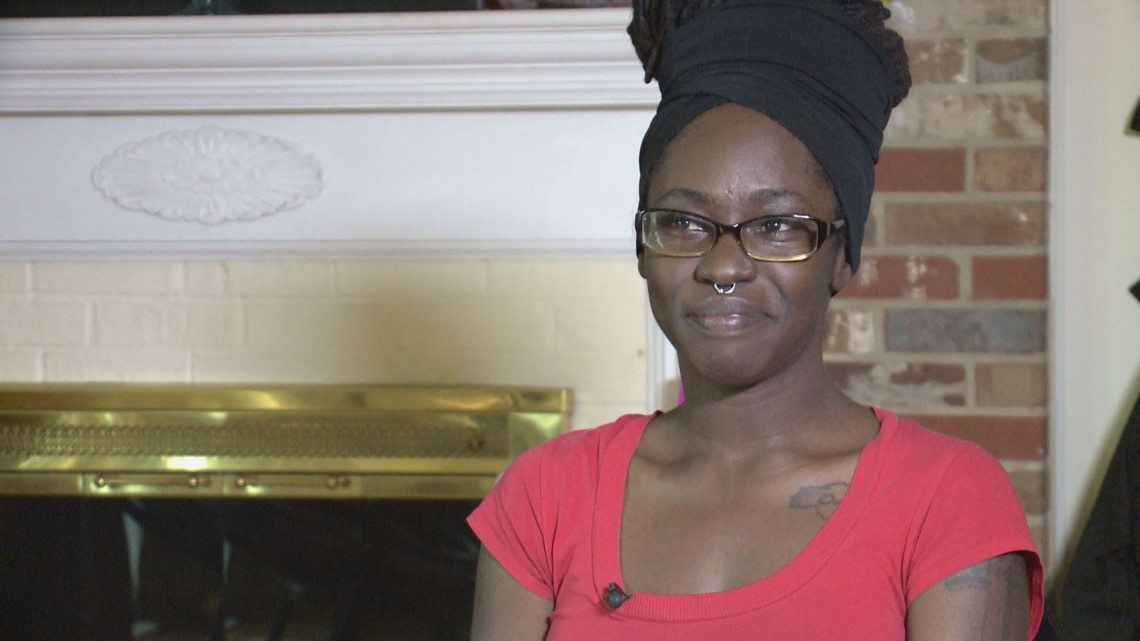 More than two million service members are returning from what's known as the "the long war." About one in five experience post-traumatic stress, said Dr. Elspeth Cameron Ritchie, a retired Army Colonel and now a psychiatrist with the Department of Veterans Affairs (VA).
"Be cognizant," Ritchie tells people planning to light fireworks. "Be aware of some of the triggers for our service members."
Ritchie says the holiday can underscore the need for veterans to find help for post-traumatic stress. She says our veterans are tough, but maybe too tough.
"The problem is when it persists. If you go down into the basement with your bottle of Jack Daniel's, that's not good, when it impacts your family or your work," said Ritchie.
De'Maio left the Army four years ago. Since then, she's been getting therapy through the VA. Her goal is fixing Independence Day, a day that hardly feels independent right now.
"I can only hope," said De'Maio. "I can only hope."