ST. LOUIS (AP) — The centerpiece of a five-year project to transform the area around the Gateway Arch officially opens Tuesday when the Arch museum is introduced following a $176 million renovation.
U.S. Interior Secretary Ryan Zinke will be among the speakers at a ribbon-cutting ceremony alongside the 630-foot-tall monument to westward expansion that towers over the St. Louis riverfront.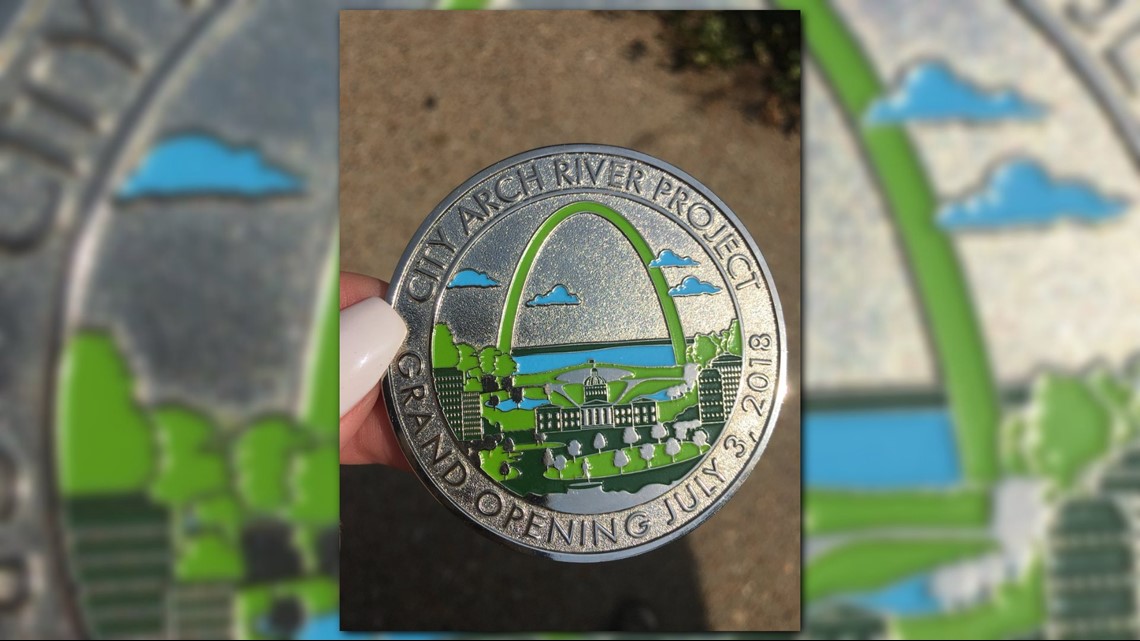 City leaders in 2013 launched a $380 million project that called for a complete renovation of the Arch grounds, construction of green space over Interstate 44 to more easily move people from the Arch to the rest of downtown, and a massive renovation of the museum.
Roughly two-thirds of the cost was paid by private donors. A sales tax approved by city and St. Louis County voters in 2013, along with state and federal grants, paid the rest.
The Arch and its grounds even have a new name. As of February, it's officially known as The Gateway Arch National Park, following congressional approval. It was previously called the Jefferson National Expansion Memorial.
Upgrades have been incremental. A key component was construction of a grassy park sitting atop a concrete and steel structure over I-44. For decades, St. Louis residents and visitors alike have complained about the treacherous process of trying to walk from downtown to the Arch and the Mississippi River area, crossing busy street on narrow sidewalks.
The museum opened in August 1976. This project marked its first major renovation.
The new museum is much larger than the old one — 46,000 square feet were added. It features a curved glass entrance cut into the ground beneath the Arch. A map on the floor shows the routes followed by pioneers as they moved westward. Another part of the museum tells the history of St. Louis.
Admission to the new museum, like the old one, is free. There is a fee for rides on a tram to the top of the Arch.
The Arch was completed in 1965 and has been among the most popular attractions in St. Louis since then, drawing more than 130 million visitors.
More improvements are in the works. A project to improve the Old Courthouse, which is part of the grounds and was the site of the first two trials in the landmark Dred Scott slavery case, is expected to be complete by 2020.