"I was removed from my home when I was 12 going on 13 and my birthday was two days after I was removed. They arrested my mom in front of my toddler siblings so they saw her freaking out in the drive way," Lindsey said.
She's been stuck in a cycle of separation for five years.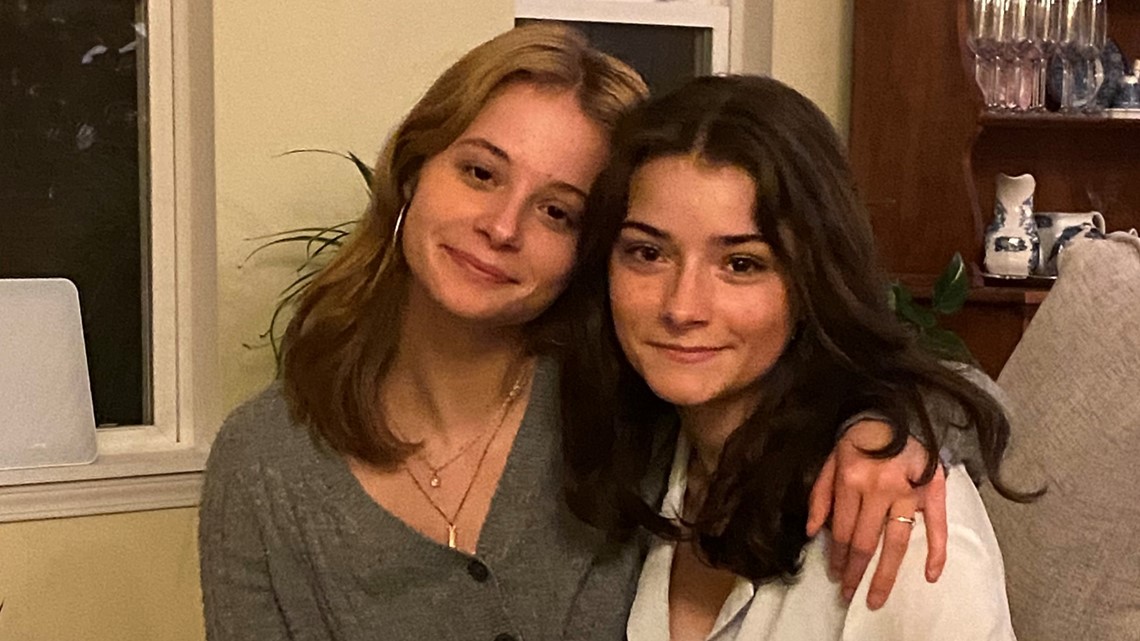 "It causes excess anxiety moving from home to home, you never feel stable," Lindsey explains.
Lindsey longs for consistency.
Over the years, the Show Me State has shown the 17-year-old the flaws of its fostering system firsthand.
"I was jumping caseworker to caseworker," she said. "A lot of the caseworkers are new and training so it's hard to get much help from them because they don't know what they are doing, not their fault. Faulty system. It's a lack of hope for ever finding a placement that it will work."
According to the state's Children Division, Missouri has roughly twice as many foster children per capita as the national average.
At the end of 2021, Missouri had more than 14,000 foster children.
5 On Your Side sat down with Darrell Missey, director of Missouri's Children's Division.
Missey is the division's sixth director under Governor Mike Parson.
"I spent 19 years in Jefferson County, being a judge handling these cases," Missey said. "From the time I've started, we've reduced the number of children in foster by over 700, which is a start."
He's just a year on the job but knows the problems well.
"The staffing issue has been really serious," Missey said.
Missey says the Children's Division should have a little more than 3,400 frontline workers. Currently, it has about 1,400 frontline staff and 1,800 in the entire agency.
The Children's Division had 1,829 full-time team members on board as of December 31, 2022.
Over the past year, workload analysis has been done by Change and Innovation Agency, revealing the Children's Division is severely understaffed when considering the hours required to perform essential functions.
According to Change and Innovation, the workload justifies having a child welfare agency double its size.
Short-staffed, underpaid
"Turnover this year has been 55%. The pay is the real problem," Missey admitted.
In Missouri, case workers' starting salary starts at $35,000 dollars, which is $17.13 an hour.
Through the Children's Division, 5 On Your Side learned:
The average starting salary for surrounding states is $44,000.
Private agencies start at $56,000.
There is no pay ladder.
Missey said employees are being underpaid while being overworked.
"According to our accreditation, we're supposed to have 15 children per case workers. I have not found that anywhere in the state. You take on the workload of another person who just left, the caseloads are way too high," he said.
St. Louis staff have reported caseloads of 50 or 60 children.
Caseworkers
5 On Your Side spoke to several former workers from the Children's Division.
Tim Hite was living in Oklahoma and was a foster parent. They adopted three girls and moved to Missouri to be closer to family.
Their family now lives in Lincoln County.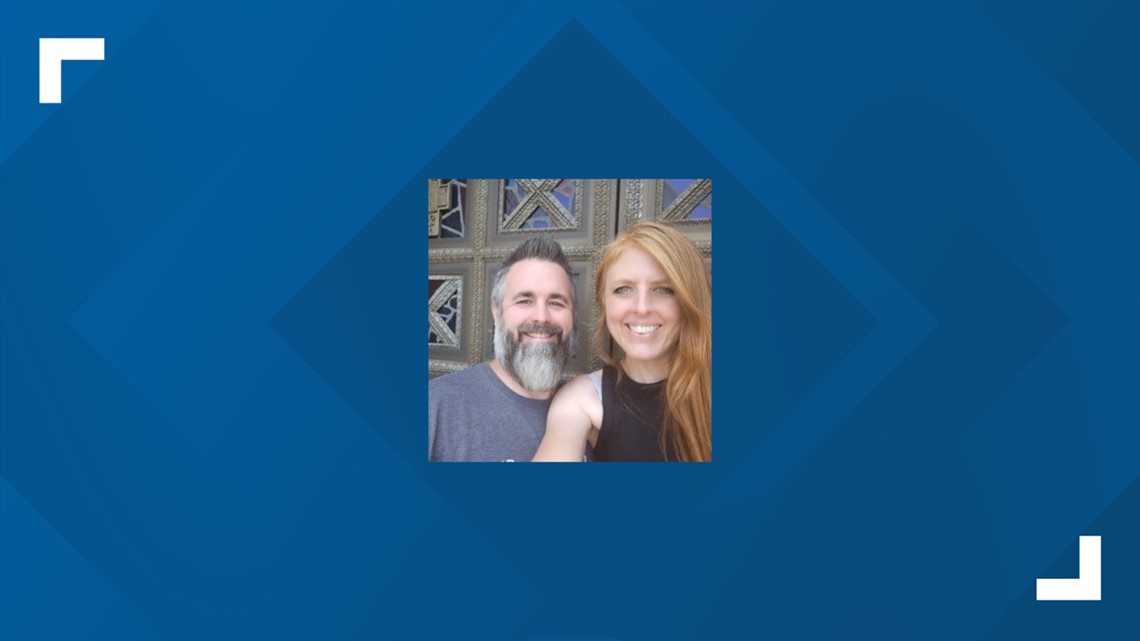 After nine years, Tim Hite left the children's welfare agency in 2021.
"They are hard cases and the loads that they carry are extremely difficult and workers get burnt out and there's turnover because of that," Hite said.
For almost a decade, Hite witnessed the problems.
"That's what I would typically see is that workers were pulled from the foster unit into hotlines or case management units because they had to be done and that is priority and other areas get neglected."
Before becoming a state representative, Keri Ingle was in the thick of it for seven years.
"You're looking at 50 to 60 hours. With a master's degree and years of experience, I maxed out at $36,000," Ingle said.
She said the reason why people stay is that it's such important work. But she noted, that work weighs heavy.
"You don't leave your work there. You get calls from foster parents, placement providers, families who are in crisis," Ingle recalls. "The only reason I left is to run for office and improve child welfare policy in this state."
Shelly Stillman also dedicated more than a decade to the division.
"It's a very hard job. I ended making $39,000 and that was only because of specialist title. It is hard to survive, we're talking bachelor's and master's degrees!" Stillman said.
Stillman is now a private counselor and she's still giving guidance to foster children.
"I had cases as of last year they were in foster care four to five years," Stillman said.
She explained cases are lingering since the max should be two years and then adoption should be an option.
"They don't have consistent workers so a case can go through several workers and when a case gets a new worker that case starts over and get up with the case," Stillman told 5 On Your Side.
She worries about the revolving door.
"A lot of social work job is gained by experience," Stillman said. "With constant new workers, there are things that can be overlooked."
The goal is to have children reunified with their families or adoption, but the slow down of the cases only extends the process.
She worries about what this could do to children like Lindsey.
"I think the problem is kids are staying in foster care way too long. Having multiple foster homes makes them feel not only 'My parents couldn't take care of me and no this person doesn't want me' and have low self-esteem,'" Stillman has learned.
Stillman said she believes the children are ultimately the ones suffering.
The state's health department shared a study that shows foster children suffered PTSD at nearly double the rate of war veterans.
"There are so many flaws and it's underfunded, if there's just a little bit more money put into it and paid for the work they are doing, there would be a lot more progress and a lot more happy placements," Stillman said.
It costs $25,000 per year to keep one child in foster care, according to the Children's Division.
For 14,000 children, that's $350 million.
For every 1,000 children kept out of foster care, the state saves $25 million per year.
There are private agencies that help match foster parents with children and these agencies are under the Children's Division umbrella.
However, 5 On Your Side has learned these private agencies have an advantage through fundraising and can pay workers more. In turn, the caseloads are significantly less.
In the month to come, 5 On Your Side will continue the coverage with resources in the area and possible solutions that are on the way.
To watch 5 On Your Side broadcasts or reports 24/7, 5 On Your Side is always streaming on 5+. Download for free on Roku or Amazon Fire TV.