ST. LOUIS — This week's Vintage KSDK begins in the days before television: Feb. 22, 1853, when Washington University was founded.
It was initially named Eliot Seminary after its founder and St. Louis educator William Greenleaf Eliot.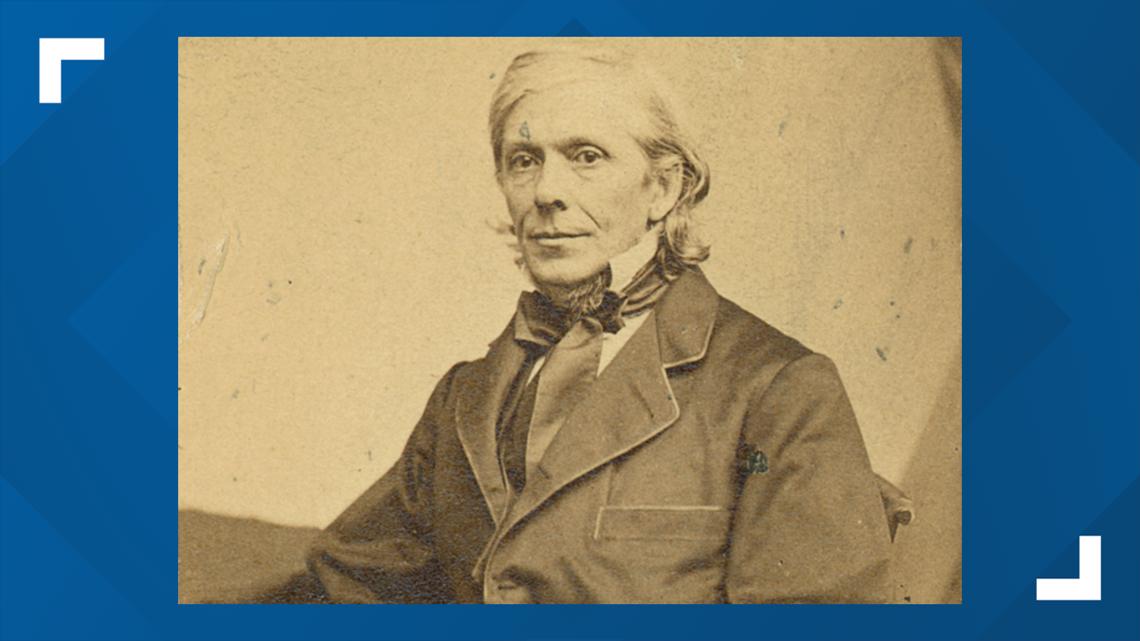 But just four years later, in 1857, the school would be renamed Washington University after the country's first president, George Washington.
In 1976, the school would become Washington University in St. Louis, after the university's board of trustees voted to add the phrase "in St. Louis" to the name.
A photograph from the archives of the State Historical Society of Missouri dated 1904 shows the school's first building in downtown St. Louis, at Locust and North Beaumont streets.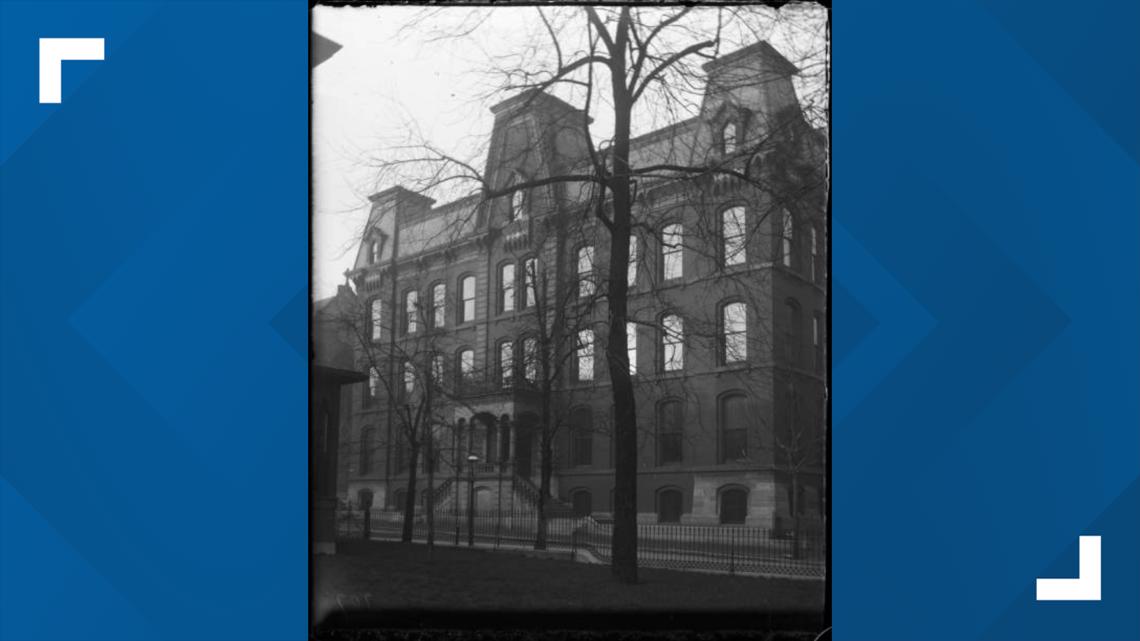 By 1905, the university had moved to its current location in St. Louis County, near Forest Park.
Another photo from the State Historical Society of Missouri dated 1915 shows the WashU football team playing Carlisle on Francis Field.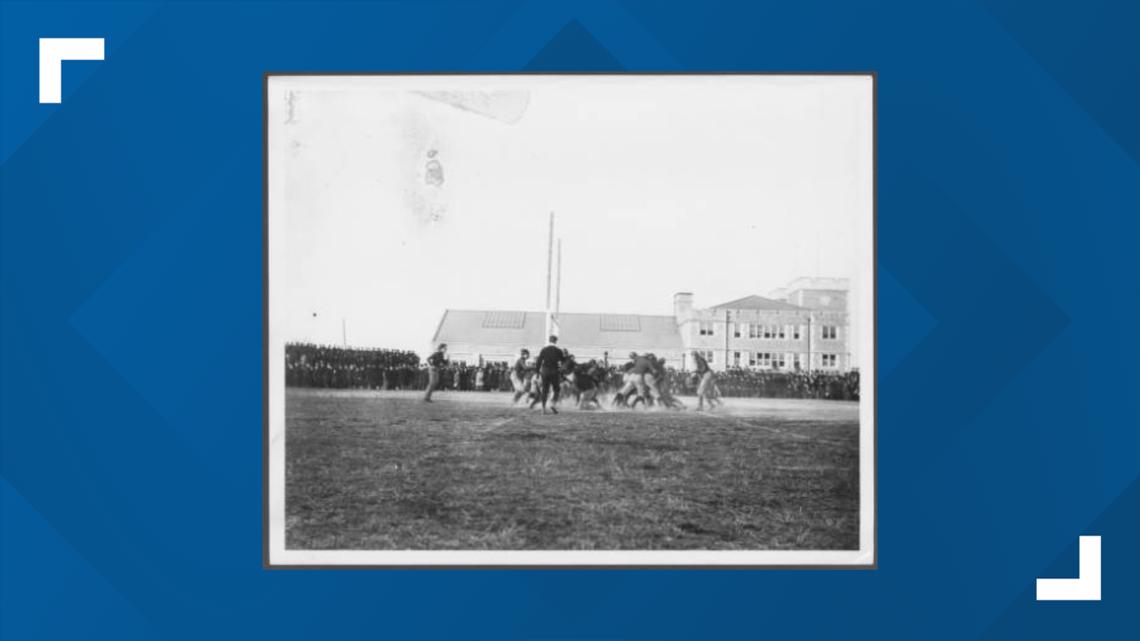 Washington University shows up prominently in the KSDK archives starting in the 1960s.
We have historical footage of students and fraternity members preparing for a fall parade on the WashU campus in 1960.
Our cameras were there in the winter of 1961 when concrete was poured for Olin Library, just west of Brookings Quadrangle.
From Founders Day homecoming queens in 1961, to an alumni celebration in the fall of 1963, and Derby Day races in the spring of 1965, the campus was constantly growing.
On May 5, 1970, Vietnam War protests would spark a fire in the ROTC building on campus.
But the university is probably most famous for being selected to host more presidential and vice presidential debates than any other institution in history.
Video from our archives shows the very first one in 1992, when President George H.W. Bush, Bill Clinton and Ross Perot squared off at WashU.
The university would go on to host presidential debates in 2000, 2004 and 2016, and a vice presidential debate in 2008.