Davionne McRoberts was charged Friday with two counts each of first-degree murder and armed criminal action. He is being held without bond.
According to a probable cause statement from the Troy Police Department, officers responded Tuesday evening to a home in the area of Eames and East Cherry streets for a wellness check after family members expressed concern.
Responding officers could hear phones ringing but no movement inside the home. They entered through the unlocked front door and found Kathy and Donald McRoberts dead with several gunshot wounds. Officers also found spent shell casings and a discharged round, according to the probable cause statement.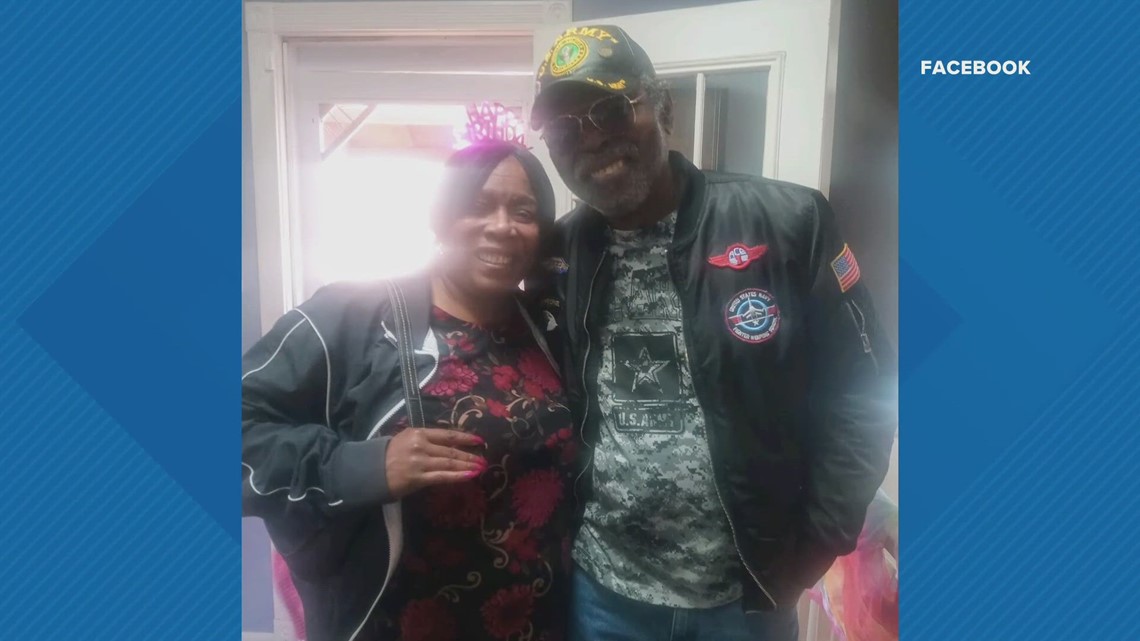 Police announced late Tuesday night that they were seeking Davionne McRoberts as a person of interest.
Multiple family members told police that McRoberts had posted alarming messages on social media in recent weeks. Two posts from March 18 stated "I KNOW I KNOW MY EARS ARE RINGING ITS ALMOST TIME BUT NOT YET" and "WHO WANNA DIE TODAY? Y'all don't believe? Come show me I'm not god," according to the probable cause statement.
Kathy McRoberts' son told investigators that on Monday, the day of the killings, she had told him about an argument between Donald and Davionne McRoberts in which Davionne had threatened to kill his grandfather. She didn't seem concerned about the threat, her son said.
On the same day the couple was killed, SSM Health employees on Professional Parkway said they saw Davionne McRoberts exit a woodline wearing only boxers, according to the probable cause statement. Witnesses said he asked for a ride and brought up zodiac signs. He was last seen heading south.
Law enforcement for Barnes Jewish Hospital in St. Louis informed police Wednesday morning that McRoberts was checked into their psychiatric ward for treatment after arriving at the hospital by EMS.
Police spoke to McRoberts Wednesday afternoon after he was cleared from the psychiatric ward and transferred to medical treatment. An officer saw multiple scratches on his arms consistent with a struggle, cuts and scratches to his feet consistent with running barefoot and a large cut on his brow.
McRoberts told police he was God or Jesus and a psychic, and had informed medical staff he had heard voices since childhood, according to the probable cause statement. After his arrest, he requested an interview with a detective, in which he said he said he had suffered physical and sexual abuse, once again referenced being God or Jesus and stated he didn't want to talk about the death of his grandparents.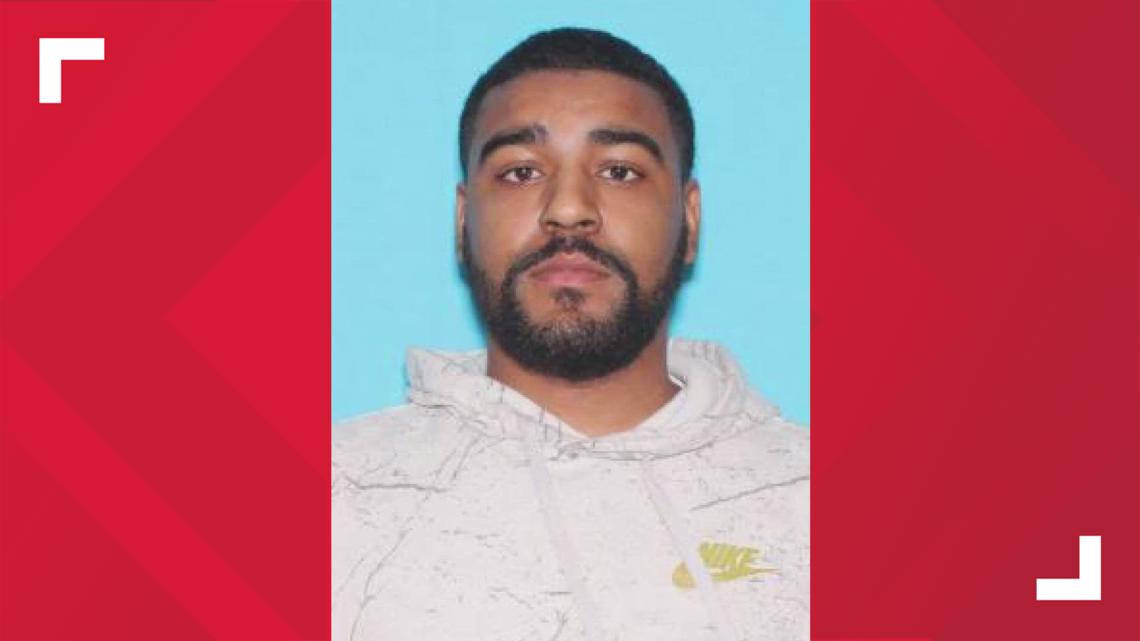 Davionne McRoberts' sister and cousin, who he lived with, told police that he had left their home the day of the killings with a roommate. The roommate told police in an interview that he and another person were sitting on the front porch when they heard three gunshots inside the home and then heard Donald McRoberts yell Davionne McRoberts' name. They said they heard additional shots as they ran away, and a stranger gave them a ride away from the area.
Prior to the killings, the roommate said McRoerts had said it was "time" but thought he was referencing becoming famous, and said that he also made references to a sacrifice.
The car McRoberts' cousin said she let him borrow was found parked in the victims' driveway. The department said clothing matching the description of what McRoberts was wearing that day was also located on the path they believe he walked to Professional Parkway, and a bag was found with several identifications for McRoberts.
McRoberts has an initial court appearance scheduled for March 28 in Lincoln County.