DELLWOOD, Mo. — The Major Case Squad identified the man who was shot to death outside a nightclub in Dellwood, and the alleged shooter has been charged with second-degree murder.
Delece Lee, 24, of Ferguson is being held at the St. Louis County Jail on a $250,000 cash-only bond.
Kyree Smith, 23, died from gunshot injuries early Saturday outside of II Bar on 10466 W. Florissant Ave., the MCS reported Sunday. Another man was admitted to an area hospital in critical condition with gunshot wounds but is expected to survive. Two women have non-life-threatening gunshot wounds.
The St. Louis County Prosecuting Attorney's Office also charged Lee with armed criminal action. Prosecutors said it is not known if a bullet from Lee's firearm struck any of the victims. The murder charge is for Smith being killed as a result of Lee's felony assault, prosecutors said.
Investigators said after Lee walked out of the bar, she retrieved a handgun and fired into the crowd of people she believed included the patrons she had argued with earlier. That led to an exchange of gunfire, which left multiple victims hit.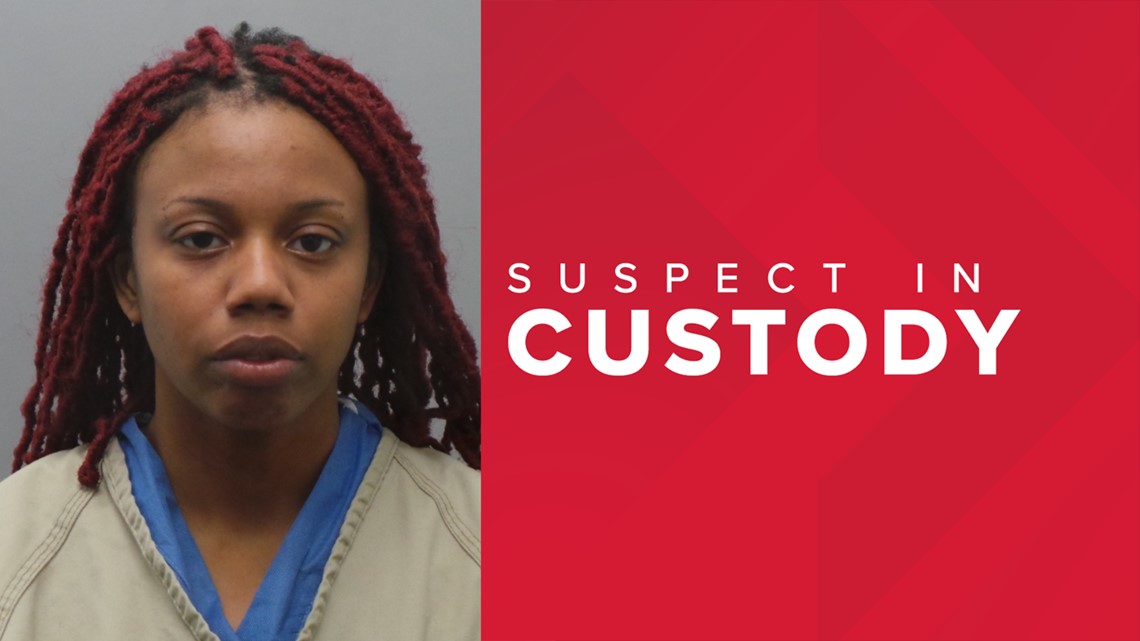 The Major Case Squad and North County Cooperative are still investigating the incident and working on developing additional leads.
The shooting happened about 12:15 a.m. Saturday after a disturbance outside the bar, witnesses told police. Investigators were later seen searching the parking lot of the Northland Hills Plaza shopping center where the club is located.
The Major Case Squad asks that anyone with information that would assist in solving this crime call CrimeStoppers at 1-866-371-8477.