HAZELWOOD, Mo. — Police arrested a man they say killed his wife in Hazelwood early Sunday morning.
The victim's family on Monday said her name was Cristina Smith. She was 37 years old.
In a press release Sunday afternoon, the Hazelwood Police Department said officers were looking for Gregory Smith III, who was charged with first-degree murder.
The press release from the Hazelwood Police Department said they received a call from a boy who said his mother was dead. When officers arrived at the home on the 800 block of Lightwood Drive they found the mother, who was killed in an apparent homicide.
Her children were in the home when officers arrived and were taken to the hospital to be evaluated. Police said the house was doused with gasoline while the children were still inside.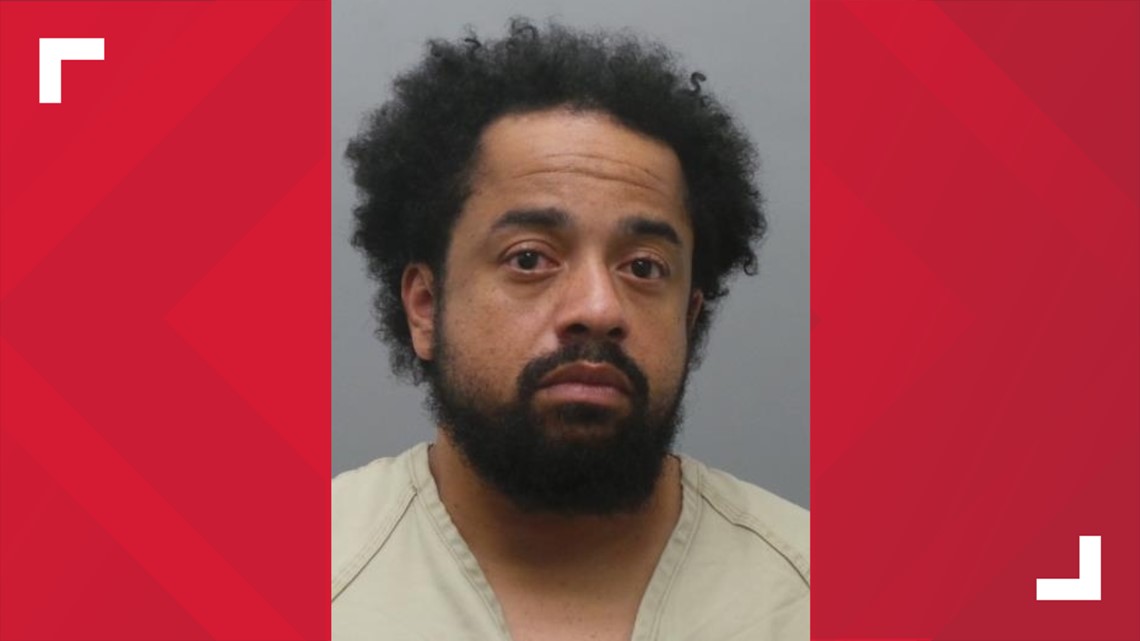 Police said Smith drove away in a dark gray 2019 Dodge Durango before officers could arrive. Police said Smith and the victim were married and the incident was a result of a domestic violence incident.
Police said they took Smith into custody without incident sometime late on Sunday.
Smith is charged with one count of first-degree murder, one count of armed criminal action and two counts of endangering the welfare of a child. He is being held without bond.
Resources for those experiencing domestic violence
If you or anyone you know needs resources or support, you can contact:
St. Martha's Hall also recently opened a drop-in center for victims or anyone needing support.
Location
4733 Mattis Road, St. Louis MO 63128 – North side of Assumption Catholic Church campus
Hours
Monday-Friday, 10 AM-4 PM
Details
No appointment is necessary and all services are free of charge and include:
Crisis intervention and support services
Remote access to apply for orders of protection
Safety planning
Referrals to community agencies (housing assistance)