ST. LOUIS — Jazmond Dixon felt sick last week. Family members said she thought she had the flu.
On Tuesday, she went to an urgent care location, which sent her to the hospital for treatment. Two days later, she was on a ventilator. Three days after that, on Sunday, she passed away, a family member told 5 On Your Side.
Dixon was only 31 years old.
"We are only standing by the grace of God and the closeness of our family. We've done a lot of crying and a lot of processing as we continue to wrestle with the fact that this is reality," said Dixon's cousin, Belafae Johnson.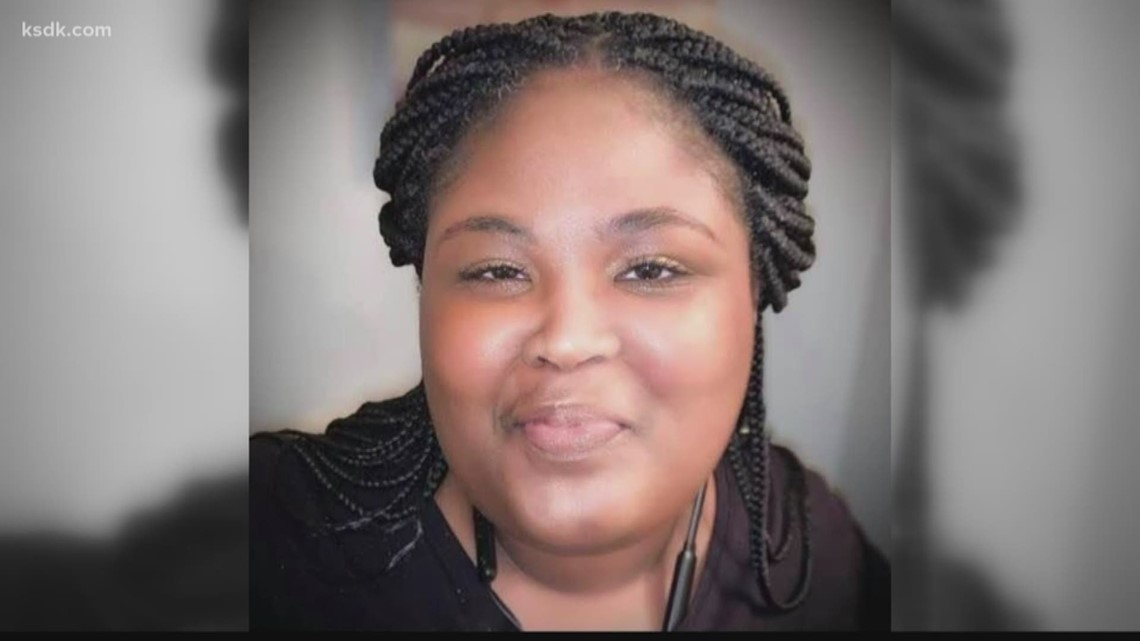 Dixon became St. Louis' first confirmed death from COVID-19. Family members said she did not have any underlying health conditions, and they don't know where or how she contracted the virus. St. Louis officials confirmed this was not a travel-related case.
"This should be a wake-up call to all of us, anyone who questions the gravity of this issue," St. Louis Mayor Lyda Krewson said during a news conference Monday afternoon.
Johnson said family members are trying to process their loss. They're struggling and asking for prayers.
"We're just asking the community, the state, the country to put aside our petty differences and come together and support one another because this thing is real," Johnson said.
Dixon was a graduate of Harris-Stowe State University and Lindenwood University, Johnson said. She worked as a biomedical services employee at the Red Cross facility on Lindell in the Central West End. She did not come into contact with donors or other members of the public as part of their daily job.
"Our hearts and greatest sympathies go out to the family and friends of this employee during this difficult time," the Red Cross said in a statement to 5 On Your Side.
She was loyal to her friends and family and always laughing, her cousin added.
As for her funeral family members said they were at the mercy of the hospital and public health officials.
Dixon was laid to rest Tuesday afternoon. Family members said she was taken straight from the hospital to the cemetery. They said just eight loved ones could attend the services and they had to stay in their cars the entire time.
"Just a few weeks ago, the coronavirus was a headline from China, and never in a million years did my family think that we would one day have experienced our loved one, our Jazz, to be the first official victim in the City of St. Louis. It's crazy," Johnson said.
Family members have set up a GoFundMe page to help cover the costs.
City officials said they are in the process of trying to identify everyone Dixon was in contact with.
St. Louis now has 22 cases of COVID-19, including Dixon.
There are now five confirmed deaths from coronavirus in the state of Missouri. The other cases are in St. Louis, St. Charles, Boone and Jackson counties.
Latest coronavirus headlines: