ST. LOUIS — Two St. Louis police officers were charged Wednesday morning with forcible rape, among other sexual assault allegations dating to 2009 and are being held without bond.
Lafeal Lawshea, who has been with the department since 2008, is charged with forcible sodomy, forcible rape and accessory to forcible rape occurring in 2009 and 2010. Lawshea also faces charges of sexual misconduct in 2019 and tampering or attempting to tamper with a victim in March 2020.
Torey Phelps has been employed by the St. Louis Metropolitan Police Department since 2007 and is charged with forcible rape in 2010.
Court documents describe the officers working together during the assaults.
The probable cause statement for Phelps states that Lawshea served the victim an "unusually strong" drink, and that the victim next remembered waking up during the assault by Phelps at Lawshea's home. The victim told investigators that they asked Lawshea "if he was just going to let [Phelps] do this to her."
The probable cause statement against Lawshea includes allegations that the officer served strong or drug-laced drinks to victims before taking them to his home and assaulting them while they were incapacitated.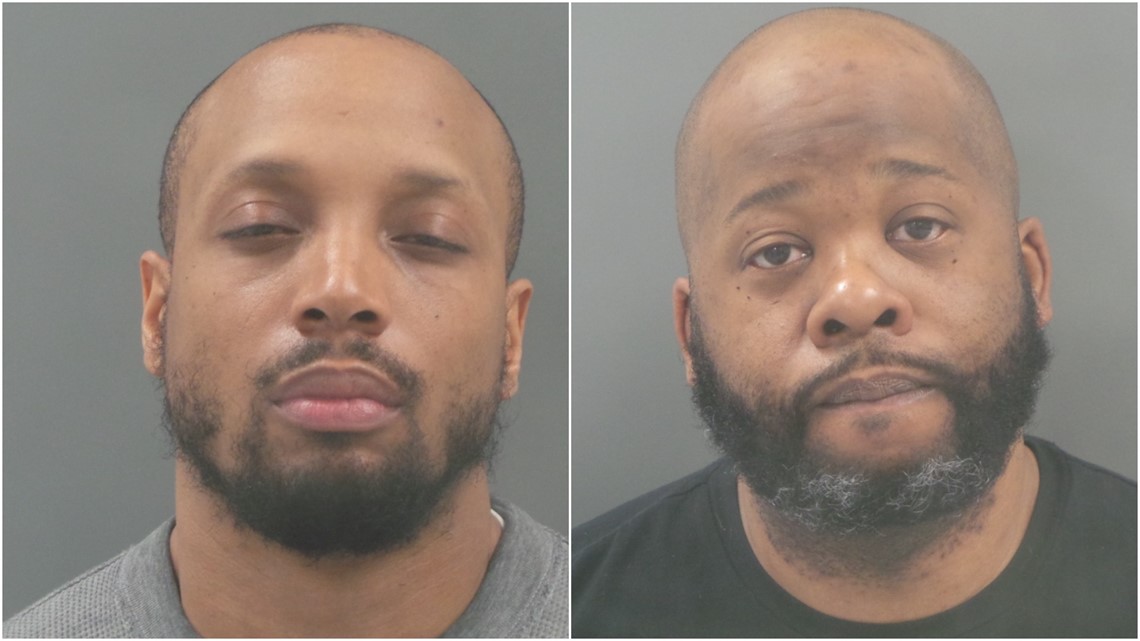 The charging documents for Lawshea indicate at least four different alleged victims, and connect an alleged assault at his home on December 2019 with charges filed Tuesday against a police sergeant for tampering with a victim.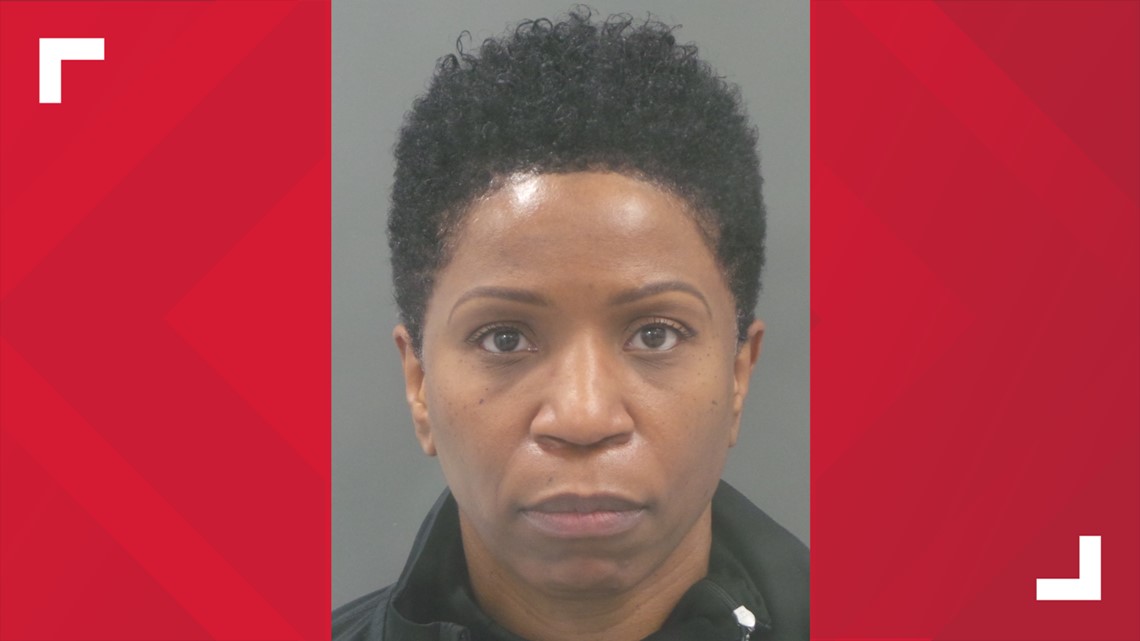 Court documents allege that Clayborn-Muldrow told a female officer, who confided in her about a sexual assault at the hands of another officer, it was a "misunderstanding" and to call her alleged attacker to talk about it.
The charging documents filed Wednesday add that Clayborn-Muldrow guessed that the victim was making allegations about Lawshea. The documents state that, while the victim was speaking with internal affairs investigators, one of the defendants came to the internal affairs unit to ask who was investigating the complaint against Lawshea.
Then, the document states, "after learning that he was the subject of an investigation, [Lawshea] contacted [the victim] by phone, to ask, 'are we cool?' and telling her that he did not sexually assault her."
Chief John Hayden issued a statement regarding the charges against the officers:
"Accountability is, and has been, a primary focus of my administration. Any allegations that compromise the integrity of the Department will be investigated thoroughly and impartially. If probable cause is developed that indicates potential criminal activity, that is turned over to the proper authorities for determination.
"Most notably, this situation should recognize the courage of several victims to come forward and share their story with my Internal Affairs Division, who they trusted to be confidential and complete.
"My pledge to accountability and transparency has not wavered and I hope our citizens recognize that we will make every effort to continue to work to gain their trust."
Clayborn-Muldrow has been with the department since 1998.
An SLMPD spokesperson said Lawshea first started working for the department on Dec. 15, 2008 and Phelps started on Aug. 6, 2007. They are both listed as currently employed by SLMPD.
More coverage: