ST. LOUIS COUNTY, Mo. — An 18-year-old man has been charged with shooting and killing a 13-year-old in north St. Louis County.
Jabari Lowery has been charged with first-degree murder and armed criminal action.
He is being held on a $500,000 cash-only bond.
Around 6 p.m. on Thursday, police were called to the 11100 block of Oak Parkway.
When officers arrived, they found 13-year-old Clifford Swan III suffering from a gunshot wound. He was rushed to the hospital where he was pronounced dead.
Clifford's brother, Donald Walker, told 5 On Your Side about the last time he heard from his brother.
"My brother went over there to help my granny move into her house. He wandered off with some friends, and he wanted to go play," Walker said. "So 10 minutes before he got killed, he called us and said, 'I'm at Marcus' house playing a game.'"
Police said he was shot on the sidewalk in front of an apartment complex.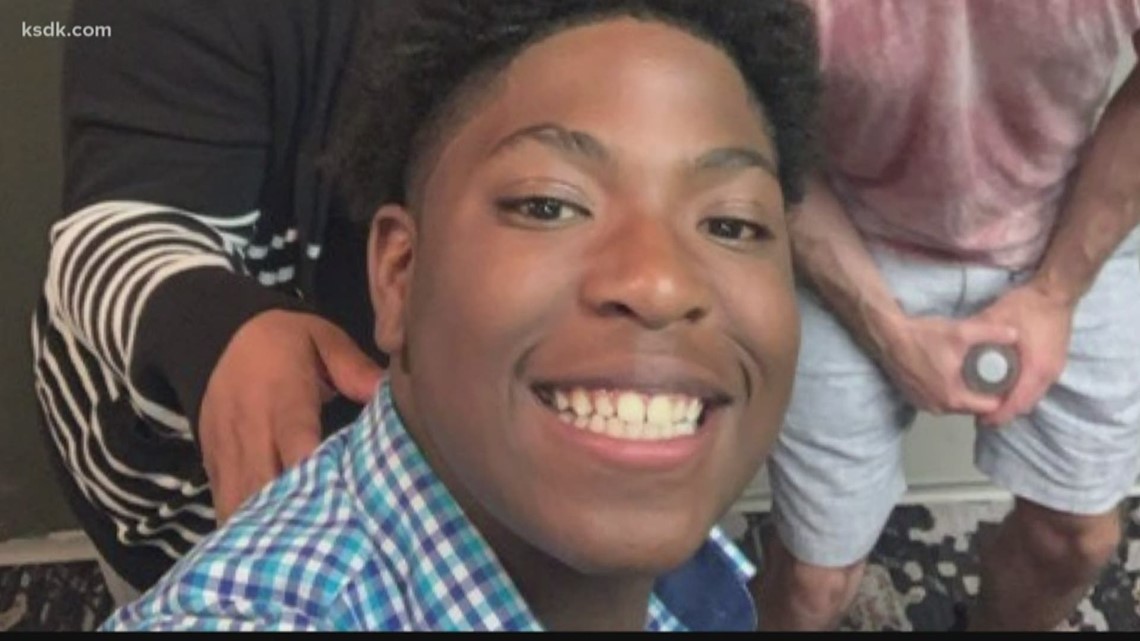 "He was funny, he was outgoing, he did jokes all the time, he loved school," Clifford's mom Trina Houshmand said.
She said her son was an innocent bystander and the bullet wasn't intended for him.
On Friday, when officers were arresting Lowery, 17-year-old Montez Eskew began fighting and kicking officers, according to the probable cause statement.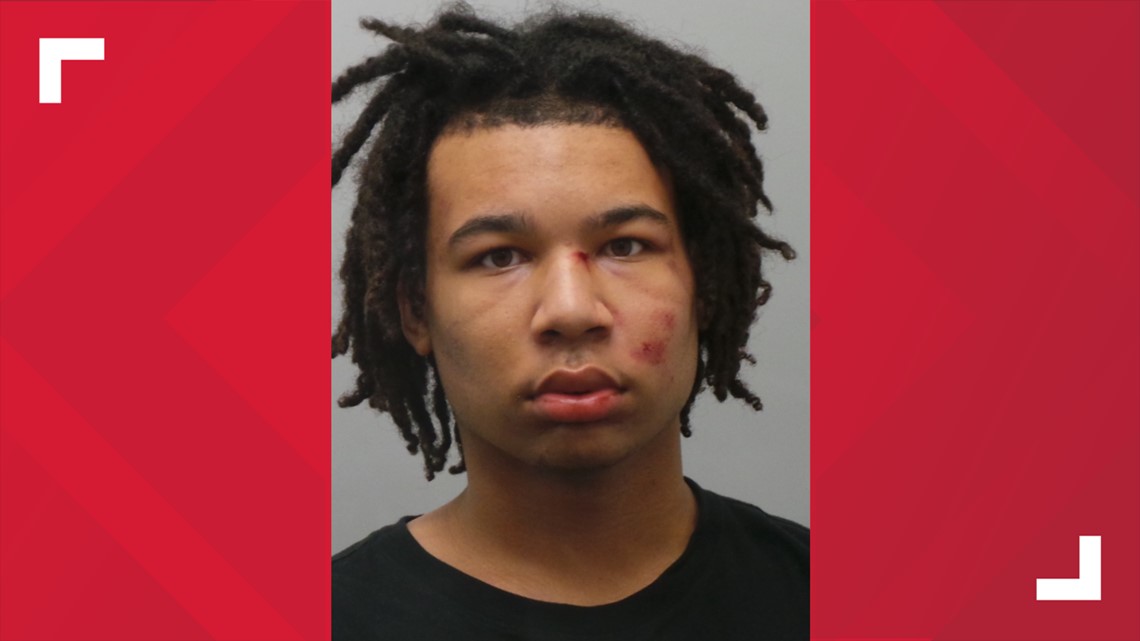 He was charged with third-degree assault and resisting/interfering with an arrest for a felony. He is being held on a $50,000 cash-only bond.
LOCAL NEWS