STONE COUNTY, Mo. — A 2-year-old girl from Ozark, Missouri, has died Wednesday after a drowning incident earlier this week in Table Rock Lake.
According to a Missouri State Highway Patrol drowning incident report, the girl went into the water at around 6:30 p.m. Monday and drowned 7 miles north of Blue Eye, Missouri, in Table Rock Lake.
She was taken to the Mercy Hospital Pediatric Care Unit in Kansas City, Missouri, where she was pronounced dead around 5:15 Wednesday morning.
MSHP said they do not know the circumstances of how she entered the water. She was reportedly not wearing a personal flotation device at the time.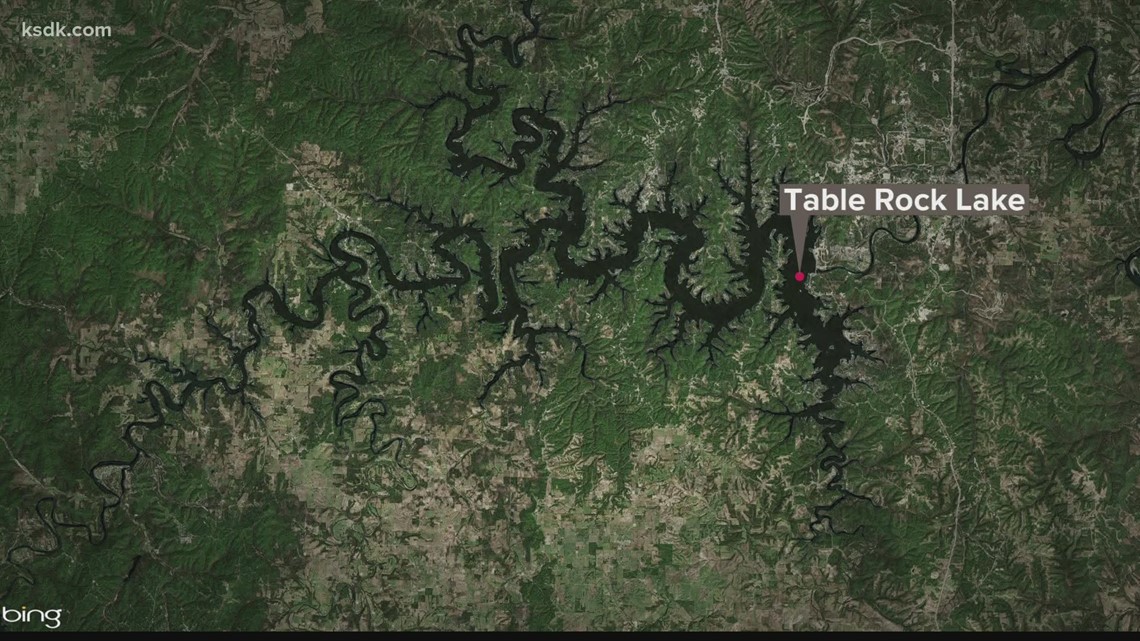 To watch 5 On Your Side broadcasts or reports 24/7, 5 On Your Side is always streaming on 5+. Download for free on Roku or Amazon Fire TV.