ST. LOUIS — We have some sad news to share.
Former KSDK reporter and anchor Chris Condon has died.
Condon joined the station, then known as KSD-TV, in 1961, after working as a television news anchor at KVOO-TV in Tulsa, Oklahoma, and at WDAF in Kansas City.
During his 23 years with KSDK, he interviewed some of the biggest names of the time, including Dr. Martin Luther King, and Malcolm X.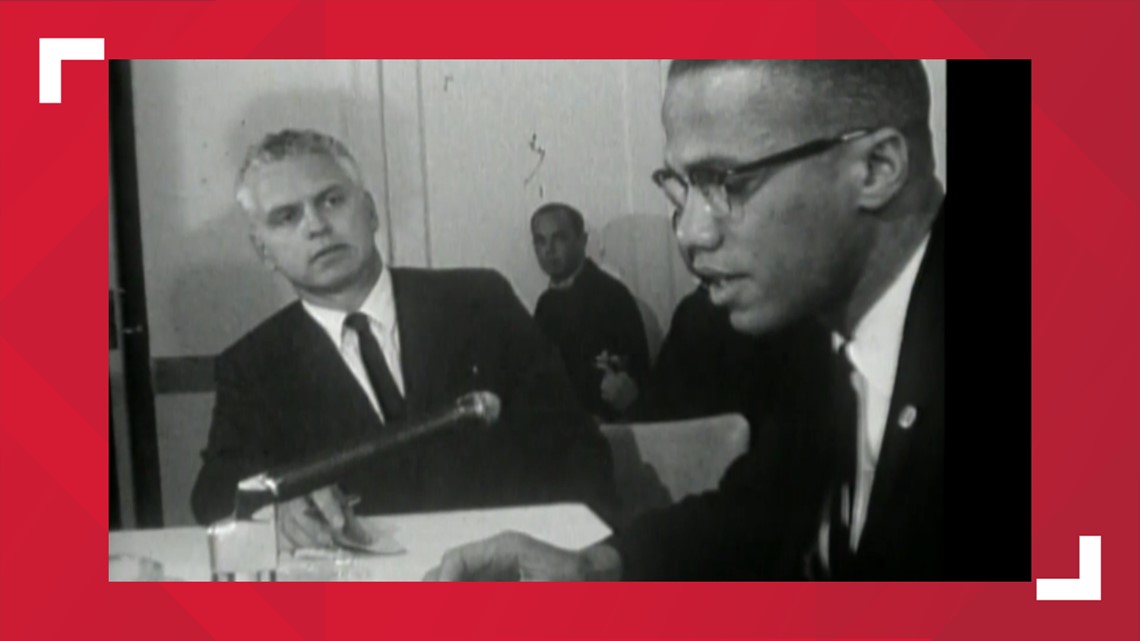 He also covered the biggest stories of the day, including the construction of the Gateway Arch and the civil rights movement.
Condon anchored KSDK's 6 p.m. and 10 p.m. newscasts.

He was born in Union City, New Jersey, and was raised in Hackensack. He attended Fordham University, and served in the U.S. Army for three years where he got his first taste of broadcasting.
When he returned to Fordham after World War II, he studied radio writing. His first broadcasting job was with a radio station in Hudson, New York.
After leaving KSDK-TV in 1984, Chris moved away from the St. Louis area. He was most recently living in New York.
Chris is survived by two daughters.