EDWARDSVILLE, Ill. — A Metro East man was charged and accused of causing injuries that resulted in the death of his infant son.
Dustin Shires, 38, has been charged with first-degree murder after allegedly causing injuries to the chest and head of his 3-month-old son Jameson Shires, according to the release from the Highland Police Department.
Highland EMS responded shortly before 1:30 p.m. Tuesday to Cardinal Lane for a call regarding an infant who was not breathing. The child was flown to a St. Louis hospital and was pronounced dead shortly after 6 p.m.
A multi-agency investigation found that the injuries that caused his death were not accidental, according to the release.
Highland police took Shires into custody Wednesday afternoon.
"The death of any child is heartbreaking. Child deaths that are caused by the actions of a parent are unfathomable," Madison County's State's Attorney Thomas Haine said. "I commend the investigators and prosecutors who have worked tirelessly on this case for three very difficult days."
Shires is being held on a $3 million bond at the Madison County Jail. He faces 60 years in prison if convicted.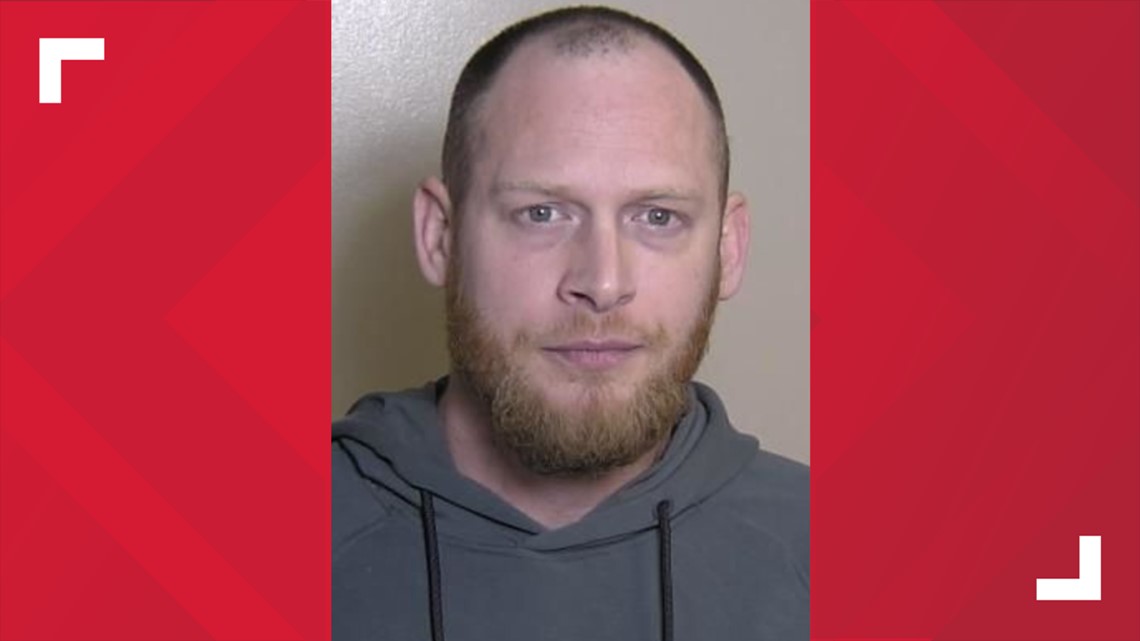 To watch 5 On Your Side broadcasts or reports 24/7, 5 On Your Side is always streaming on 5+. Download for free on Roku or Amazon Fire TV.