Daniel Riley, 21, was in court at noon for an initial appearance on charges of second-degree assault, armed criminal action and several misdemeanors. Police said he was speeding and did not brake when he struck a car that pinned Janae Edmondson of Smyrna, Tennessee, between another car.
Edmondson, who was in St. Louis for a volleyball tournament, was critically injured and lost both of her legs. Her parents said the athlete had just signed with a college last Tuesday.
Edmondson's parents were in the courtroom on Tuesday as a judge denied Riley's motion to reduce his bond, ordering him to remain in custody without bond. His defense attorney entered a not-guilty plea.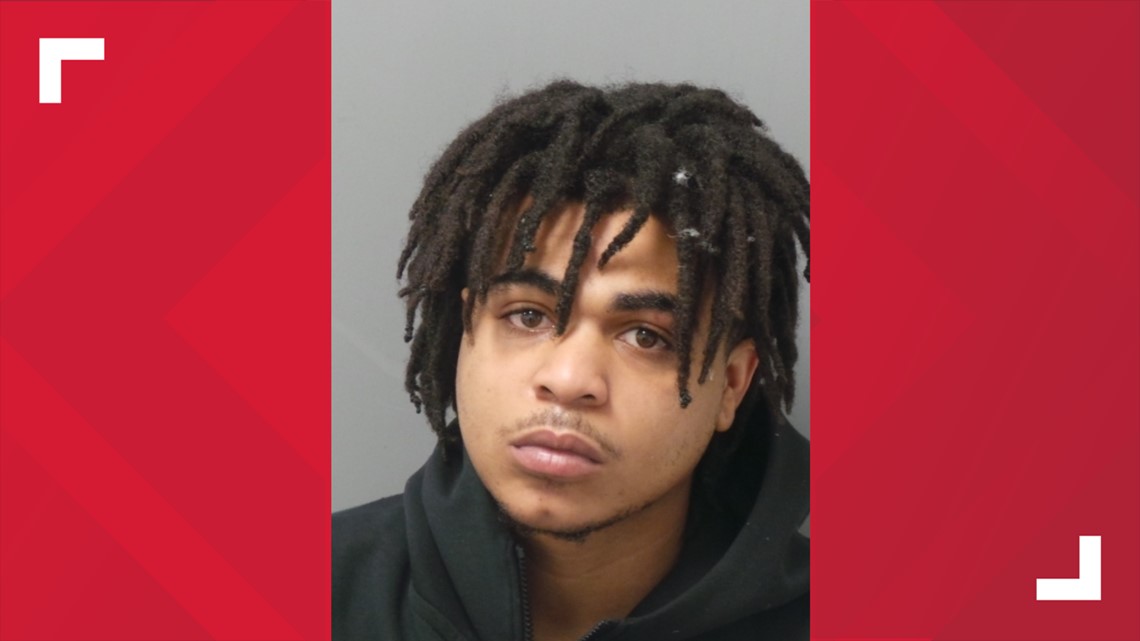 The girl's parents, who witnessed the crash, gave an emotional testimony in court on Tuesday. They said their daughter is still on a ventilator and doesn't yet know that she lost her legs.
The family was walking back to their hotel after Edmondson's first day playing in a volleyball tournament when a car came roaring toward them.
"The car took her out of my arms," her father said.
With her right leg gone and her left leg mangled, he used two belts to stop the bleeding as they waited for paramedics. The 11-year military veteran said he thanked God that he knew from his training how to apply a tourniquet, and it was "the hand of God" that gave him the second belt when he cried out for help from the people gathered around.
"What he has done to us and my daughter is unchangeable," he said. "I have to now set the foundation for her to life to go. We have to tell her, 'Your legs are gone.'"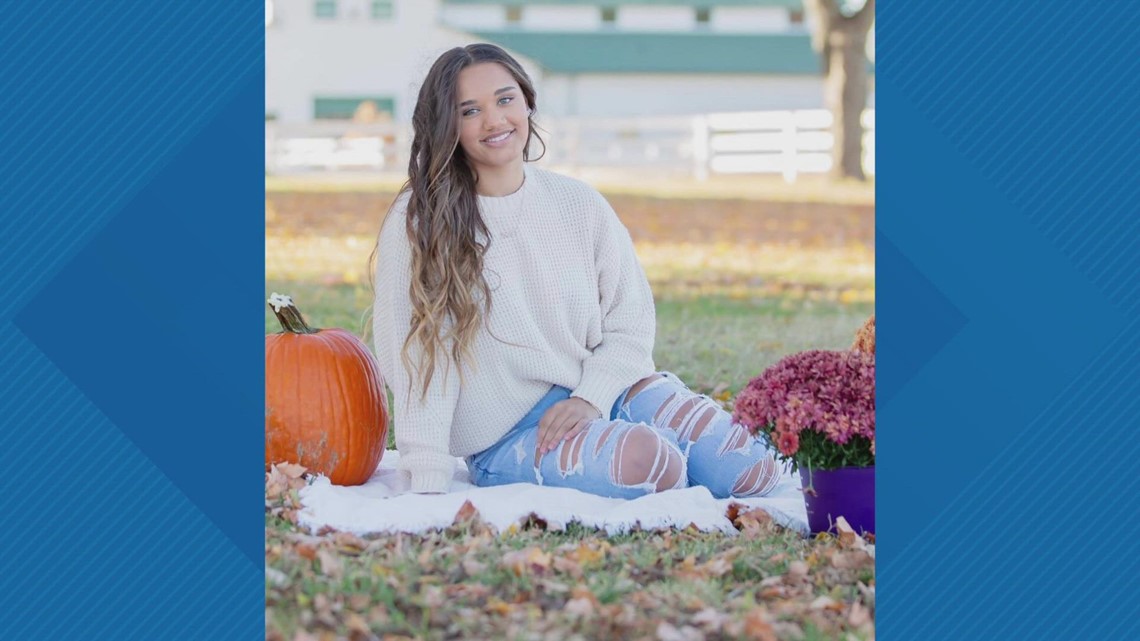 "My husband saved her life. I had to hold her head up. I could see life draining out of her," her mother said.
According to court records, Riley had been on house arrest with a GPS bracelet for charges related to a 2020 armed robbery. The I-Team obtained records showing Riley violated the terms of his GPS monitoring system more than 40 times after July 18, the most recent of which happened Feb. 13.
Riley's next detention hearing is set for Feb. 27.
Statement of Greater St. Louis, Inc. CEO Jason Hall:
"The events that harmed Janae Edmonson were tragic, and first and foremost, our thoughts are with her and her family. The criminal justice system must fully investigate and prosecute this crime and hold the perpetrator accountable.
This crime was as preventable as it is tragic. While this tragedy may serve as a turning point in the efforts to strengthen public safety, it only highlights the lingering issues that have gone unaddressed for far too long. We need immediate action. These issues are not new, and solving them requires all of us stepping up and coming together as one metro to develop a regional strategy to reduce crime and strengthen public safety. The ongoing failures of the Circuit Attorney's office – with regard to the individual involved in this case as well as a litany of other cases that have not been brought to justice – are unforgiveable."