ST. LOUIS — A 17-year-old girl was struck and critically injured by a car while she was walking in downtown St. Louis Saturday night.
St. Louis police said the crash that left the teen injured started when a 2023 Audi Q5 drove through a yield sign at the intersection of St. Charles Street and North 11th at about 8:40 p.m.
Police said a 2016 Chevrolet Malibu struck the Audi as it was coming through the intersection and sent the Audi crashing into a parked car and the 17-year-old girl walking in the area. The car flipped onto its roof before coming to a stop.
The girl was rushed to the hospital with critical injuries, according to police.
Police said the two women in the Malibu and the driver of the Audi were all injured and taken to the hospital for treatment. Police said their injuries were minor.
Rhonda Ross, owner and director of the MidTN volleyball club, told 5 On Your Side the girl's name is Janae Edmondson and she's from Smyrna, Tennessee, a suburb of Nashville. Janae was in St. Louis for a volleyball tournament when the incident happened. She's been playing with the MidTN volleyball club for several years.
Ross said she will be treated at a St. Louis area hospital for four to five weeks until she can be safely moved to another hospital closer to home. The volleyball club's assistant director said Edmondson lost both of her legs due to the severity of her injuries.
Ross launched a GoFundMe to help pay for Janae's medical expenses.

The driver of the Audi, 21-year-old Daniel Riley was arrested and charged with second-degree assault, driving without a valid license and multiple other crimes. Police said he was going 20 mph over the speed limit and did not try to brake before the crash.
Riley was out on bond at the time of the crash and had committed multiple GPS violations.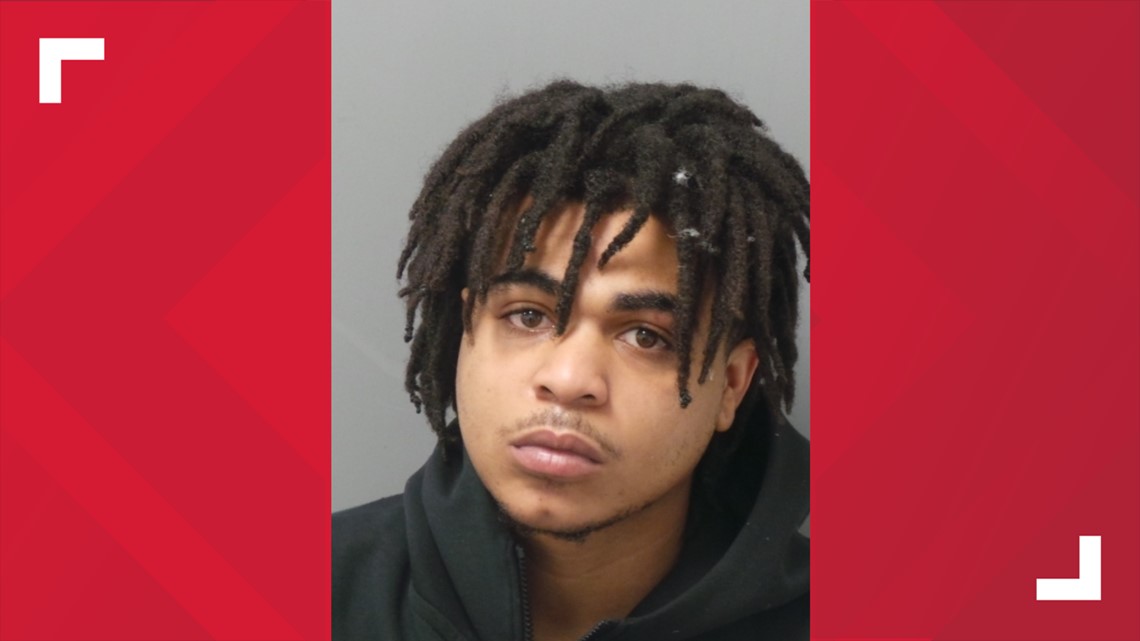 An accident reconstruction team is handling the ongoing investigation.
Editor's note: An earlier version of this story incorrectly said the crash left the girl dead. This story has been corrected to say she was injured.