ST. LOUIS — The St. Louis Cardinals have found their new play-by-play announcer for the upcoming season.
The team and Bally Sports Midwest announced Monday that Chip Caray will be the new play-by-play announcer for the 2023 season.
Chip Caray is a native of St. Louis and graduated from Parkway West High School. His first play-by-play gig was with the Orlando Magic from 1989 to 1998. He eventually worked alongside his grandfather as a broadcaster for the Chicago Cubs in 1998. He left in 2004.
He spent 20 seasons as the voice of the Atlanta Braves on Bally Sports South, Bally Sports Southeast, TS and Peachtree TV.
"I'm grateful and excited to come home and call games for the team that made me fall in love with baseball as a kid in St. Louis County," said Caray.
"As a visiting broadcaster, I have always admired the passion, knowledge, and loyalty of Cardinals fans, both here in St. Louis and across the country. The honor of continuing the legacy of my grandfather Harry, my dad Skip, and so many other great Cardinal broadcasters past and present, is the stuff dreams are made of. I can't wait to start this exciting new chapter with my great teammates at Bally Sports Midwest. It's great to be home!"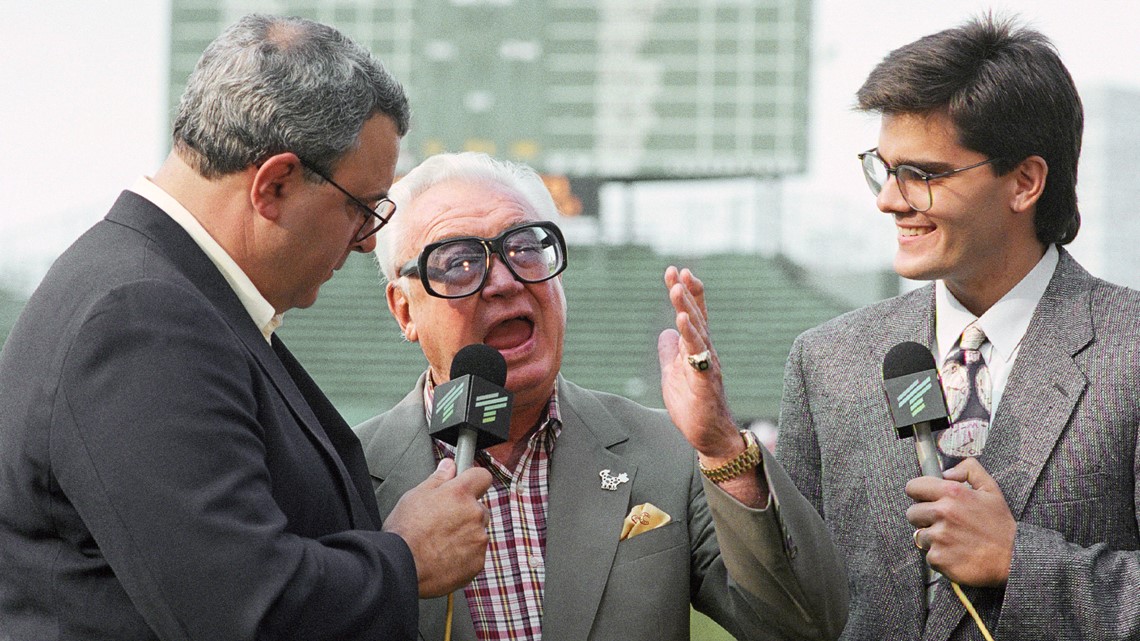 Chip Caray is the son of Skip Caray and grandson of former Cardinals announcer Harry Caray.
Harry worked with the St. Louis Cardinals for 25 years before the Cardinals declined to renew his contract in 1969. He went on to work for the Oakland Athletics, Chicago White Sox and Chicago Cubs.
Skip also worked as a play-by-play announcer for the Atlanta Braves starting in 1976 and worked there until his death in 2008.
"The Cardinals are pleased to share in today's announcement that Chip Caray will be joining us as the play-by-play announcer for Cardinals baseball on Bally Sports Midwest," said Cardinals President Bill DeWitt III in an emailed press release. "Chip brings a wealth of experience to the booth and has a great feel for the history and tradition of the franchise."
"We're excited to welcome Chip to Cardinals Nation," said Bally Sports Midwest general manager and senior vice president, Jack Donovan. "There is an illustrious history of Cardinals broadcasters and we are excited to add to that incredible roster by bringing in one of the best play-by-play announcers in baseball today. Chip brings enthusiasm to the game and cherishes the opportunity to be part of Cardinals baseball. We can't wait for Cardinals fans to hear him behind the microphone."
McLaughlin, 48, was charged in early December as a persistent offender with one count of driving while intoxicated and one misdemeanor count of failing to drive within a single lane. He was previously charged and pleaded guilty to two DWIs, one in 2010 and one in 2011.
To watch 5 On Your Side broadcasts or reports 24/7, 5 On Your Side is always streaming on 5+. Download for free on Roku or Amazon Fire TV.