ST. LOUIS — The Saint Louis Zoo has welcomed a new animal resident just in time for its summer season. Kayin, a 7-year-old western lowland gorilla, arrived last week in St. Louis from the Buffalo Zoo in New York.
At the Buffalo Zoo, Kayin was born and raised alongside his parents, aunts and siblings. But he has reached the age where male gorillas typically leave their family group in search of a mating partner or bachelor group, according to the zoo.
Upon recommendation from the Association of Zoos and Aquariums, he joined bachelors Joe, Bakari and Zachary to form a new social group at the Saint Louis Zoo.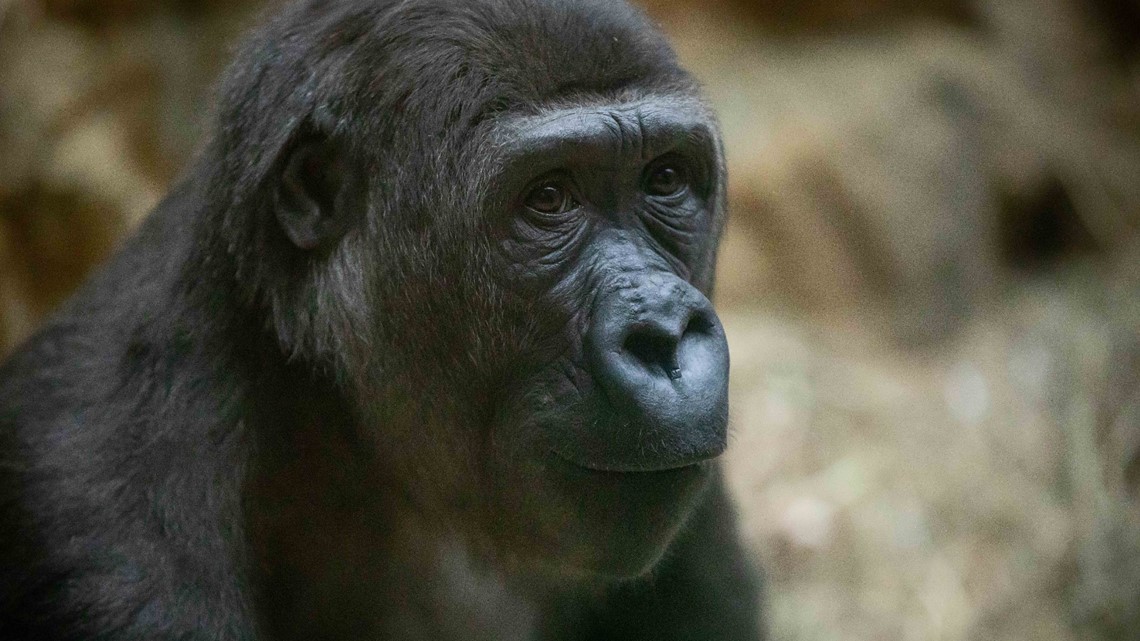 "Having the chance to work with Kayin's keepers in Buffalo and St. Louis has really allowed the Primate Care Team to learn and adjust with Kayin," Saint Louis Zoo Primate Keeper Shannon Santagelo said in a statement. "Everyone has Kayin's best interests at heart, and seeing the hard work and collaboration behind his smooth transfer from Buffalo Zoo to the Saint Louis Zoo was inspiring. Both communities share in the excitement of Kayin's arrival."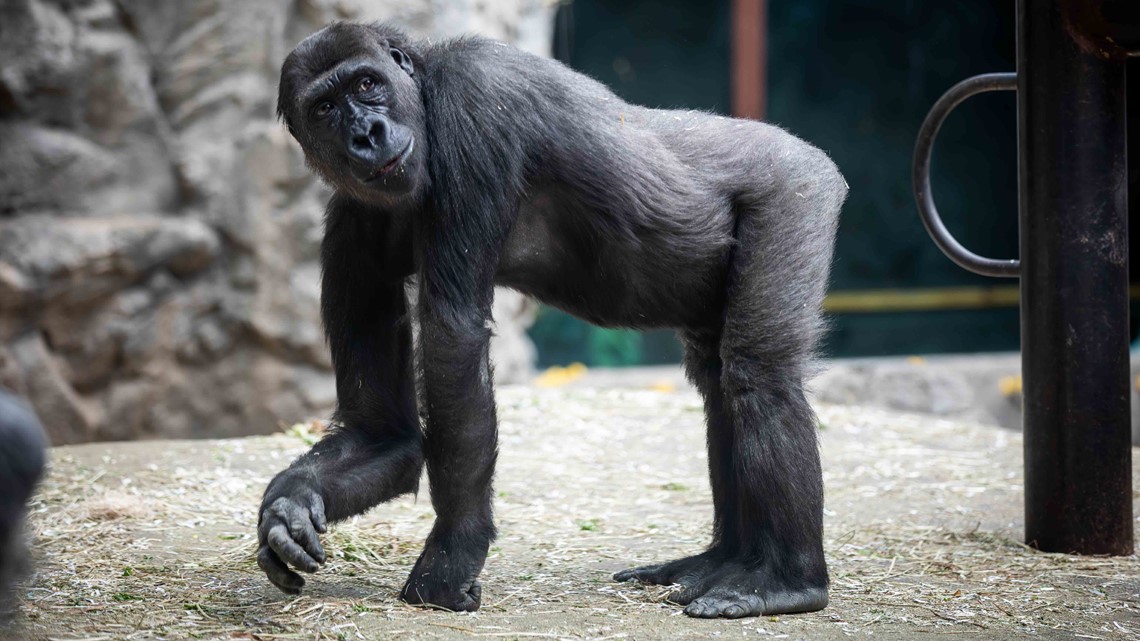 According to the zoo, western lowland gorillas are the most common subspecies of gorilla but remain critically endangered and face the threat of extinction in the wild. Putting Kayin in a group of bachelor will help prepare him to lead a family in the future as a "silverback," which is another name for adult male gorillas.
Kayin is currently being kept in private areas of the zoo not available to guests, so you can't visit him just yet. However, the zoo said he will be introduced to the outdoor habitats later this summer.
To watch 5 On Your Side broadcasts or reports 24/7, 5 On Your Side is always streaming on 5+. Download for free on Roku or Amazon Fire TV.