4 Hands' Chesterfield location will include a 10,000-square-foot tasting room with 25 draft offerings, a free family-friendly arcade and a private event space with an oversized patio and kitchen featuring food from the Hi-Pointe Drive-In.
"I'm excited to expand westward, not only because The Staenberg Group is creating a one-of-a-kind, family-friendly experience in Chesterfield, but also because I grew up in the area and it feels good to open a location back in my childhood neighborhood," 4 Hands Founder Kevin Lemp said in the announcement. "While we remain hyper-passionate and committed to the City of St. Louis, this opportunity fits perfectly with our growth strategy."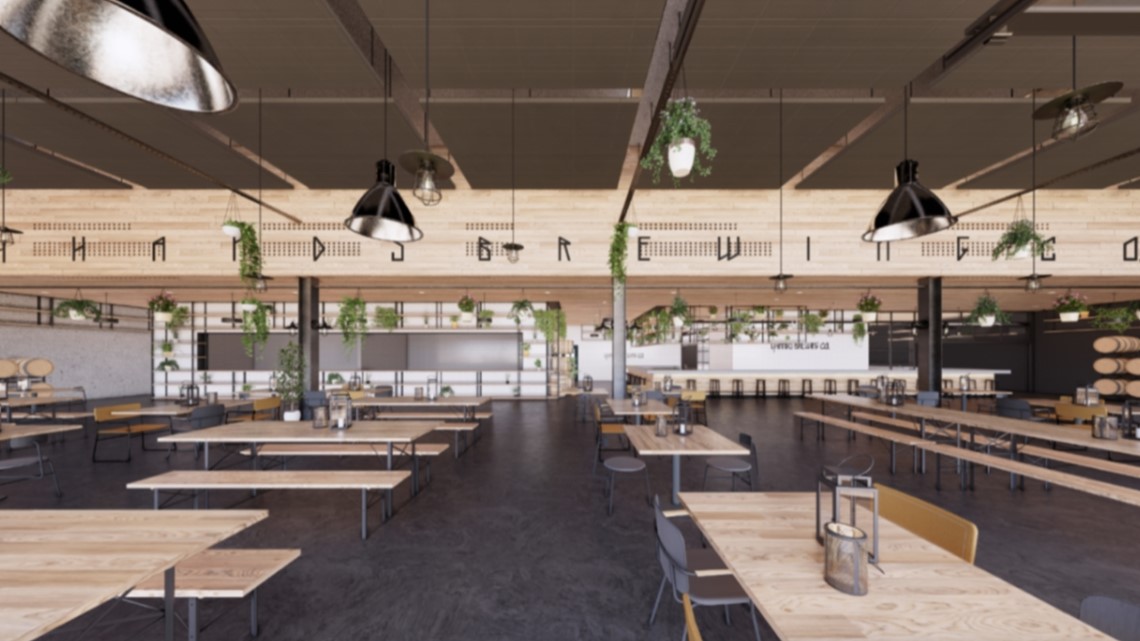 Hi-Pointe Co-Owner Ben Hillman said he's also excited to expand into west St. Louis County.
"We've been collaborating with Kevin and the 4 Hands team since we started Hi-Pointe, and we're ready to take the partnership to the next level in a shared space," Hillman said in the announcement. "Chesterfield should get ready for some crazy specials paired with the best beer in St. Louis."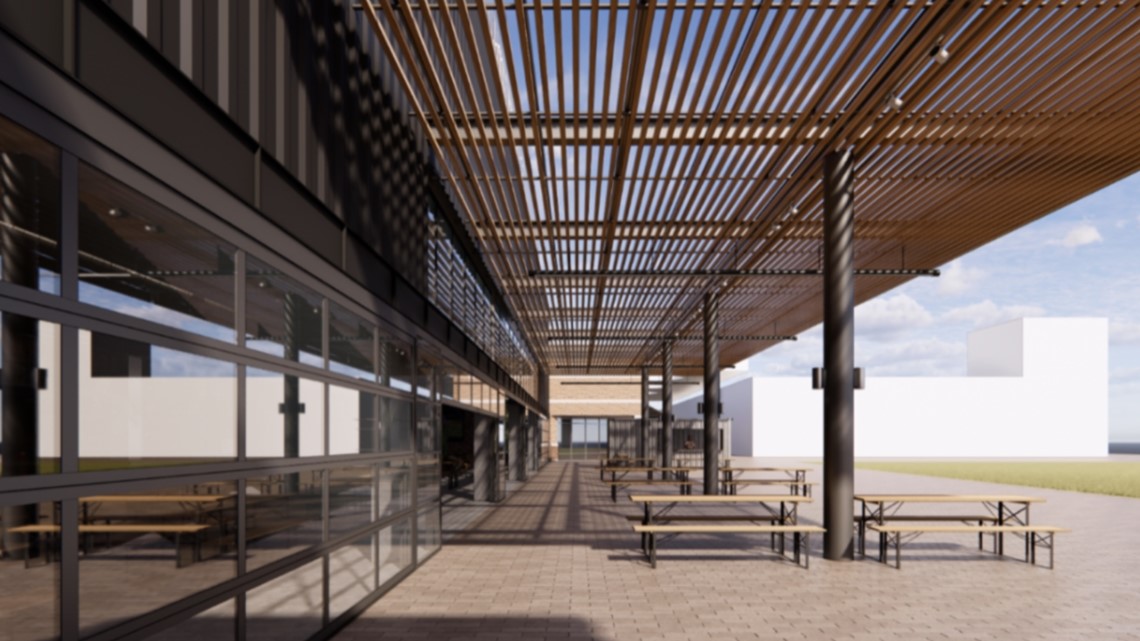 4 Hands will anchor The Hub, the $4 million centerpiece to The District scheduled to open in spring 2023. The outdoor event space will include a pavilion, LED screen and stage and a turf viewing field. Sit-down restaurants with outdoor patios will surround the space.
To watch 5 On Your Side broadcasts or reports 24/7, 5 On Your Side is always streaming on 5+. Download for free on Roku or Amazon Fire TV.