ST. LOUIS — A man is now facing charges after his girlfriend's son fatally shot himself in the head with a stolen gun Thursday in St. Louis' Jeff-Vander-Lou neighborhood.
The St. Louis Metropolitan Police Department announced on Friday that Tracy Smith, 34, has been charged with first-degree endangering the welfare of a child resulting in death and stealing of a firearm.
Police identified the boy Friday as 11-year-old David Winston. Smith was dating David's mother and lived with them, according to a probable cause statement.
Police received a call shortly before 11:40 for a shooting on the 3100 block of Brantner Place. Police found the boy unconscious and not breathing inside a bedroom with a Taurus .38 caliber revolver lying next to him.
Officers put the boy in a police vehicle and rushed him to an area hospital. He was pronounced dead later in the day.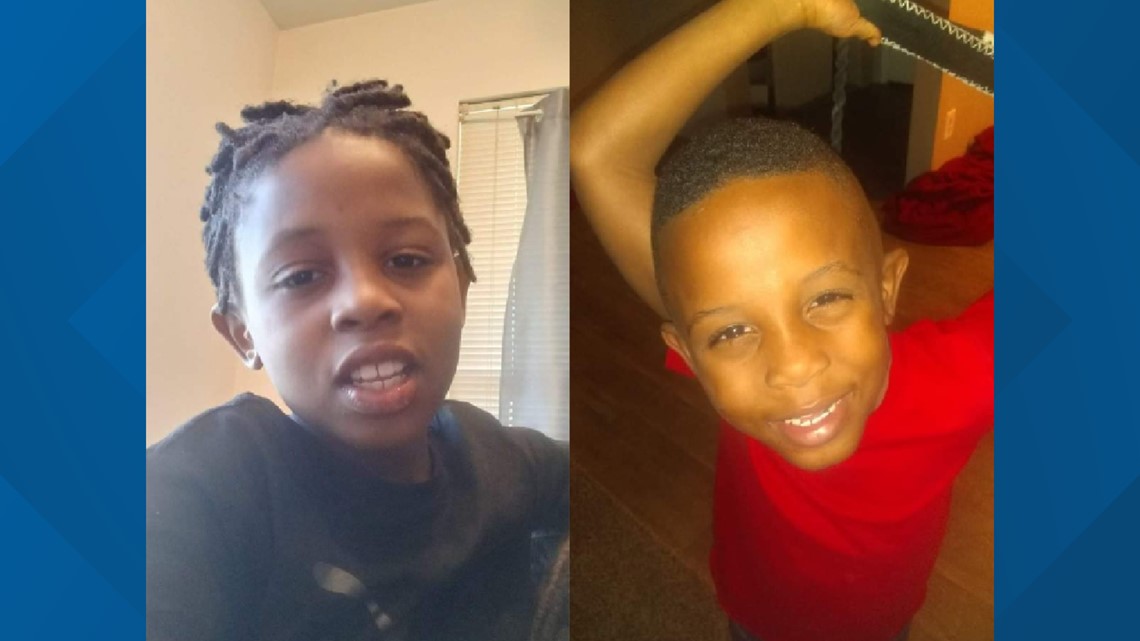 Police discovered that the gun was reported stolen out of Bridgeton. Smith admitted to police that he had bought it from a man on the street on the "west side" and kept it stored in a black purse on a top shelf of the bedroom. He did not specify further when or where he bought the gun or who sold it to him.
Smith and the boy's mother both told police that he was autistic and was known to get into things and take items when left unsupervised. He was also known to watch TV by himself in the room where the gun was kept. Smith admitted that he didn't have a gun safe, gun lock or holster, exposing the trigger to anyone who gained access to it, the probable cause statement said.
Child abuse investigators have assumed the ongoing investigation.
This is the 27th child shot in the city this year. Eight of those children have died.
Smith is being held without bond.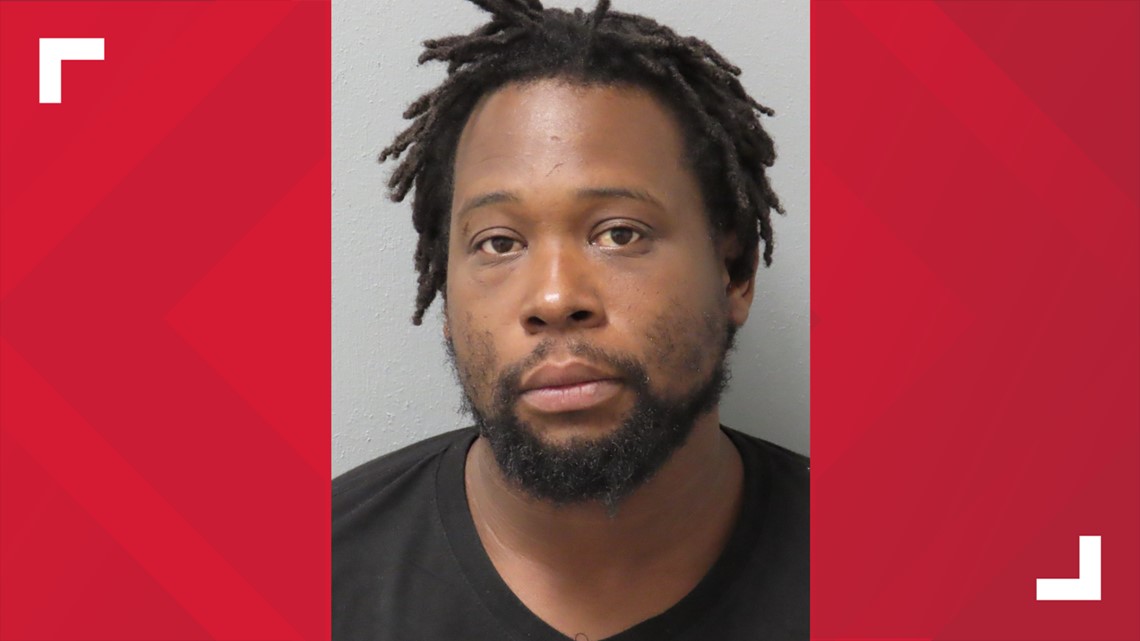 This is a developing story. It will be updated as more information becomes available.