ST. LOUIS — A 17-year-old was arrested and charged in connection with the deadly shooting of 9-year-old Caion Greene.
According to the St. Louis Metropolitan Police Department,17-year-old Darryl Williams was arrested Wednesday. Thursday morning, the St. Louis Circuit Attorney's Office charged Williams with first-degree murder, first-degree assault, armed criminal action and unlawful use of a weapon.
The shooting happened at around 10 p.m. on March 7 in the area of Ninth Street and Lasalle Park Court, south of downtown St. Louis.
According to a police source, the child was sitting in the back seat of his mother's car when two people began shooting at the car, hitting the boy in the chest. The boy's mother and a friend took him to a hospital where he was pronounced dead.
According to charging documents, witnesses saw Williams approach the victims' car and fire several shots inside the car before fleeing the area. During an interview, Williams admitted to being at the scene at the time of the shooting.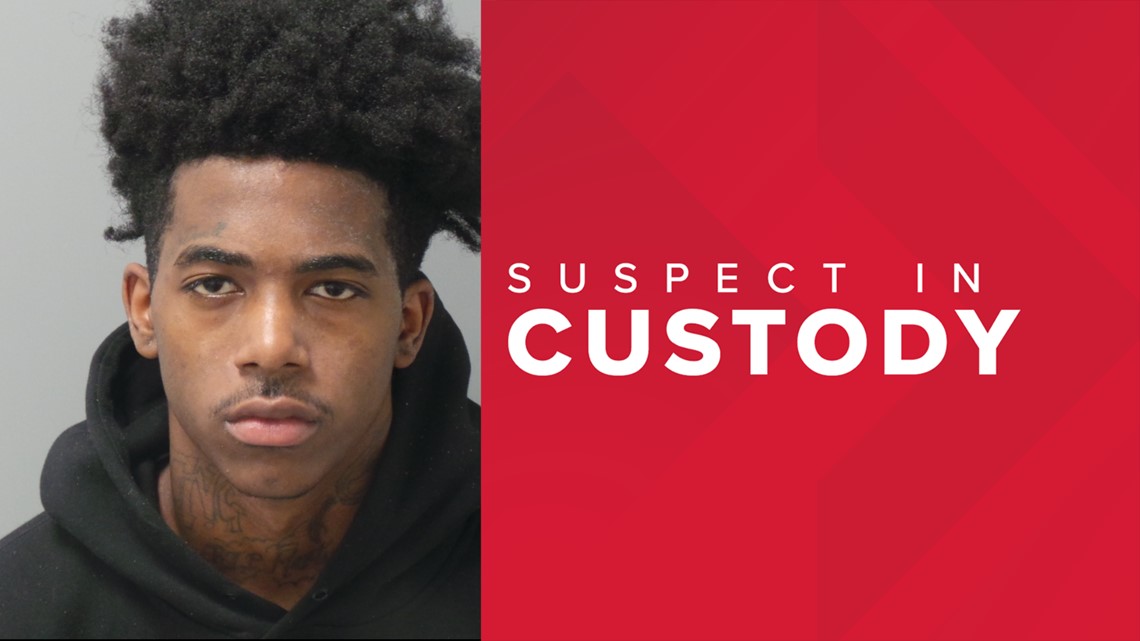 A 7-month-old boy also was in the vehicle, along with a 31-year-old man and the 34-year-old mother. No one else was injured.
In the days after the shooting, police said they were looking for two men, but they did not provide any other information.
Caion Greene's death is a case of mistaken identity according to police sources, making the reality that his family will have to move on without him even more heart-wrenching.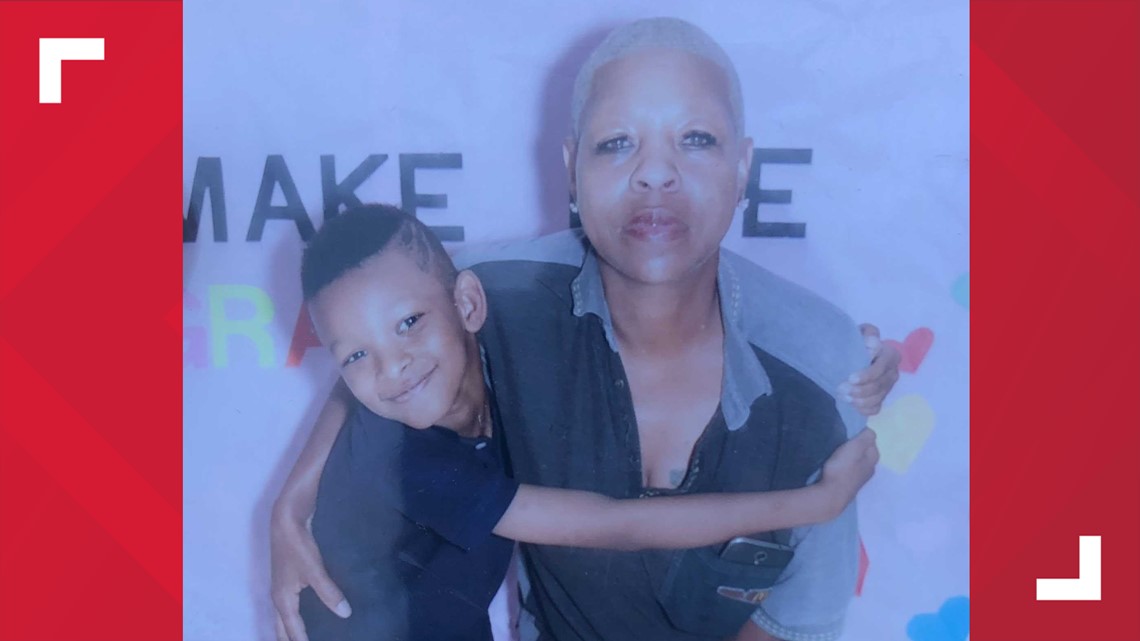 "They killed a 9-year-old kid," Christine Greene, Caion's grandmother, said in an interview with 5 On Your Side the day after the shooting. "The violence has to stop somewhere. Can we get the guns taken out the street? They killed my 9-year-old over a mistaken identity."
A $10,000 reward was being offered for information leading to an arrest. Anyone with additional information about the shooting is asked to call CrimeStoppers at 866-371-8477.
"CUT SHORT: Unsolved Killings of St. Louis Children" is an initiative of KSDK 5 On Your Side and its community outreach program, "Project 5," to raise awareness of the unchecked violence against children in the City of St. Louis from the summer of 2019 to present.
We're dedicated to telling their stories, following the criminal investigations and shining a light on the reasons for gun violence in our city. We won't let up.
Please join us in this important campaign seeking justice for our youth by sharing these stories about their young lives cut short, reaching out to elected officials and supporting the worthy organizations in St. Louis working to make our city's neighborhoods safer places to raise families.