MARYLAND HEIGHTS, Mo. — An employee of a Dobbs Tire and Auto Center in Maryland Heights was shot and killed by another employee Wednesday.
According to Maryland Heights Police Department spokesperson Terry Mancusi, the shooting happened at the Dobbs Tire and Auto Center located at 12626 Dorsett Road in Maryland Heights.
Police said two Dobbs employees, 52-year-old Reginald Brandy and 23-year-old Deshawn Johnson, got into an argument while at work. Police said Johnson then shot Brandy multiple times. Brandy later died from his injuries.
Johnson was taken into custody at the scene of the shooting. He was charged Wednesday evening with second-degree murder and armed criminal action.
He is being held on a $1 million bond.
Maryland Heights Police Chief Bill Carson extended his condolences to the victim's family.
"Any incident that results in a loss of life is tragic," Chief Carson said. "This doesn't happen in Maryland Heights on a regular basis. But no community is immune from acts of violence. This isn't anything someone saw coming, this isn't something the police department is aware of until we received calls for shots fired. It just seems like there are so many guns that are on the street. Everybody is carrying guns now. Arguments that would've been arguments at one point sometimes escalate to shooting."
The business is closed for the evening.
This is a developing story. 5 On Your Side will update information as it is confirmed.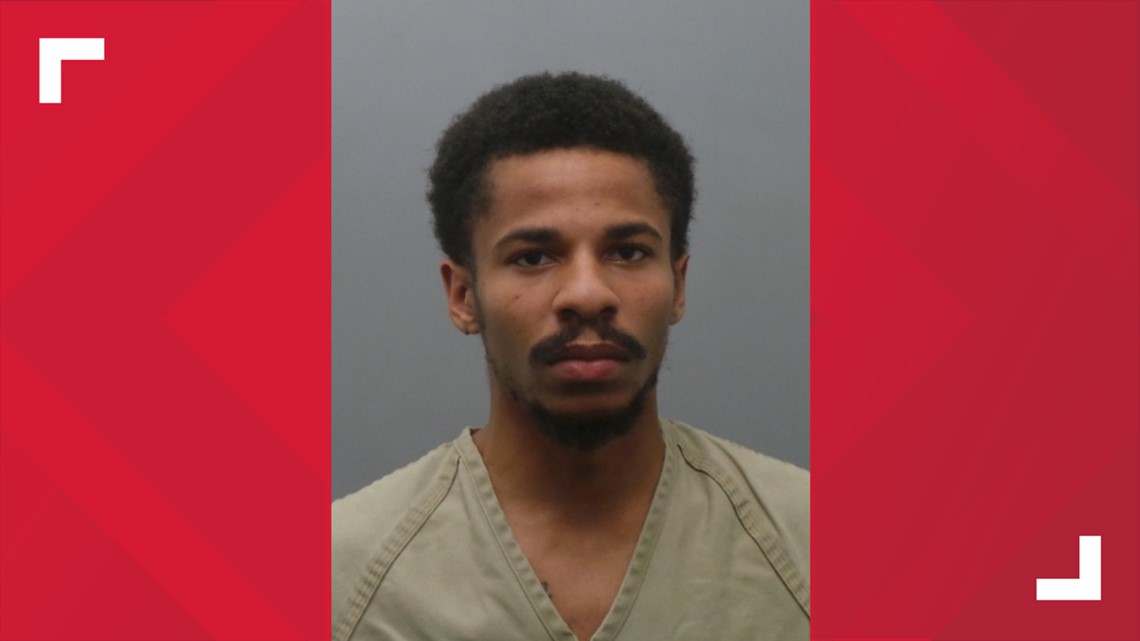 Resources for crime victims:
If you have been a victim of a crime or know someone who has been, 5 On Your Side has compiled a list of resources.
Better Family Life is a nonprofit community development organization working to "stabilize inner-city neighborhoods." One aspect of its mission is a gun violence de-escalation program.
Life Outside of Violence "helps those harmed by stabbing, gunshot or assault receive the treatment, support and resources they need to find alternatives to end the cycle of violence."
The Urban League of Metropolitan St. Louis has an anti-crime program called "Safety Net for Youth Initiative," which is a joint partnership with St. Louis Public Schools to provide services to at-risk youth.
Cure Violence is an international organization that has recently launched in a handful of St. Louis neighborhoods. Violence interrupters are trained to deescalate violent situations within their own communities.
To watch 5 On Your Side broadcasts or reports 24/7, 5 On Your Side is always streaming on 5+. Download for free on Roku or Amazon Fire TV.