ST. LOUIS COUNTY, Mo. — A woman was found dead Sunday afternoon in a north St. Louis County home. On Monday afternoon, a woman was charged with murder in the case.
According to St. Louis County police, officers responded just before 4:30 p.m. Sunday to a call about a deceased person in the 10500 block of Earl Drive. There, police found a woman unresponsive in a bedroom. She was pronounced dead at the scene.
Lakiesha Holyfield, 31, was charged with one count of first-degree murder.
Police identified the woman as 58-year-old Debra Gipson.
Crimes Against Persons detectives were investigating the deadly incident as of Sunday night. Preliminary investigation indicated the woman was killed by someone she knew, police said.
According to charging documents, witnesses told police Holyfield was in the home with the victim. When police talked to Holyfield, she told them the victim "was murdered. Murdered by me."
Gipson's husband told police that Holyfield had threatened Gipson in a text message a day before she was killed.
Holyfield is being held on $750,000 bond.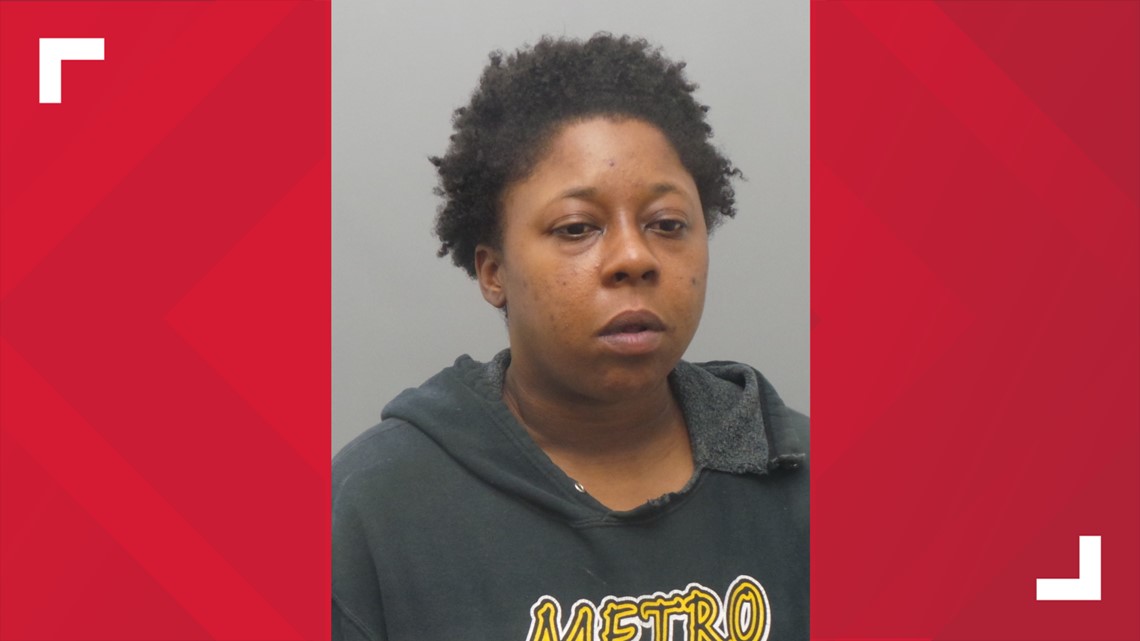 Resources for crime victims
If you have been a victim of a crime or know someone who has been, 5 On Your Side has compiled a list of resources.
The Crime Victim Center of St. Louis has multiple programs to support victims of crime. Crime Victim Center's programs range from direct services to crime victims as well as "creating awareness and change within the systems they encounter."
Life Outside of Violence "helps those harmed by stabbing, gunshot or assault receive the treatment, support and resources they need to find alternatives to end the cycle of violence."
The Urban League of Metropolitan St. Louis has the Neighborhood Healing Network, which serves people who have experienced crime, violence or been the victim of an incident that caused trauma.
Cure Violence is an international organization that is present in a handful of St. Louis neighborhoods. Violence interrupters are trained to de-escalate violent situations within their own communities.