FRANKLIN COUNTY, Mo. — A Gray Summit man has pleaded guilty in connection with the cold case death of a woman whose body was found in 1987.
"The dedication, perseverance, and exceptional investigative skills have brought justice to a crime committed 35 years ago," Franklin County Sheriff Steve Pelton said in a statement announcing the guilty plea. "The tireless efforts in unraveling the truth and meticulously piecing together the puzzle have not only provided closure to the victim's family but have also made a significant impact on the community."
The Franklin County Sheriff's Office said Delcour's case went unsolved for decades after her body was found on June 24, 1987, in a wooded area along North Service Road two miles west of St. Clair. She was in decomposition and bound at the wrist and around her neck. A medical examiner determined her death was a homicide caused by strangulation.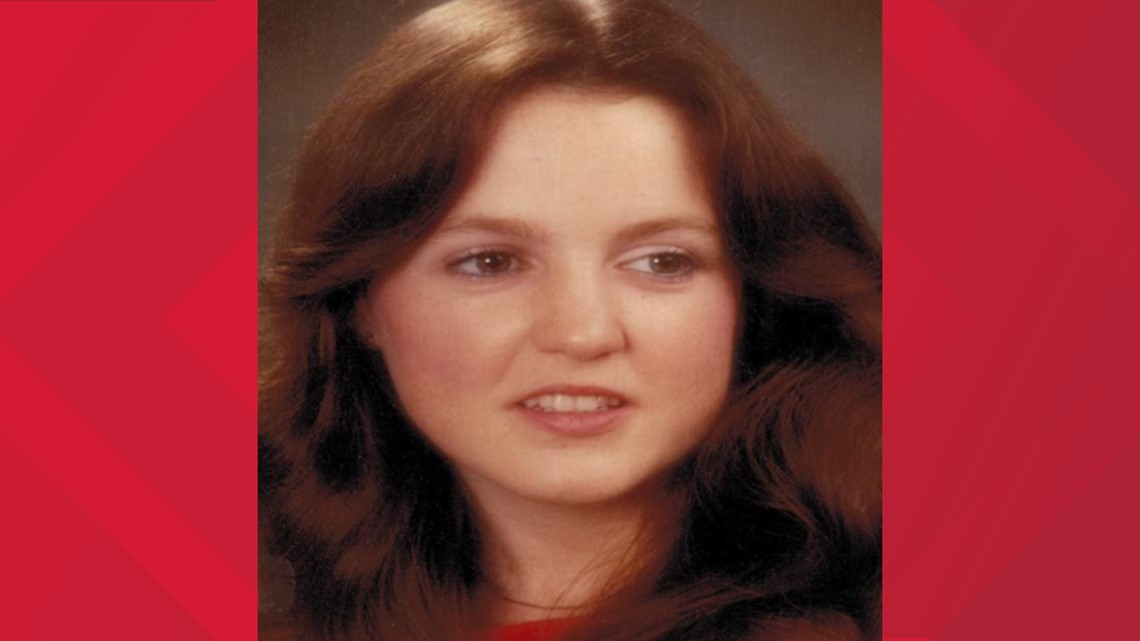 Investigators at the time retraced her steps to St. Clair and determined she had been killed on or around June 21 at a home on Iron Hill Road. They spoke to several potential witnesses or suspects, but charges were never filed.
Her case remained unsolved until Franklin County Cold Case investigators reopened it in 2018. After traveling to re-interview suspects and witnesses in Missouri, Texas and Arizona, they arrested and charged King in late 2019.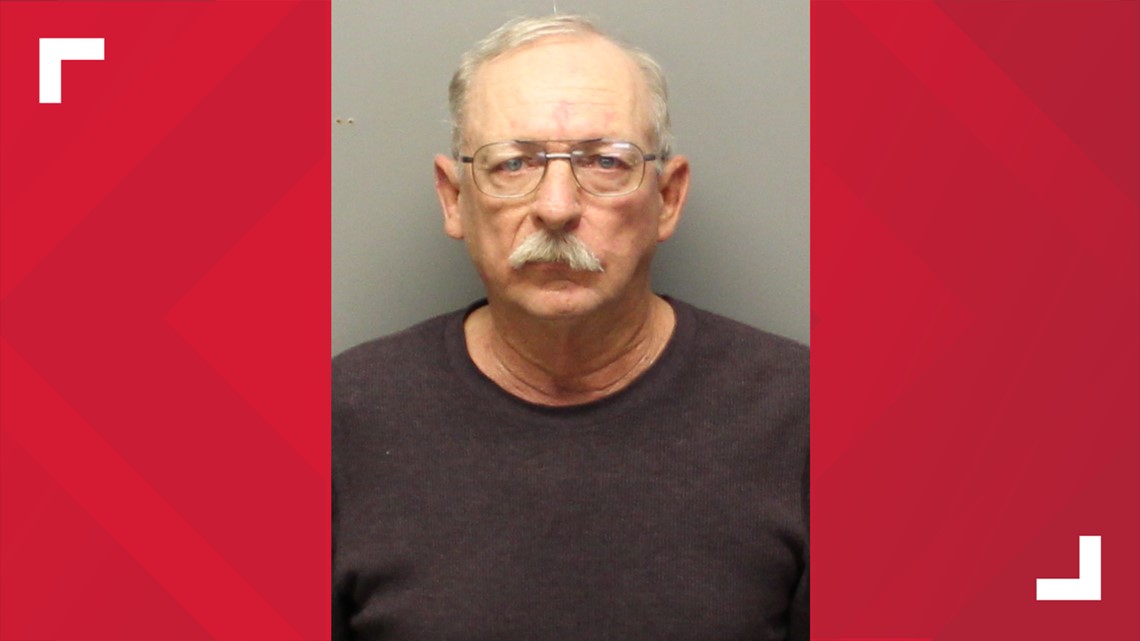 Pelton said that the work of investigators both past and present "serves as a shining example of the importance of never giving up and the profound impact that can be made by pursuing justice relentlessly.
"This case will be remembered as a testament to the unwavering commitment for truth and justice. Well done and thank you for bringing justice to Karla and her family."
King's sentencing is set for next month.