HARMONTOWN, Miss — An Ole Miss college student who was from St. Louis was found dead in Mississippi Saturday. Investigators believe foul play was involved.
Deputies on routine patrol found the body of Alexandria 'Ally' Kostial in Harmontown, Mississippi. She was 21 years old.
The Lafayette County (Mississippi) Sheriff's Department said this is an active investigation, so they aren't releasing any further details at this time.
The Mississippi Bureau of Investigations and the Mississippi Crime Lab Crime Scene Unit are actively working the case, along with the University of Mississippi Police Department and the Oxford Police Department.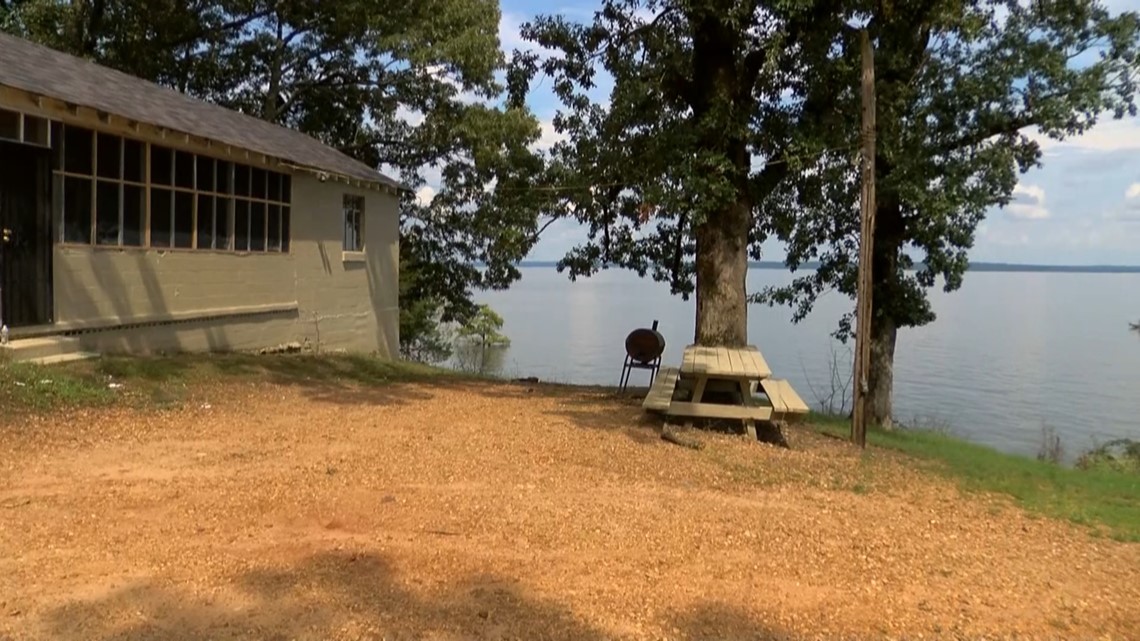 Investigators are following several leads, the Lafayette sheriff's department confirmed.
Anyone with information is urged to call the Lafayette County Sheriff's Department at 662-234-6421 or CrimeStoppers at 662-234-8477.
Top stories people are reading right now: