ST. LOUIS — A St. Louis man received a 20-year sentence after reaching a plea deal in the 2018 robbery and fatal shooting of a retired police sergeant.
Jalynn Garner, 20, pleaded guilty on Monday to charges of second-degree murder, first-degree robbery and two counts of armed criminal action.
The 20-year-old admitted that on Oct. 29, 2018, in the city's Tower Grove South neighborhood, he fatally shot retired St. Louis police Sgt. Ralph Harper while trying to rob him. Harper had parked his car while on his way to babysit two children in his family and was approached by Garner and then-15-year-old Justin Matthews.
Harper was 67 and retired from the St. Louis Metropolitan Police Department in 2007 after serving more than 30 years.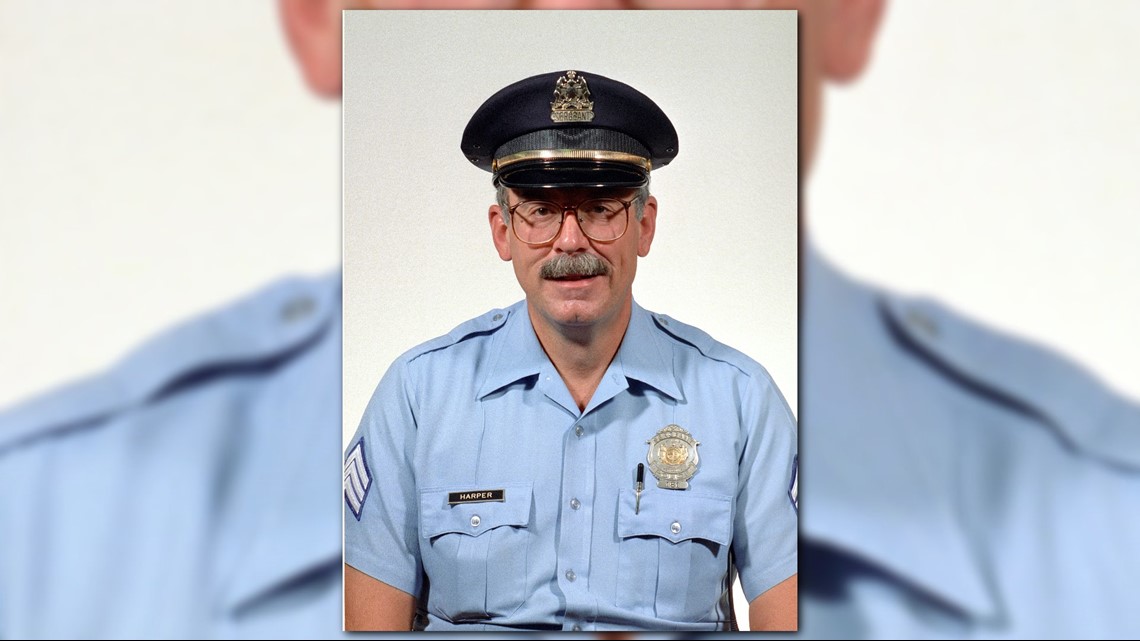 Garner was 16 at the time of the shooting and was shot in the arm during the incident.
Both Garner and Matthews were charged as adults in the case.
Garner's case was set for trial on charges of first-degree murder and other counts. He had previously pleaded guilty in 2019 as charged but was later allowed to withdraw those guilty please, a press release said.
His lawyers argued he had pleaded guilty to the charges in order to meet a deadline for a state juvenile rehabilitation program, but was later determined he was unsuitable for the program.
Matthews pleaded guilty in 2019 to second-degree murder, first-degree robbery, resisting arrest, tampering with a motor vehicle and two counts of armed criminal action.
To watch 5 On Your Side broadcasts or reports 24/7, 5 On Your Side is always streaming on 5+. Download for free on Roku, Amazon Fire TV or the Apple TV app store.