Police said the vehicle involved is believed to be a dark grey, 2004 to 2008 Ford F150 with an extended cabin.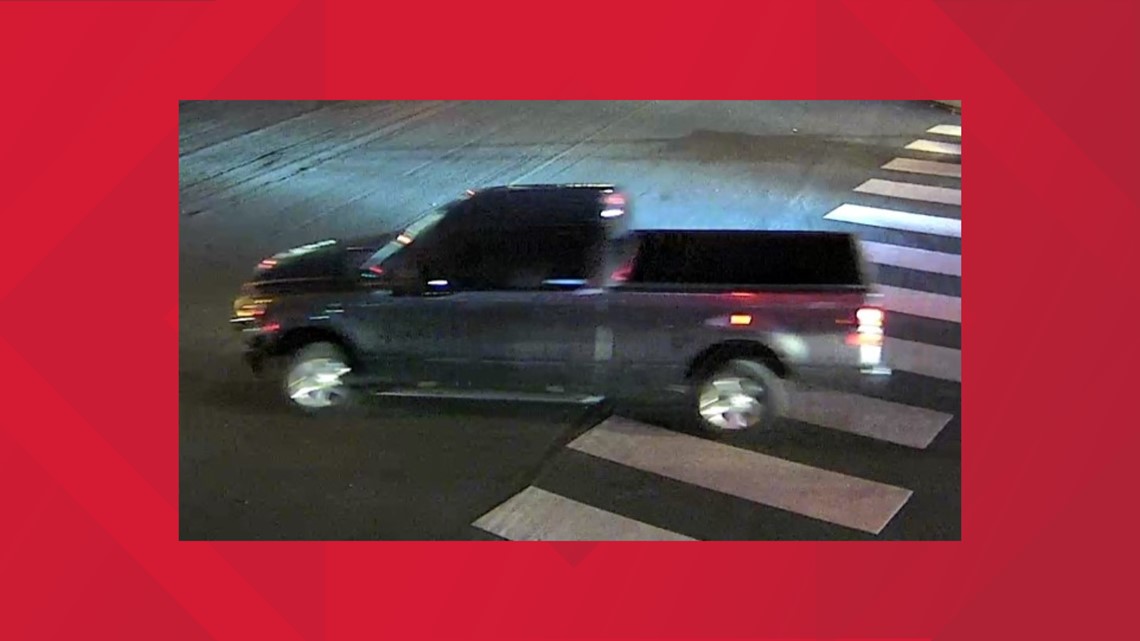 Police also noted the vehicle does have damage to the driver's side front and a headlight broken, also on the driver's side.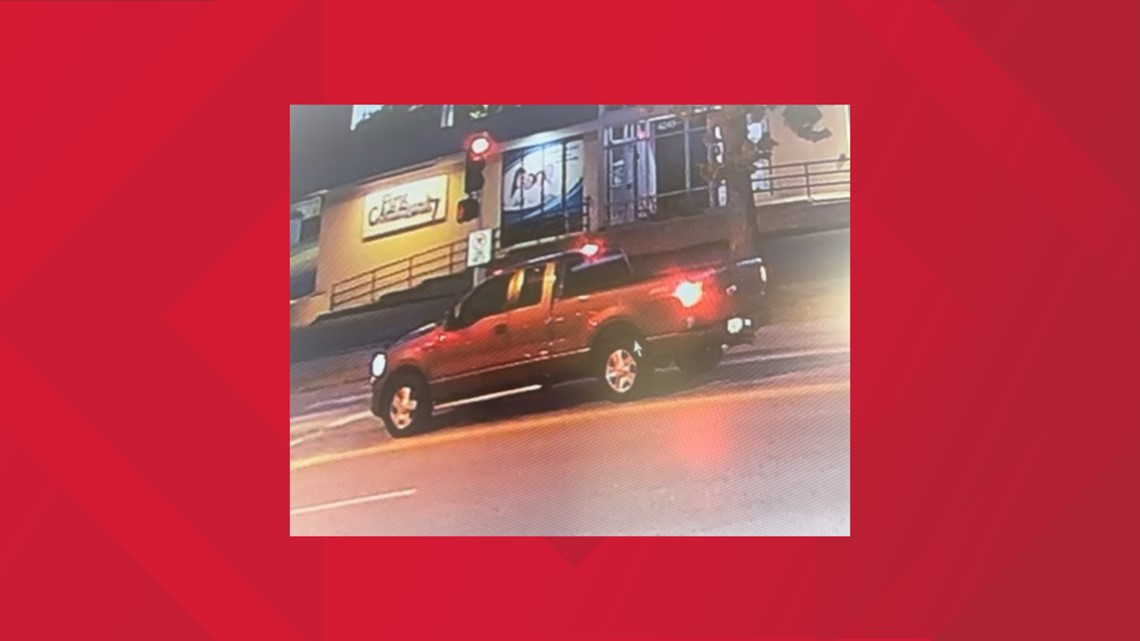 St. Louis police said the vehicle is dark gray, it may appear maroon due to the lighting in the second photo.
The driver of the vehicle is also believed to be a man who was seen wearing a light-colored neon shirt, according to police.
Nikolai, a student at CBC High School, was walking from the Enterprise Bank & Trust parking lot towards Ted Drewes on Chippewa when he was struck by an unknown pickup truck. This caused him to fall into the eastbound lane where a Ford Fusion also struck the teen.
The pickup truck fled the scene continuing westbound on Chippewa, and the Fusion pulled over and is cooperating with the ongoing investigation.
Nikolai was not conscious or breathing when he was transported to a local hospital, where he was pronounced dead.
Police are asking anyone who was at the Ted Drewes and witnessed the incident or was in the area at the time to call 2nd district detectives at 314-444-0100 or CrimeStoppers at 866-371-8477.
To watch 5 On Your Side broadcasts or reports 24/7, 5 On Your Side is always streaming on 5+. Download for free on Roku or Amazon Fire TV.