ILLINOIS, USA — Voters in Illinois cast votes early or headed to the polls on Tuesday, Nov. 8 to cast their vote on many key races in the state.
Many critical races including governor, treasurer, secretary of state, U.S. Senate and local U.S. House races were up for grabs for many seeking re-election and first-time politicians.
You can find all the results and more information about the races below.
Democratic Incumbent J.B. Pritzker defeated Republican candidate Darren Bailey Tuesday in the race for governor in Illinois. The Associated Press called the race for Pritzker as the polls closed at 7 p.m. Tuesday.
Pritzker will serve a second term as governor of Illinois after winning his first election in 2018.
Democratic Incumbent Tammy Duckworth defeated Republican candidate Kathy Salvi and Libertarian candidate Bill Redpath Tuesday in the race for U.S. Senate in Illinois. The Associated Press called the race for Duckworth as the polls closed at 7 p.m. Tuesday.
Illinois Sec. of State
The Associated Press projected Alexi Giannoulias (D) as the winner in Illinois' secretary of state race. Giannoulias beat out competitors Dan Brady (R) and Jon Stewart (L) for the office.
Alexi Giannoulias - Democratic candidate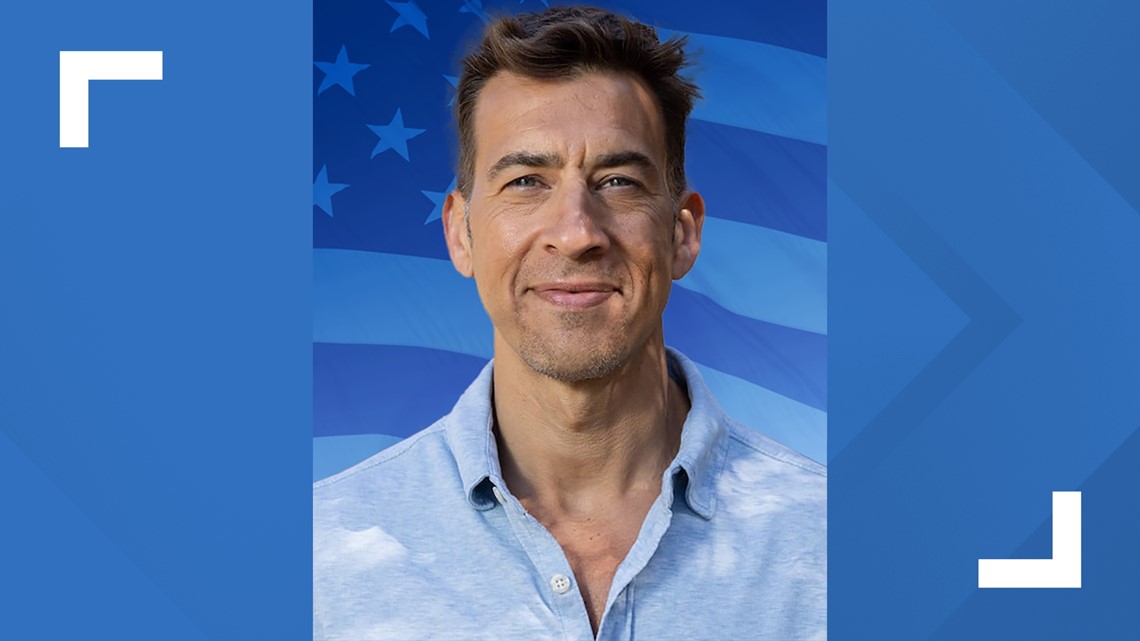 Alexi Giannoulias is making his political comeback after serving as the Illinois Treasurer in 2006. He ran for the U.S. Senate in 2010 but lost to Republican Mark Kirk.
Since leaving the office, he has served as an investment banker and sat on the Chicago Public Library Board.
Dan Brady - Republican candidate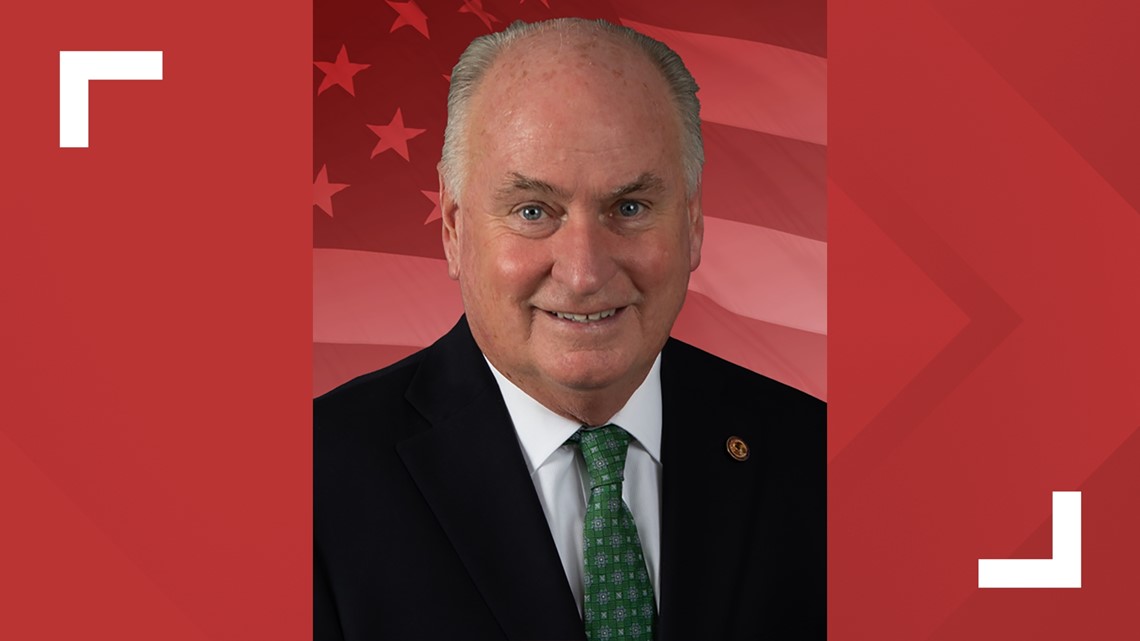 Dan Brady has served for 11 consecutive terms in the Illinois House. He has now launched his bid for Secretary of State.
During his time in Springfield, he worked on task forces and committees to shape state budgets and legislation.
Jon Stewart - Libertarian candidate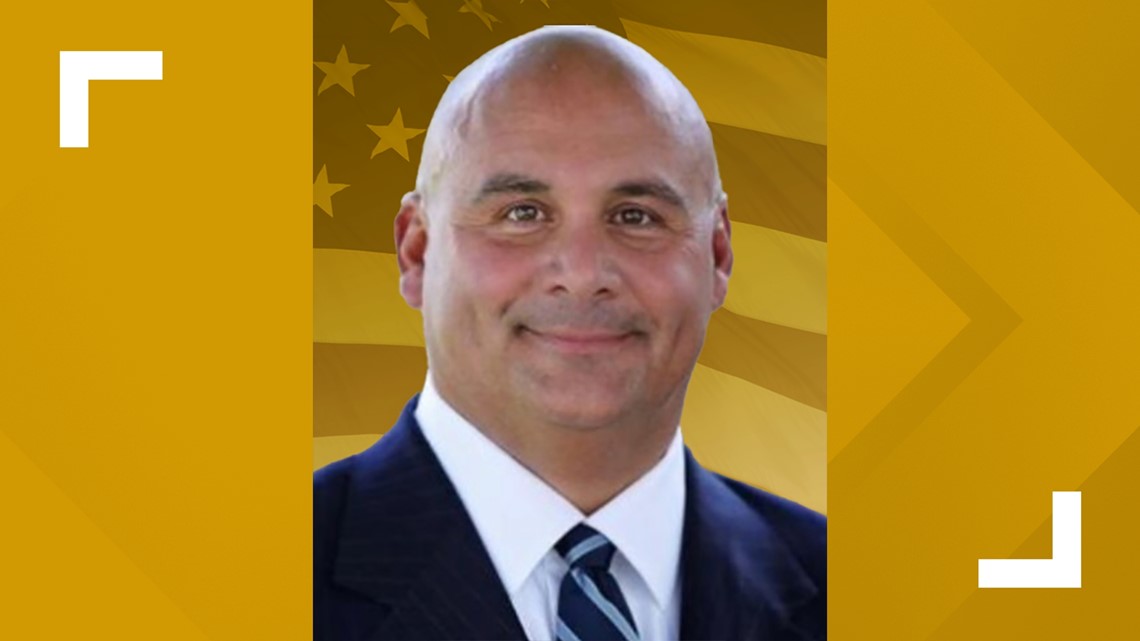 Jon Stewart was a professional wrestler and now owns a car dealership.
Stewart hopes to lower the prices of licensing and titling vehicles in Illinois.
IL-13
Democratic candidate Nikki Budzinski defeated Republican Regan Deering in the race for U.S. House Illinois District 13. Budzinski won over Illinois voters with a 22,390-vote lead over her Republican challenger.
Nikki Budzinski - Democratic candidate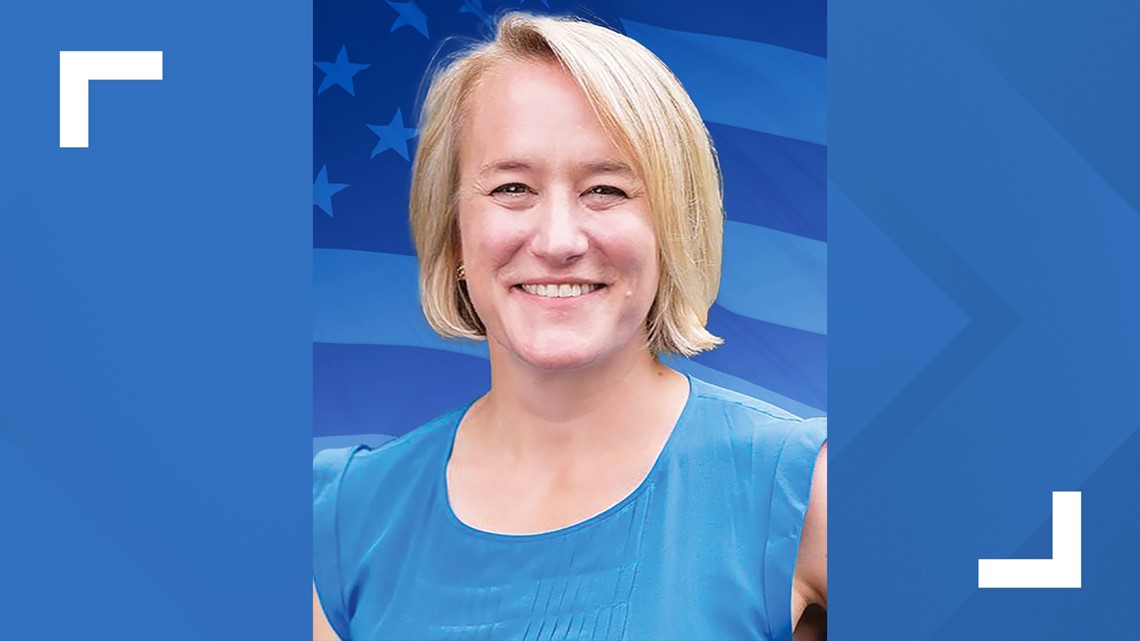 The longtime labor operative and political consultant won the Democratic nomination in June, defeating David Palmer in the Illinois primary election.
Nikki Budzinski has close ties with Gov. Pritzker's and President Joe Biden's administrations. She moved back from Washington D.C. to establish residence in Springfield, Illinois and launched her bid for Congress.
Regan Deering - Republican candidate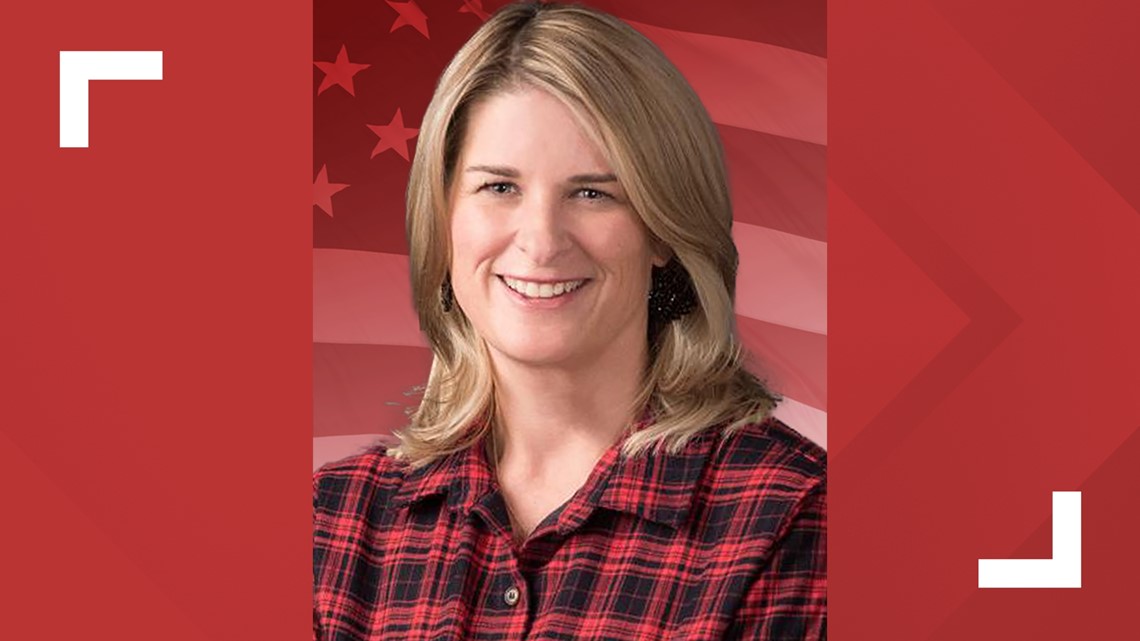 Regan Deering, a Decatur resident, became politically active during the pandemic, protesting school mask mandates and other pandemic public health protocols.
Deering won the GOP Illinois primary, beating attorney Jesse Reising for the nomination by 671 votes.
Deering approaches the fall with farmers and agricultural executives in her corner. She voiced concerns about the rising cost of gas prices, groceries and rent under the Biden administration.