ST. LOUIS — The most recent tornado outbreak the St. Louis area experienced was Oct. 24 of this year. At least 5 tornadoes hit our area, two of them were strong, long-track tornadoes.
Spring tornadoes are more common, while winter tornadoes are rare.
Three deadly, very large tornadoes have hit our area in the heart of winter.
New Year's Eve 2010: This tornado outbreak started before noon. The strongest hit Sunset Hills in St. Louis County.
Jan. 24, 1967: A strong, long-track tornado stayed on the ground for over 21 miles through St. Louis County. It first touched down at 6:55 in the evening in western St. Louis County at Olive Street Road. Hundreds of businesses were devastated, hundreds of people were injured, and three people died. This was the 4th worst in our area.
Feb. 10, 1959: The 3rd worst tornado in St. Louis history hit when most people were sleeping around 2 in the morning. In this strong, long-track tornado, part of the roof of the old Arena, where the Blues used to play, came off. Also, a tall TV station tower was toppled. A large home collapsed the night of the storm, killing a mother, five children, and two others.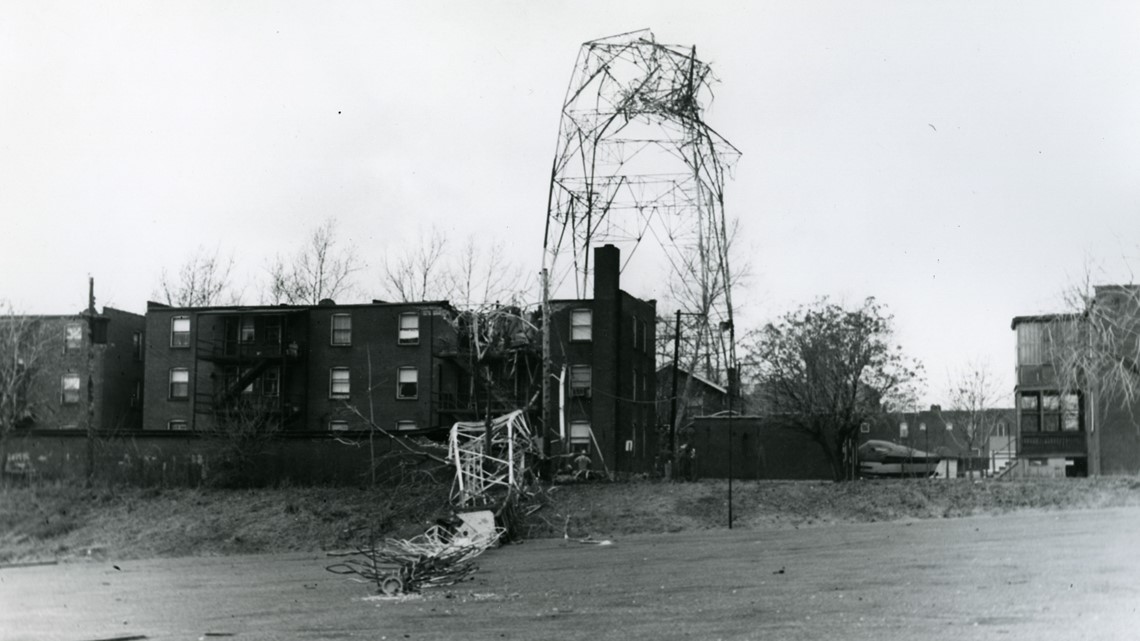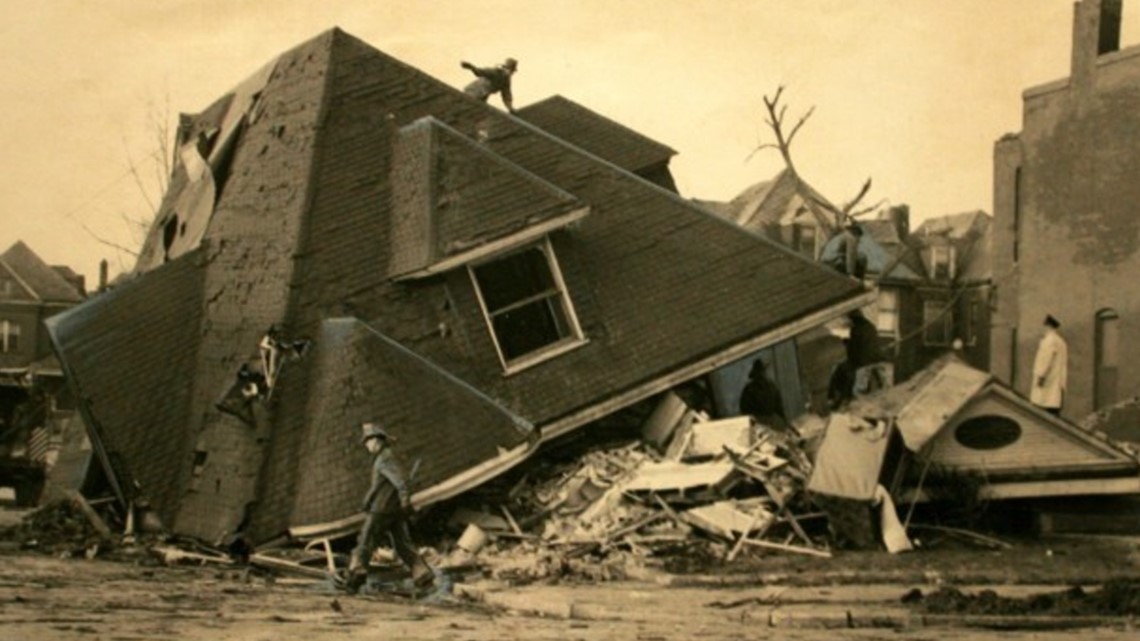 In our area, tornadoes can happen in any month. It's always a good idea to stay weather aware. To stay safe during a tornado, prepare a plan and an emergency kit, stay aware of storm conditions, know the best places to shelter both indoors and out, and always protect your head.
Download the KSDK 5 On Your Side App & turn on the weather alerts. If thunderstorms are in the forecast, stay tuned to KSDK 5 to get further weather information.