EDWARDSVILLE, Ill. — A popular local burger and sandwich restaurant is opening a new location in Illinois this summer.
On Thursday, Hi-Pointe Drive-In announced it is opening a spot in Edwardsville. This is the restaurant's second Illinois location and its seventh overall. It previously opened its O'Fallon, Illinois, location in April 2022.
The 3,500-square-foot restaurant is located at 6147 Trace Pkwy Drive, off Route 157 near a hub of other local restaurants. Hi-Pointe is known for its smash burgers, sandwiches, shakes and "wild" specials, according to a press release announcing the opening.
"Edwardsville is a community that strongly supports local hospitality and we are excited to offer a gathering place for people to come hang, enjoy a quality burger and get hi on Hi-Pointe," said co-owner Ben Hillman in the release. "We've been eyeing Edwardsville as the home for our next location for a few months now, we believe it's a thriving community that we're proud to now be a part of."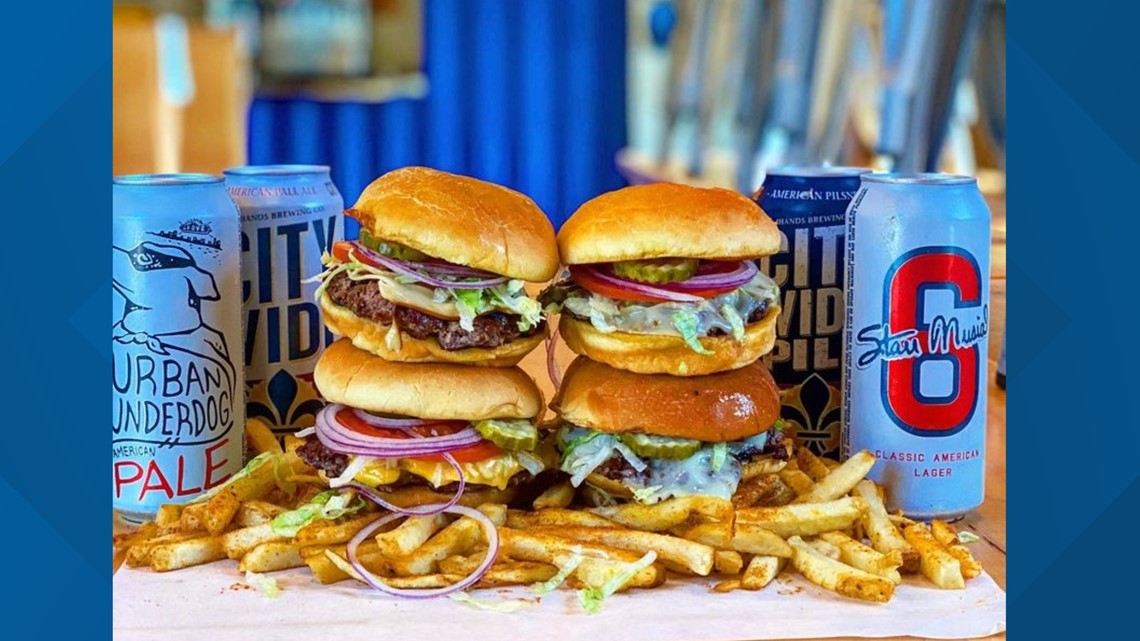 The interior and exterior of the new spot will mirror Hi-Pointe's other locations with bold colors, neon lights and eclectic decorative pieces. It will also feature a patio dining space, which is unique to this location.
Its menu includes signature items like its smash burger and taco burger and a variety of shakes including the strawberry gooey butter cake flavor. Guests can also expect "over-the-top" collaborations with other local restaurants like "Sweet Dreams are Made of Cheese" and "Mid Rivers Monsterlion."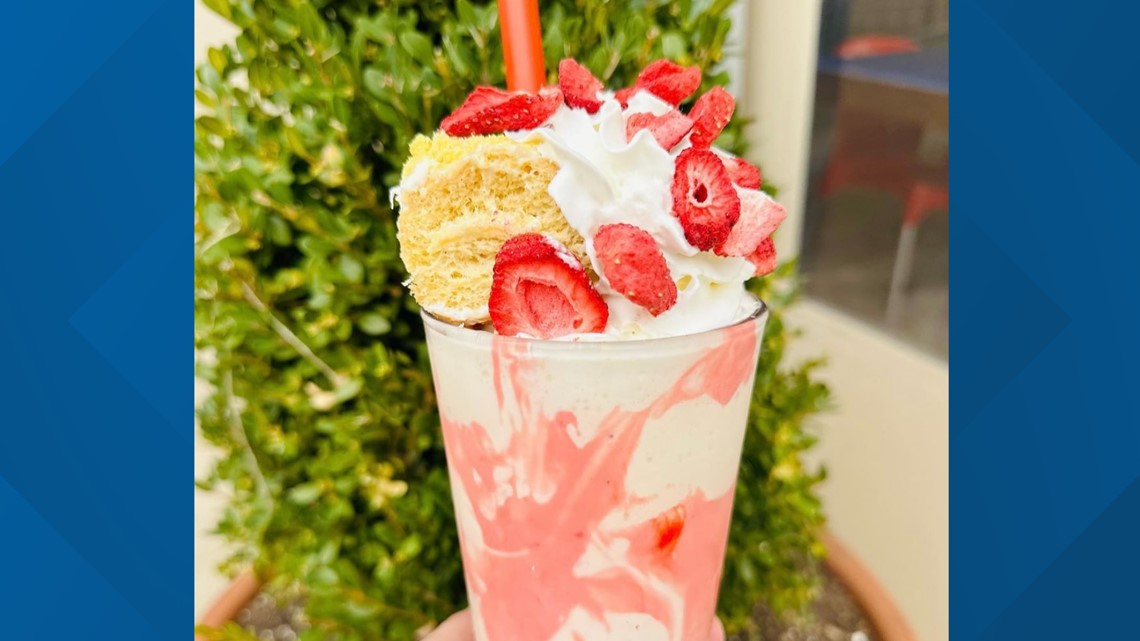 The Edwardsville location will be open seven days a week from 11 a.m. to 9 p.m. Sunday-Thursday and 11 a.m. to 10 p.m. Friday-Saturday.
It's expected to open in early summer 2023. For updates on the new location, visit Hi-Pointe's website and social media pages.