BRIDGETON, Mo. — What began with a traffic stop of a suspected stolen vehicle resulted in a police chase, crash and several people injured Wednesday night in Bridgeton.
According to the Bridgeton Police Department, officers were dispatched at about 9:45 p.m. Wednesday to the Walmart on St. Charles Rock Road for a report of a possible stolen vehicle.
Two responding officers saw a car matching the description provided on St. Charles Rock Road near Fee Fee Road, police said. The officers stopped the car in the 3700 block of Fee Fee Road when it suddenly rammed two police vehicles. A Bridgeton officer fired a shot at the suspect in response but missed him.
The suspect then fled the scene, officers chasing behind, before crashing into two cars at the intersection of Whitehall Manor and North Lindbergh Boulevard.
Police said the two officers suffered minor injuries during the incident and were released from a local hospital after being treated. Four people inside the vehicles involved in the crash were taken to a local hospital with non-life-threatening injuries.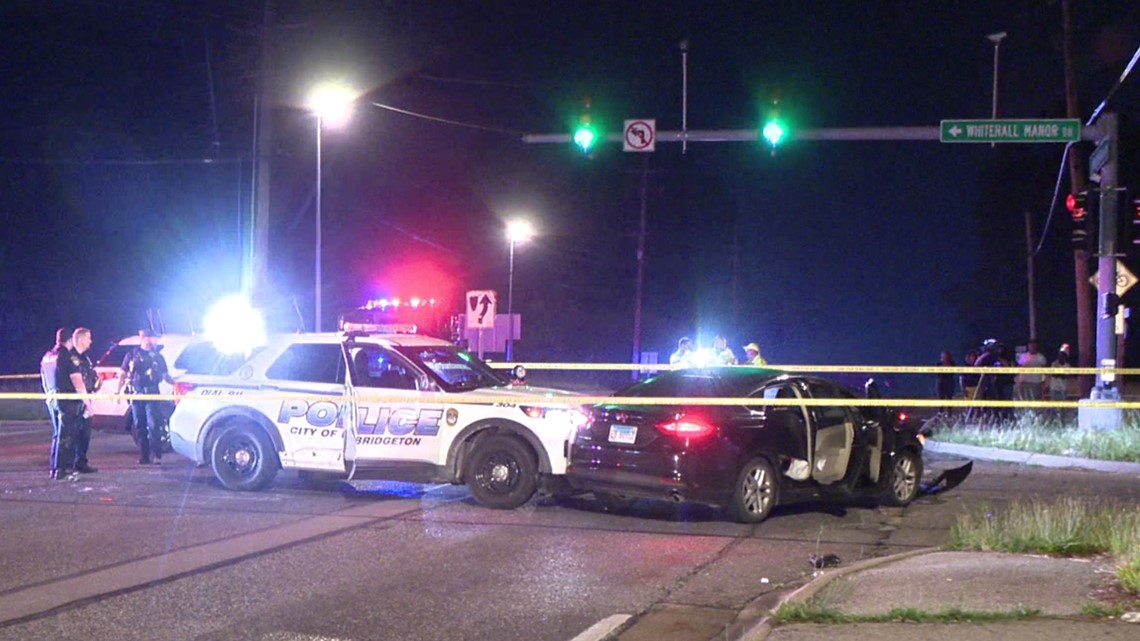 The suspect, 39-year-old Daniel Kepler of St. Louis, was arrested and charged with second-degree assault of a special victim, first-degree tampering, leaving the scene of an accident and resisting arrest. He was being held at the St. Louis County Jail as of Thursday on a $250,000 cash-only bond.
Online records show Kepler does have a criminal history. He previously pleaded guilty to theft in January for a different crime.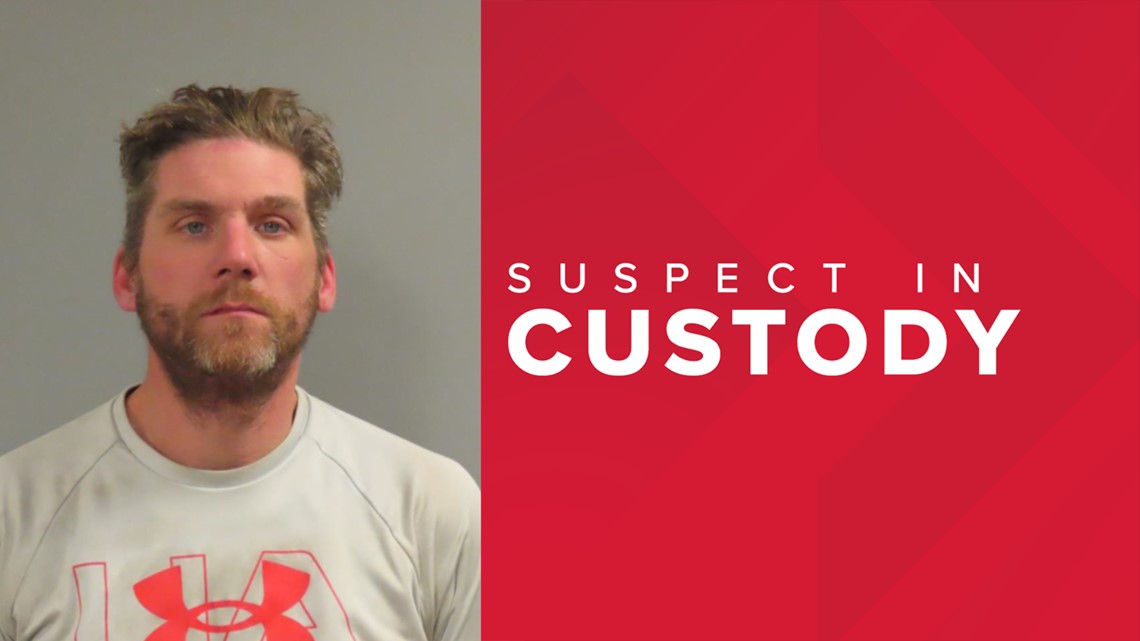 5 On Your Side spoke with Bridgeton Mayor Terry Briggs about what happened.
"Police acted very astutely in this in my belief, they protected residents of the City of Bridgeton as well as property," Briggs said.
He said incidents like this are more of a rarity for Bridgeton.
"Sometimes we do get these [incidents] because we are located with three interstate highways in the City of Bridgeton," he said.
"We coordinate efforts so that if one jurisdiction reports auto theft or tampering, and the individual thieves are being pursued, the others know about it and because of some of the cameras we have in place, we're able to pursue those individuals," he said.
In a time where auto theft is just the start of what can become a violent crime, the mayor said we can all play a part.
"Unfortunately, in our society right now we're finding and especially here in St. Louis County at times that auto theft is an issue that becomes somewhat of a problem for us."
This is a breaking news story. 5 On Your Side will update it as more information becomes available.
To watch 5 On Your Side broadcasts or reports 24/7, 5 On Your Side is always streaming on 5+. Download for free on Roku or Amazon Fire TV.