ST. LOUIS — A man is in custody after police said he shot and killed a man in St. Louis' Benton Park West neighborhood on Tuesday.
According to the St. Louis Metropolitan Police Department, officers responded just before 11:45 Tuesday morning to the report of a shooting in the 2700 block of Miami Street. There, they found a gunshot victim who was unconscious and not breathing. St. Louis paramedics arrived and pronounced the victim dead at the scene.
Police identified the victim Wednesday as 32-year-old Timothy Moore from Gerald, Missouri.
On Thursday, police arrested 29-year-old Desante White. He was charged with first-degree murder and armed criminal action. He is being held without bond.
A GoFundMe campaign was created to help cover funeral services for Moore. Click here to donate.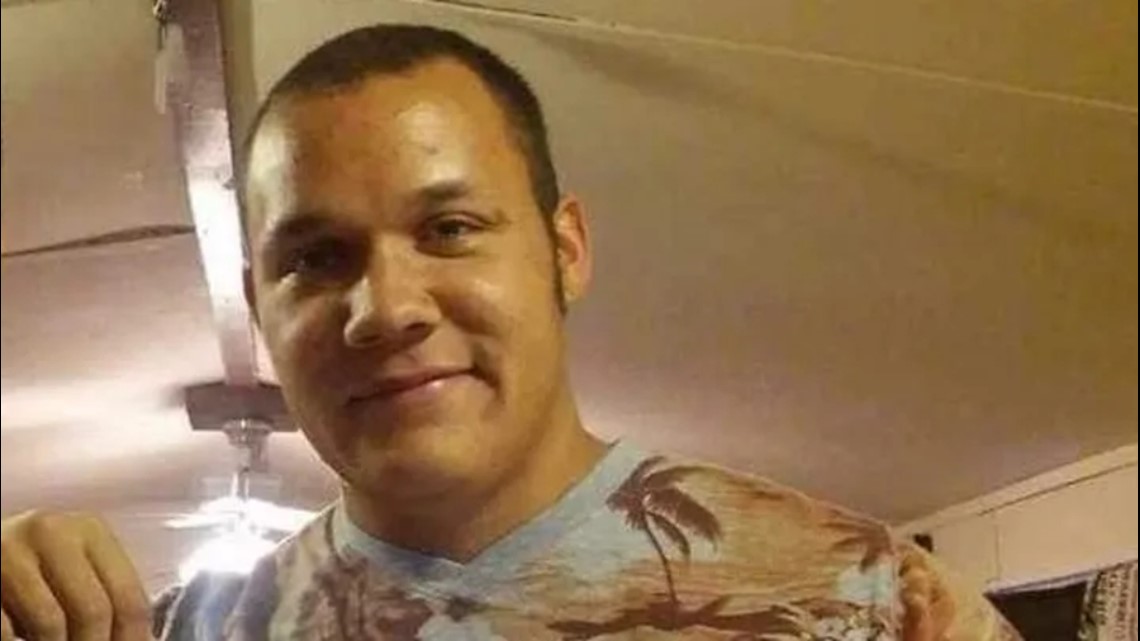 The Homicide Division assumed the ongoing investigation. Anyone with information is urged to call the Homicide Division directly at 314-444-5371, or anyone with a tip who wants to remain anonymous and is interested in a reward can contact CrimeStoppers at 866-371-TIPS (8477).
No other details were available.
This is a breaking news story. 5 On Your Side will update this story as more information becomes available.
Resources for crime victims
If you have been a victim of a crime or know someone who has been, 5 On Your Side has compiled a list of resources.
The Crime Victim Center of St. Louis has multiple programs to support victims of crime. Crime Victim Center's programs range from direct services to crime victims as well as "creating awareness and change within the systems they encounter."
Life Outside of Violence "helps those harmed by stabbing, gunshot or assault receive the treatment, support and resources they need to find alternatives to end the cycle of violence."
The Urban League of Metropolitan St. Louis has the Neighborhood Healing Network, which serves people who have experienced crime, violence or been the victim of an incident that caused trauma.