ST. LOUIS — Four people were killed and several other people were injured Friday night in a crash in west St. Louis, police said.
The St. Louis Metropolitan Police Department said the crash happened shortly after 9 p.m. at the intersection of Delmar Boulevard and Pendleton Avenue when a stolen 2015 Jeep Cherokee traveling east on Delmar Boulevard was "attempting to evade police" at "a high rate of speed."
The Jeep struck a 2010 Kia Sedona that was traveling north on Pendleton Avenue. Police said there were seven people in the Kia; four of them died.
On Saturday afternoon at his home in St. Ann, Aaron Piggee said the people who were killed included his mother, Anngelique Simmons, 52; his sister, Rhonda Simmons, 34; and two uncles: Ephriam Simmons, 47, and Luther Simmons, 45.
"They're expecting me to bury my mother, my uncle, my other uncle and my own sister. I shouldn't have to right before Mother's Day. They should be here," Piggee said. "We were setting up dinner. We were going to Golden Corral or my grandma's house."
Piggee disputed a police report that said one of the women was driving the van. He said his uncle, Ephriam, had just taken Anngelique and Rhonda shopping for groceries, and picked up Luther from work at SSM Cardinal Glennon Children's Hospital.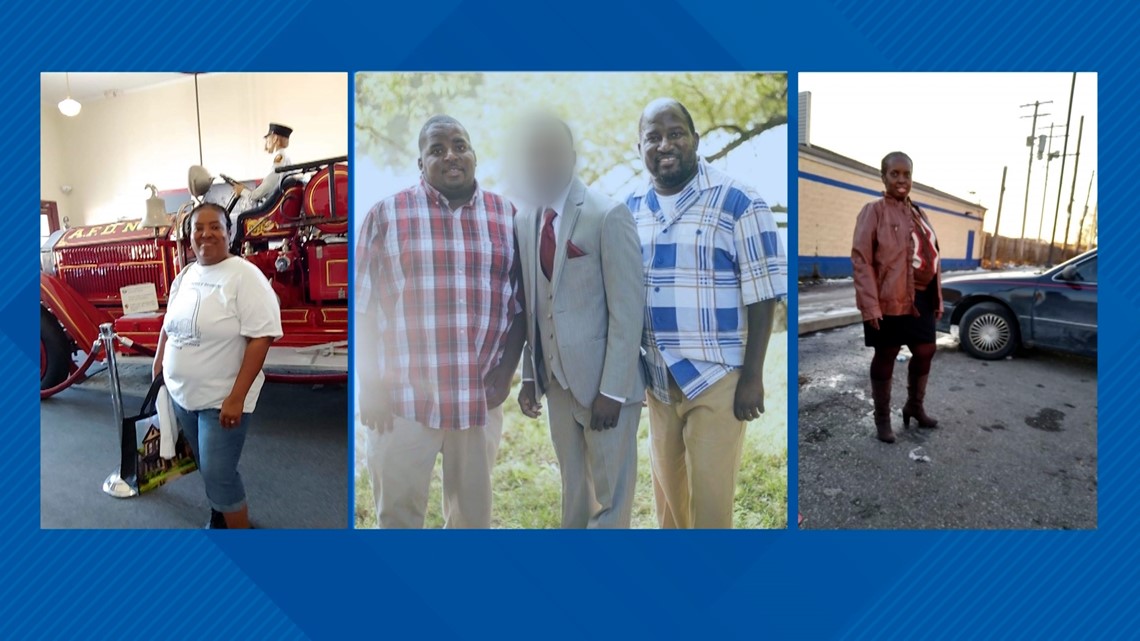 The family was on the way to Anngelique's house on Enright Avenue, less than 1.5 miles away, when the Kia was broadsided by the Jeep.
Three children, including Piggee's 15-year-old daughter, were also passengers in the Kia.
Anniyasha Wallace, a freshman at Sumner High School, and her two cousins, Takera Thompson, 11, and Trinity Thompson, 8, were transported by ambulance to St. Louis hospitals. They were all sitting in the Kia's third row.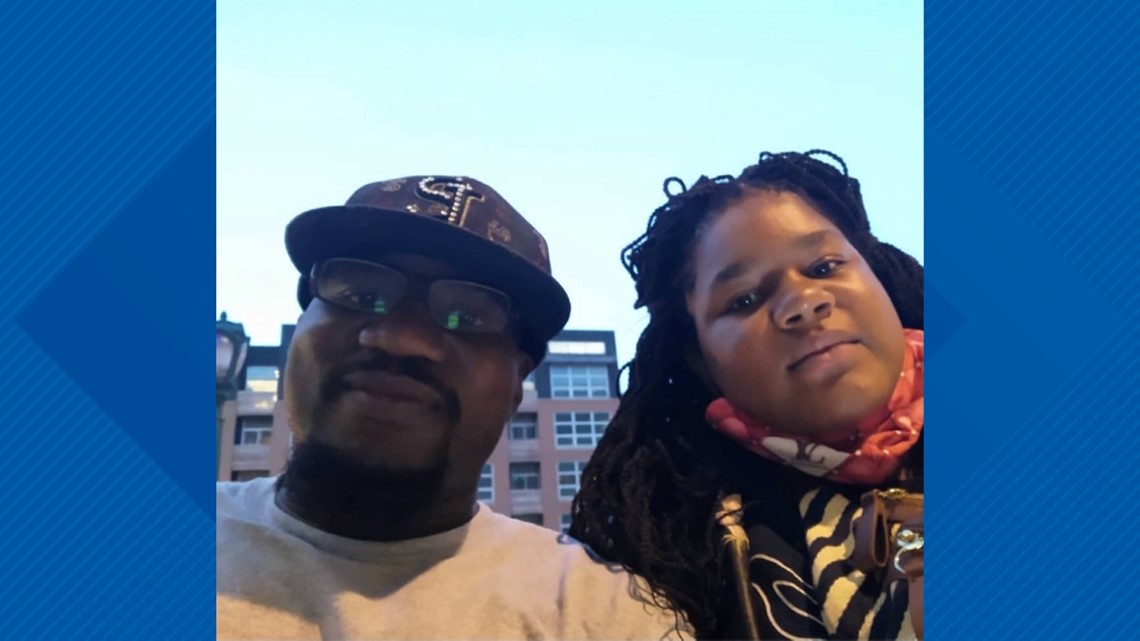 "My daughter doesn't even know that her grandma, her auntie (and) her two uncles are gone. How can I explain that to my daughter?" Piggee asked.
Piggee said Anniyasha and Trinity were "doing good" and responding to family members and hospital staff but Takera is in critical condition.
"We got an innocent child in critical condition. For what? 'Cause you want to steal a car and have a joy ride? ... I'm praying to God we don't have to prepare for a fifth (funeral)," he said.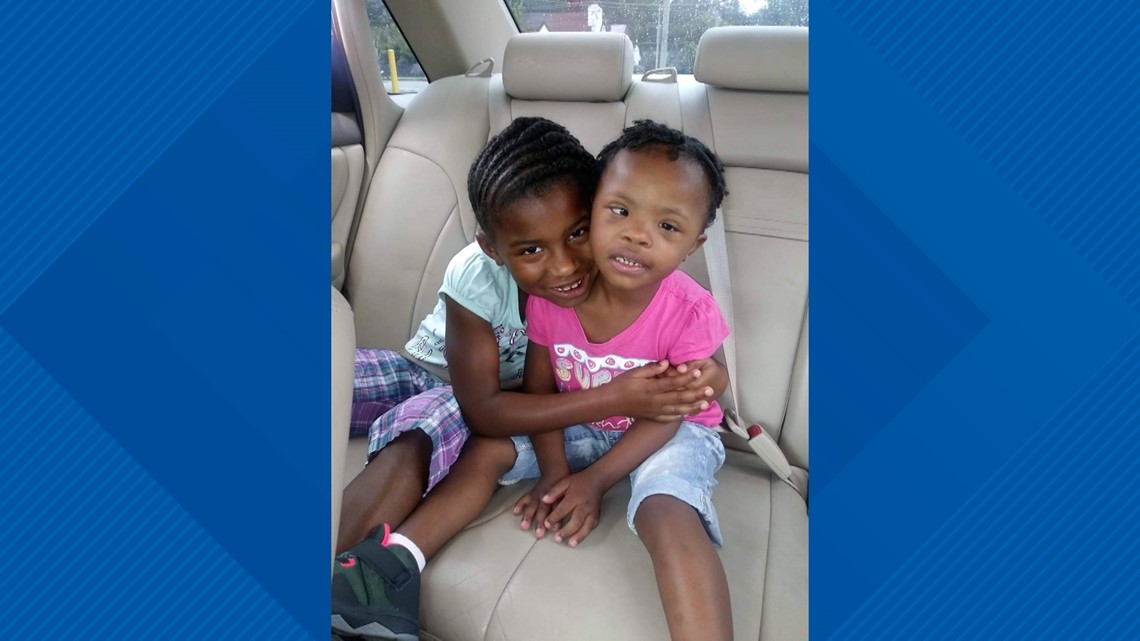 The driver of the Jeep ran away from the crash scene, police said. Two passengers—both 17-year-old boys—were taken into police custody.
One of the passengers was later taken to a St. Louis hospital for treatment of a possible broken wrist. He was also in possession of guns and suspected drugs, according to police.
The Jeep also struck a Dodge Ram pickup truck that was parked on the street.
Police said the Jeep was involved in a minor crash before crashing into the Kia. They said one of the 17-year-old passengers shot out of the Jeep during the minor crash.
Multiple ambulances and firetrucks responded to the scene, which is on the border between the Central West End and Vandeventer neighborhoods, and the area was closed to traffic for several hours as an accident reconstruction team worked to piece together what happened.
Less than 24 hours after the fatal crash, another relative of the victims placed stuffed animals alongside flowers and a wooden cross—a memorial to remember the lives lost. A GoFundMe account was also set up to help with funeral costs.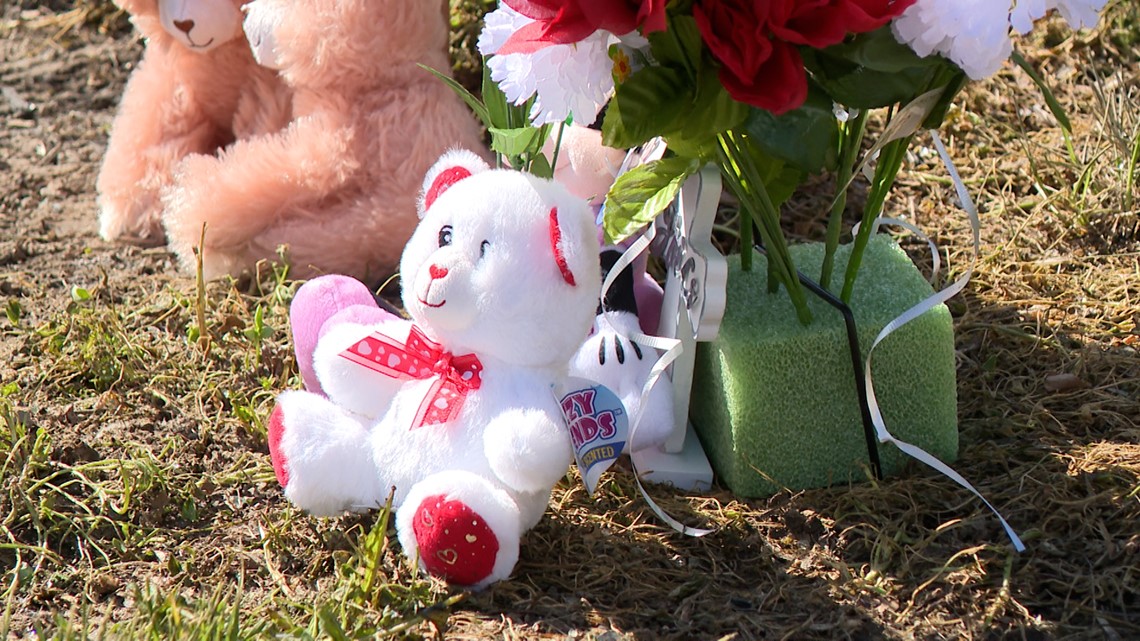 Authorities said the Jeep was reported stolen from Herculaneum on April 3, and was wanted for felony crimes in multiple jurisdictions. It also hit a Infiniti SUV prior to being involved in the fatal crash. The passenger who was in possession of guns also fired shots at the people inside the SUV, police said.
"I'm really angry. I'm sad. ... I'm going to fight for justice. I want justice," Piggee said.
This is at least the fourth fatal or serious incident involving a vehicle in St. Louis since Wednesday.
Police said Pratt was driving a Dodge Ram pickup truck north on South Broadway when he was hit by a Hyundai Sonata, which was wanted by St. Louis County police as part of a drug investigation.
The two men inside the Hyundai were taken to a St. Louis hospital in critical condition.
Late Thursday night, a 25-year-old man was walking westbound across Jefferson Avenue at the intersection with Washington Avenue when he was hit by a gray sedan.
Police said the driver of the sedan continued south on Jefferson Avenue and was last seen on Locust Street.
The injured man was taken to a St. Louis hospital in critical condition.
St. Louis police said Thomas Johnson was driving the SUV at a high rate of speed when he was killed shortly after 5 a.m.