ST. LOUIS — The St. Louis Cardinals, Fox Sports Midwest and the American Red Cross invite fans to donate blood at the 16th annual St. Louis Cardinals Blood Drive from June 18-20.
Everyone who attempts to donate will receive a limited edition Cardinals shirt.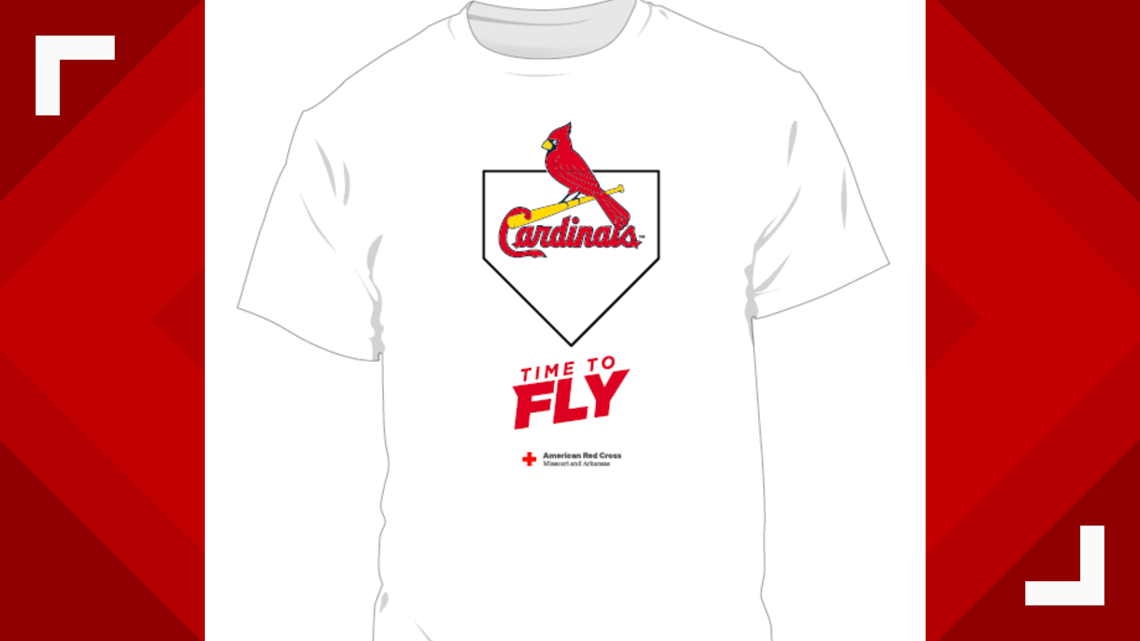 The St. Louis Cardinals Blood Drive always comes at a critical time of year. The summer months come with travel and various activities that cause fewer donors to give blood.
Those who have a desire to help others can step up to the plate and help save lives by participating in this year's event.
There are a total of 24 locations associated with this year's drive.
"It is amazing what one hour of your time can mean to patients who need blood," said Harrison Bader, St. Louis Cardinals outfielder. "I hope Cardinals fans will make a difference in our community by rolling up a sleeve and donating blood at this year's drive."
In addition, there will be giveaways at each location and Cardinals mascot Fredbird and Team Fredbird will be making appearances each day.
Here's what other people are reading: