ST. LOUIS — The St. Louis Fire Department said every fire station in the city is a safe place for everyone … including baby birds.
Someone dropped off a baby bird at a fire station after it fell from its nest and didn't seem to be able to care for itself, the department said on Twitter.
So, crew members took the bird to the Wildlife Rescue Center in Ballwin. They put their "little buddy" into a bucket and secured it with a seatbelt.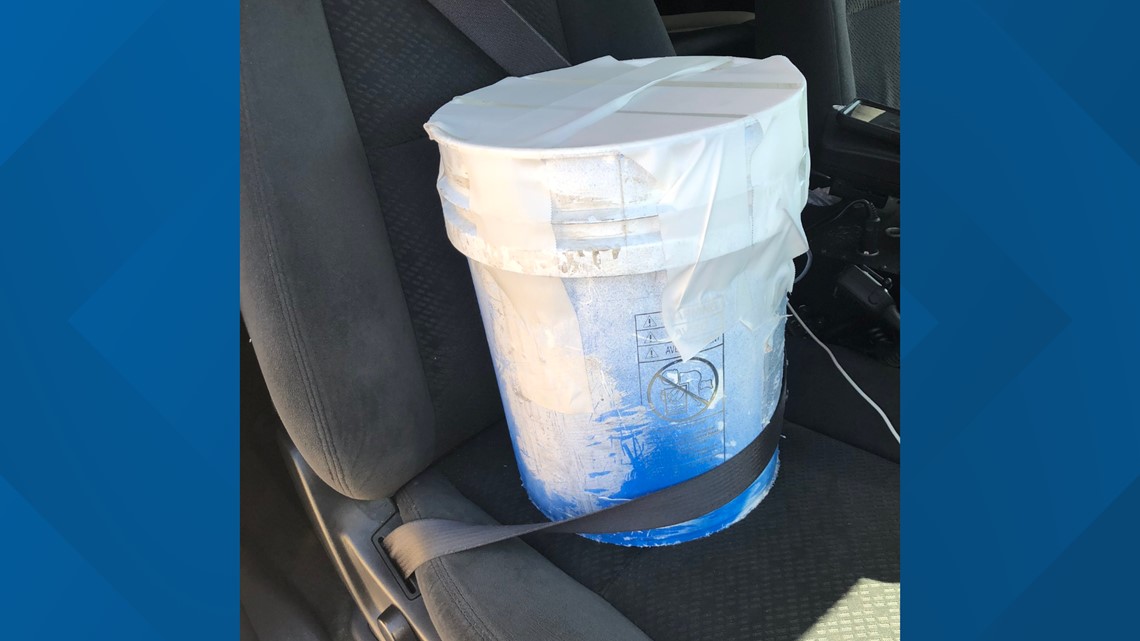 At the center, the baby bird was examined, and the center said the bird wasn't injured and would be better served at Wild Bird Rehabilitation.
So, the crew took another trip.
The rehabilitation center identified the bird as a Blue Heron. The department said the bird is doing well and eating on its own.
The bird will stay at the rehab center until its old enough to be released into the wild.
More Feature Stories