ST. LOUIS — Byers' Beat is a weekly column written by Investigative Crime and Courts Reporter Christine Byers, who has covered public safety in St. Louis for 17 years. It is intended to offer context and analysis to the week's biggest crime stories and public safety issues.
The only person responsible for the death of 25-year-old Marissa Politte is Trenton Geiger.
That was one of the central arguments attorneys for United Brands made during opening statements of a trial that began in St. Louis about three weeks ago.
A St. Louis jury didn't buy it.
And instead, it found United Brands 70% responsible for a $745 million verdict in favor of Politte's family.
At issue was whether the company is knowingly selling its products – which are small canisters of nitrous oxide – to stores where they know they will be used as inhalants, and not used to make gourmet whip cream as intended.
On the night Politte was killed, Geiger said he bought a 24-pack of Whip-Its at Coughing Cardinal in Des Peres, sat in his car for 10 minutes, then drove for 10 minutes and passed out.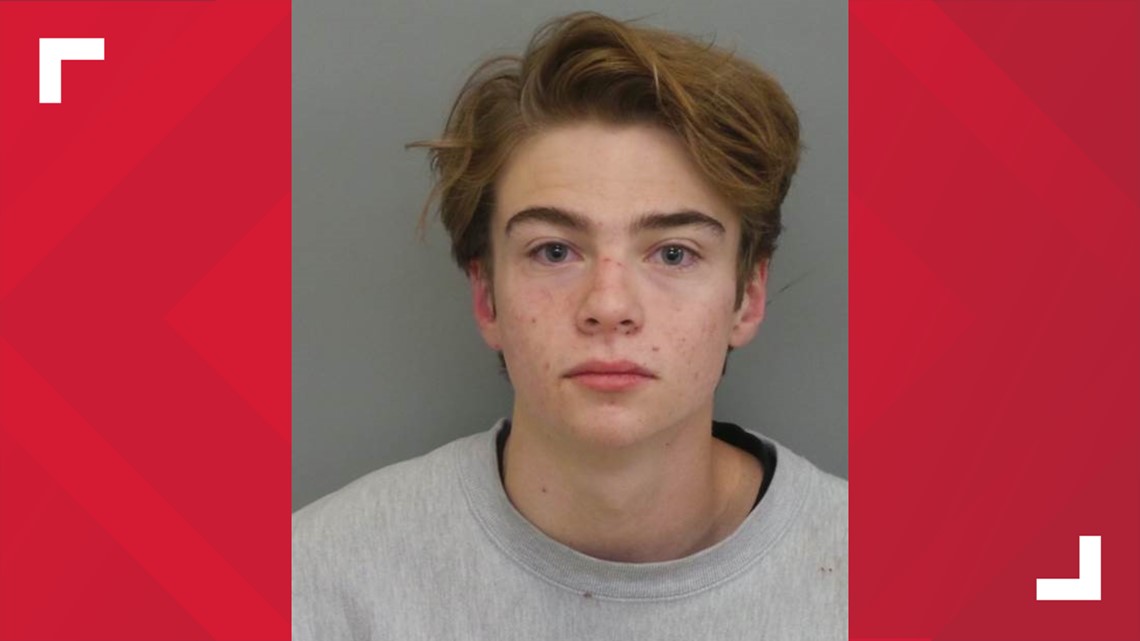 On its website, Coughing Cardinal advertises itself as carrying the "finest selection of premium glass from around the United States," which includes "water pipes, grinders, bongs, etc."
Geiger then smashed through the front of the Total Access Urgent Care Center where Politte worked, striking her.
She died a few hours later at a hospital.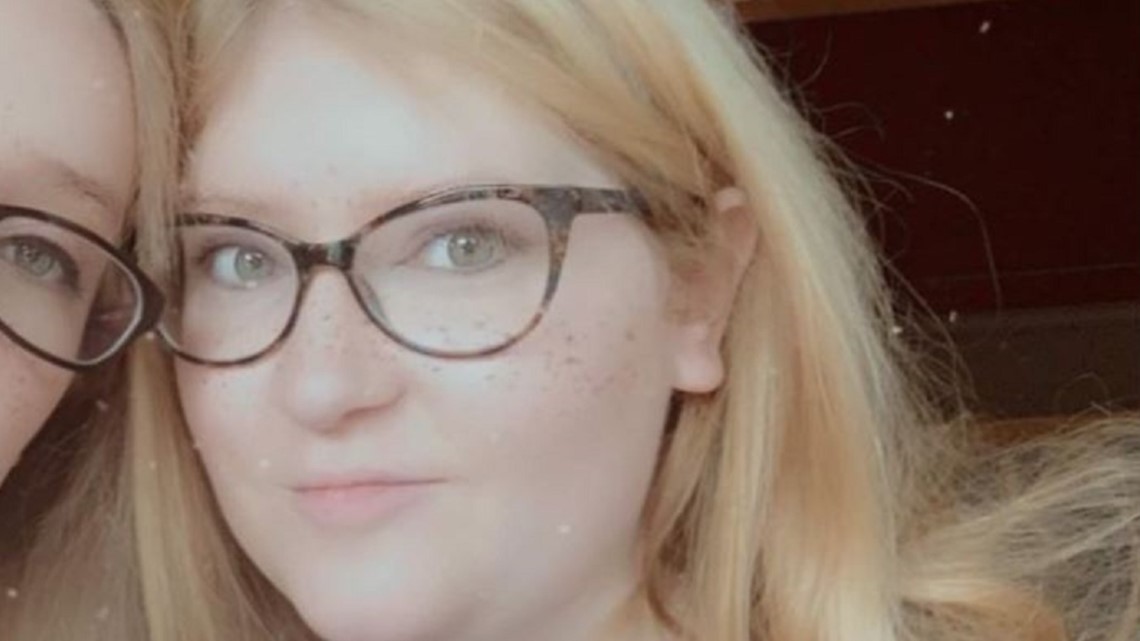 "Only one person could have prevented that from happening," United Brands' attorney James Morris said during his opening statement. "That's the man who got incredibly high on marijuana, not just marijuana, but a super-concentrated marijuana that's achieved through a process called dabbing, uses wax paper, who did so even though he was using a prescription anti-anxiety medication called Effexor, which is a psychotropic drug that mixes very poorly with other drugs. That man is Trenton Geiger."
Morris also argued the high one gets from inhaling nitrous lasts only a few minutes.
And, there are no laws forbidding companies like United Brands from selling it in shops like Coughing Cardinal.
"(United Brands) does not have the ability to walk in and make an assessment of every single retailer that requests to buy its product," Morris told the jury. "It sells the product and it expects people will heed the warnings on the box.
"It expects that the retailers that it sells to will follow the laws of the state where they are situated, so there was no law in Missouri that said head shops or smoke shops cannot sell," Morris said. "Federal law does not prohibit a head shop from selling nitrous oxide.
"It prohibits anybody from selling it for the purpose of inhalation."
Morris noted other places including Williams Sonoma, Wal-Mart and Kitchen Conservatory sell Whip-Its. The Politte's attorney, Johnny Simon, countered that those places also sell the heavy whipping cream that one needs to actually make the gourmet whip cream for which the product is intended. Morris called that argument a "red herring."
"The claim that my client is intentionally selling this stuff for the purpose that people inhale it, the evidence will show otherwise," Morris told the jury. "And I think common sense will tell you otherwise."
During the next two weeks, Simon presented evidence including depositions and internal company emails showing the company is aware that its products are being sold in stores like Coughing Cardinal, where virtually all of its products are inhalants.
Coughing Cardina's attorney, Claudio Molteni, told the jury the store is no longer carrying Whip-Its. And he noted the cartridges – which, to me, are about the size of a large caliber rifle round – require other devices known as "crackers" to access the gas inside them.
"Coughing Cardinal, the entire time that it was selling Whip-Its was not selling crackers, was not selling balloons, these type of things that, unfortunately, people use to access these nitrous oxide chargers for recreational highs," Molteni said.
Geiger's attorney, Tom Magee, also participated in the opening arguments and the trial.
He said his client got the crackers at Coughing Cardinal.
He also said his client has accepted responsibility for the tragedy he caused. He's serving a two-year sentence in prison.
He told the jury his client had lost his way while attending Mizzou following his graduation from Parkway West High School, with a seemingly bright future.
If you look up "young and vulnerable" in the dictionary, you would see a picture of Trent Geiger, you would see a picture of a lot of people just like Trent Geiger, that are trying to figure what they want to do in the world," Magee told the jury. "They don't really understand where they are going in their lives."
A coworker at the bagel shop where he was working in 2020 told him he could get some liquid nitrous at Coughing Cardinal.
"Somebody told him, 'Hey, if you want to get a numbing effect, you want to get high, you want to forget about life and troubles, you can do this with these Whip-Its,'" Magee told the jury. "So he knew about Coughing Cardinal. Everybody knew about Coughing Cardinal. And that's when he started buying the Whip-Its."
He continued: "People that go to those stores are going there to escape, and the companies are letting them escape by selling them these chargers that they can use to cause damage to themselves and to other people."
Magee also told the jury to look at the two companies sitting next to him at the defendant's table.
"When you start putting on percentages of fault and you start looking at what contributed to this accident, you have to look at the two companies that are sitting next to me," he said. "And the word 'poison' is absolutely correct. The poison that they are putting out in this world for the young and the vulnerable who think they are invincible -- I remember being 23, and I thought I was bulletproof -- but the young and vulnerable that are out there and giving them this opportunity to harm themselves and harm others is crazy."
And held Geiger 10% responsible for their whopping verdict.