ST. LOUIS — St. Louis-area middle schools took up all top 10 spots among 200 statewide in a new ranking of the best public middle schools in Missouri, according to Niche, a Pittsburgh-based provider of information on neighborhoods, colleges and K-12 schools.
Among the top 10 are one middle school in the Clayton School District, two in the Kirkwood School District, three in the Parkway School District, one in the Ladue School District and three in the Rockwood School District.
Niche ranks the schools based on key statistics from the U.S. Department of Education, along with millions of reviews from students and parents. Factors considered in the ranking include both academics and teacher grades, an overall district grade, culture and diversity, and a parent/student survey on overall experience.
Scroll through the gallery below for the top 10 best public middle schools in the St. Louis area.
Ranking: The best public middle schools in the St. Louis area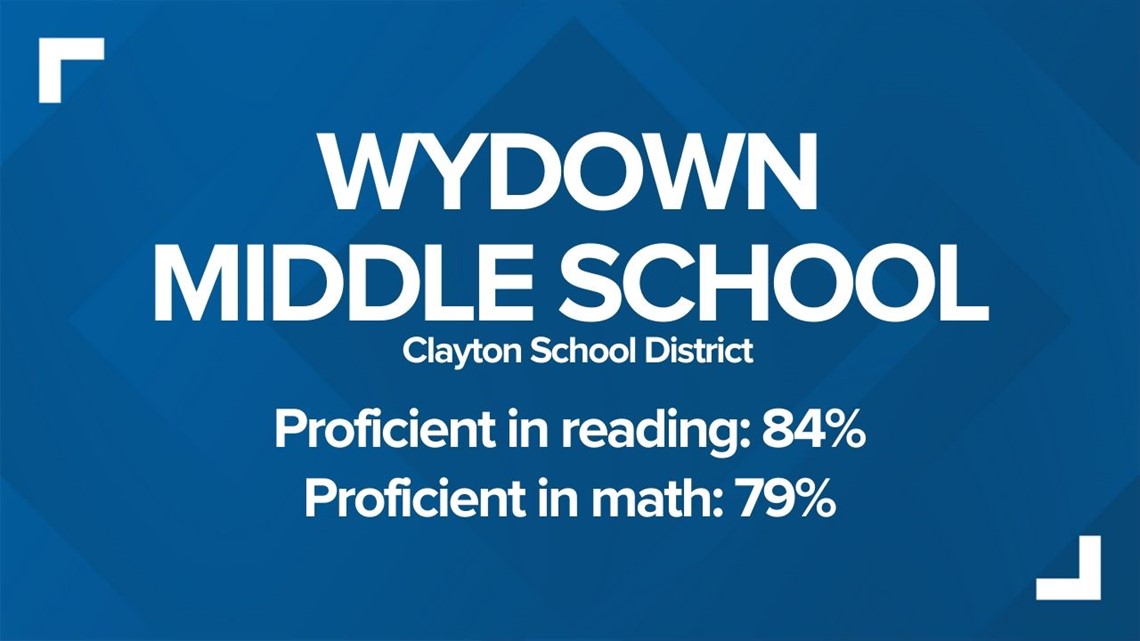 Take a look at the full gallery of the top 51 local middle schools on the St. Louis Business Journal's website here.
More school rankings: