UNION, Mo. — A man has been charged in the death of his son after the boy accidentally shot himself with a gun his father was not legally allowed to possess.
Scott Hilton Jr., 34, was charged with second-degree murder – during perpetration of a felony a person dies, endangering the welfare of a child and unlawful possession of a firearm. He is being held on a $250,000 cash-only bond.
At around 6 a.m. Thursday, the Franklin County Sheriff's Office was called to a home in the 700 block of Star Circle for a child suffering from a gunshot wound.
The sheriff's office said the father put the gun under the couch while he was sleeping. When the father left the room Thursday morning, the 4-year-old boy found the gun and accidentally shot himself. The boy was taken to a hospital with serious injuries and later died.
Police initially said the boy was 3 years old but updated his age Thursday afternoon.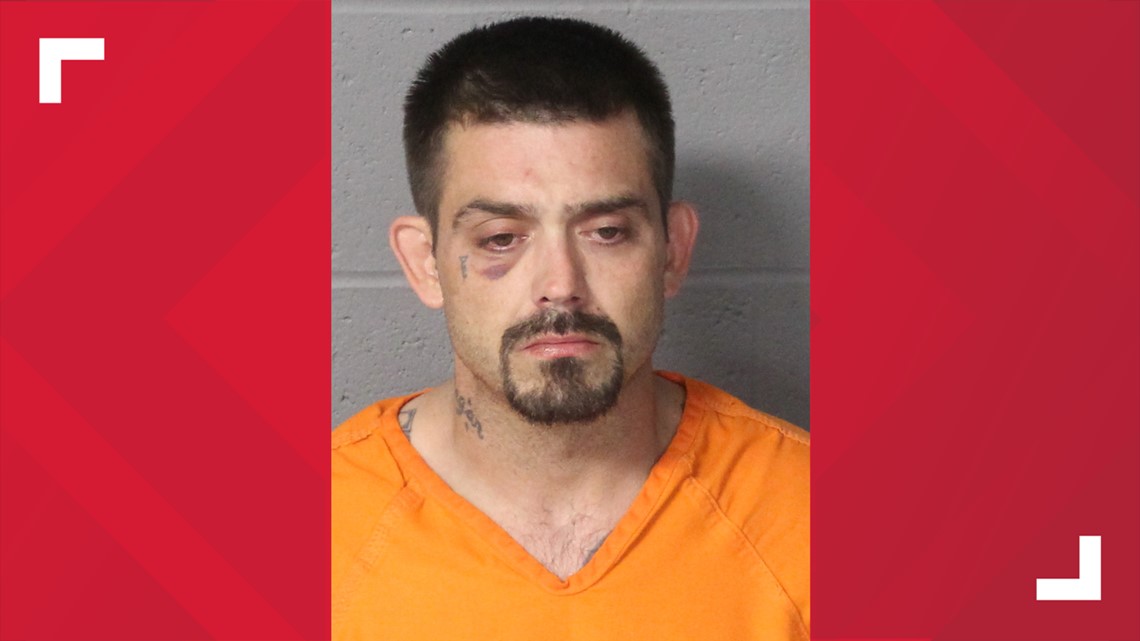 Laura Shulz lives across the street from the family.
"It's tragic. The simple fact that I've seen him playing," Schulz said.
Tears streamed down her face as she recalled seeing police and paramedics arrive at her neighbors' home.
"I have two grandkids myself. I've seen him and another child over there when they're outside in their battery-powered trucks and they're out riding them around. I've also seen them outside wrestling around. It's just terrible," said Shulz.
Her reaction to the arrest of the child's father?
"I don't want to point blame, but I feel like somebody should be responsible for it. I mean an innocent child lost his life," she said.
"I feel for the family. I feel terrible for what's happened."
Related Articles:
"CUT SHORT: Unsolved Killings of St. Louis Children" is an initiative of KSDK 5 On Your Side and its community outreach program, "Project 5," to raise awareness of the unchecked violence against children in the City of St. Louis from the summer of 2019 to present.
We're dedicated to telling their stories, following the criminal investigations and shining a light on the reasons for gun violence in our city. We won't let up.
Please join us in this important campaign seeking justice for our youth by sharing these stories about their young lives cut short, reaching out to elected officials and supporting the worthy organizations in St. Louis working to make our city's neighborhoods safer places to raise families.